Kashmiri cricketer makes it to the under 19 National side
Kashmir's 19 year old cricketer has been selected in the under 19 Indian team. This is a good news for Cricket in Kashmir as more and more players are making it to the national level. Prior to this Kamran Iqbal was a part of local Cricket club Kashmir Gymkhana and as a result of his elegant and aggressive strokeplay he'd been in the selectors radar for quite a while now.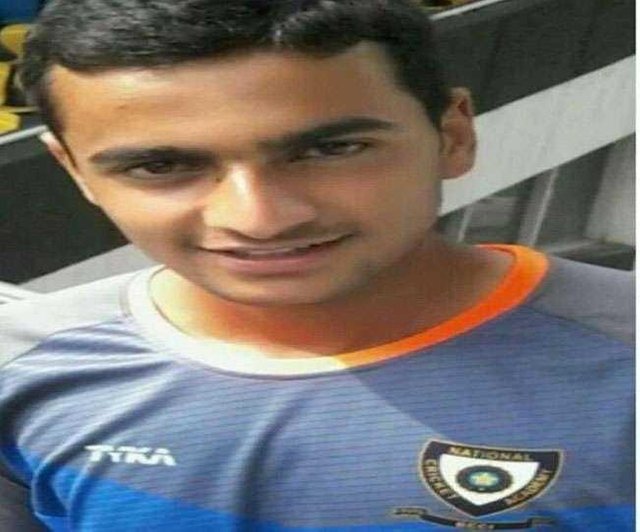 SRC
His performance in the domestic junior levels has been very impressive and is the only player from the state of Jammu and Kashmir to score centuries in all the junior levels i.e under 14, under 16 as well as under 19.
It has been said that the selectors especially Rahul Dravid were very impressed with his aggressive batting and selected him for the under 19 Indian team.

Learning under the master himself
Coming from a family of Doctors, his parents realised his potential in cricket and supported him to fulfil his dream. He is set to play in the under 19 tournament which comprises of 4 teams ; Afghanistan, Nepal, India A and India B. The aspiring cricketers from Jammu and Kashmir will be keeping a keen eye on this tournament and see how he performs.