Asia Cup : A good wakeup call for Pakistan
Greetings to everyone.
It's been a long time since I posted, I've been a bit busy with exams and other stuff and barely managed to watch a few matches of the Asia Cup.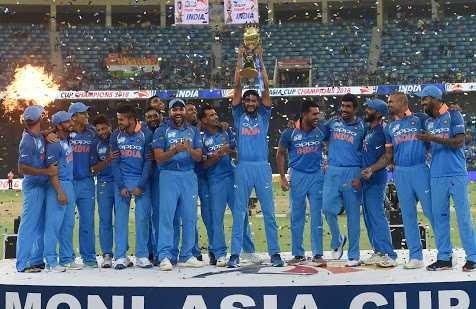 Source
I watched the final of Asia Cup between India and Bangladesh, and what a match it was. How good have Bangladesh been after losing their premier batsman Tamim Iqbal in the 1st match and then the No. 1 all-rounder in the world Shakib Al Hasan in the middle of the Asia cup. They came ever so close to winning the Asia cup but India held their nerve and showed how much experience counts in pressure games like these. Without the service of current best batsman Virat Kohli, India showed no signs of weakness and went on to win their 7th Asia cup which is most by any team. India continue to dominate big tournaments like these.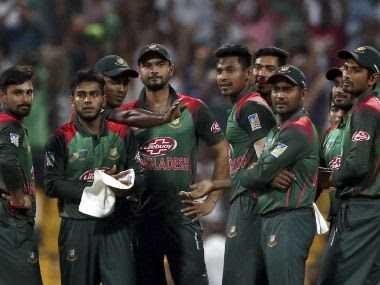 Bangladesh were exceptional desire injuries
India had a couple of scares, one against Afghanistan where they only managed to tie the match and the other against Bangladesh barely managing to get past the winning line with a last ball leg-bye. Nonetheless, India look settled ahead of next year's world cup. The biggest reason for India's success in big tournaments is their ability to handle pressure. Even a young player coming into the Indian side knows how to handle pressure as they play infront of massive crowds back home.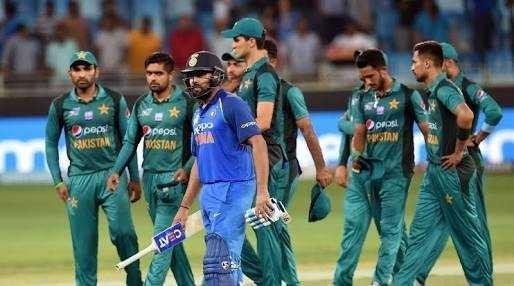 Rohit Sharma and Shikhar Dhawan were too good for Pakistan
Coming to Pakistan, nobody could have predicted that they would disappoint in such a manner. They were lackluster in all the three departments. The batting clearly relies too much on Fakhar Zaman and when he struggled, Pakistan went into the shell and never really recovered. Shoaib Malik was the lone warrior and probably saved Pakistan from embarrassment.



Sarfraz himself is having a bad time both as a player and as a captain. After showing great results in the past couple of years in the fielding department, Pakistan once again showed how ordinary they can be when it comes to fielding.



Mohammad Amir needs to resolve his issues, just 3 wickets in his last 10 matches isn't what Pakistan expect of their premier bowler
Despite these failures, what shocked me the most was their inability to take wickets, their bowling has never looked so ordinary. None of the bowlers looked like taking wickets except Junaid Khan who Pakistan continue to underestimate for some reason. Its high time for Pakistan to reward performances rather than reputation.
Having said all that, it could be a good wakeup call for Pakistan before the world cup. Their next assignment is against Australia, and we could expect to see Pakistan making a comeback.