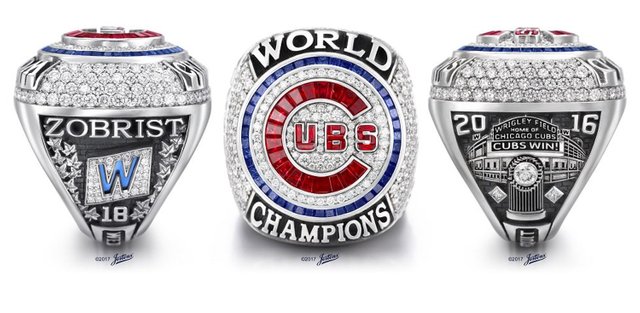 World Series Rings, Oscar Statues, and Lease Buyouts: A Closer Look at $1 Option Contracts
An Academy Award Oscar or a World Series baseball ring? Surely, these are worth more than $1. Yet $1 options are used as a means to keep these very valuable items from ever reaching the market. In business, $1 option contracts are used in various ways. By looking at some use cases for $1 option contracts, we can see that they serve some very different functions.
The Chicago Cubs
Media outlets reported recently that Major League Baseball's Chicago Cubs decided to use $1 options for their World Series rings. The Cubs won the World Series last year after a long drought and many losing seasons. Traditionally, major sports teams give their players and coaches championship rings to commemorate the occasion. Some teams give rings to many of their employees also.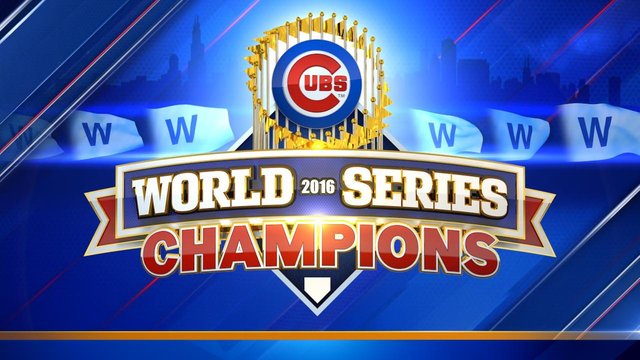 The Cubs won the World Series in 2016.
The Cubs were generous, handing out nearly 2000 rings to everyone associated with the team. In fact, the exact number of rings minted was 1908, since that year was the last time they won a championship. They gave rings to lower level team employees. For these employees, the Cubs also paid taxes on the rings. How much did they pay in taxes? That depends on the true value of the rings.
The Cubs rings include 214 diamonds, 3 carats of rubies, and 2.5 carats of sapphires set in 14k white gold. Championship rings from major sports, especially those that include some precious metals and jewels, can fetch a lot more than $1. Chicago Business Journal reported that the rings would be valued between $50,000 and $250,000 on the open market. However, the team established a value of $1 on the rings in an effort to make sure they never reach the market.
Team employees had to sign a contract agreeing to grant the Chicago Cubs an option to buy their rings back for $1. The gives the team first refusal rights.
In other words, the team's employees get a generous gift, but they are never able to liquidate it for its cash value. The team always has the rights to buy back a ring for just $1. The team only required this for employees, not for its players, so the players are free to sell their rings. But since there are few players, not many of those rings will reach the market.
The Oscars
Where did the Chicago Cubs get this idea of the $1 option on championship rings? The Academy of Motion Picture Arts and Sciences has been doing the same thing for many years with its famous award statues, the Oscars. Oscars are awards which must be earned and not purchased.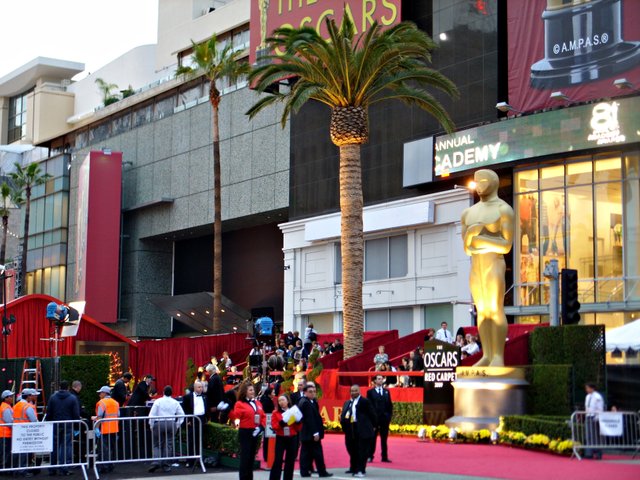 The red carpet outside the theater where the Academy Awards ceremony is held. Creative Commons by BDS2006 on Wikimedia.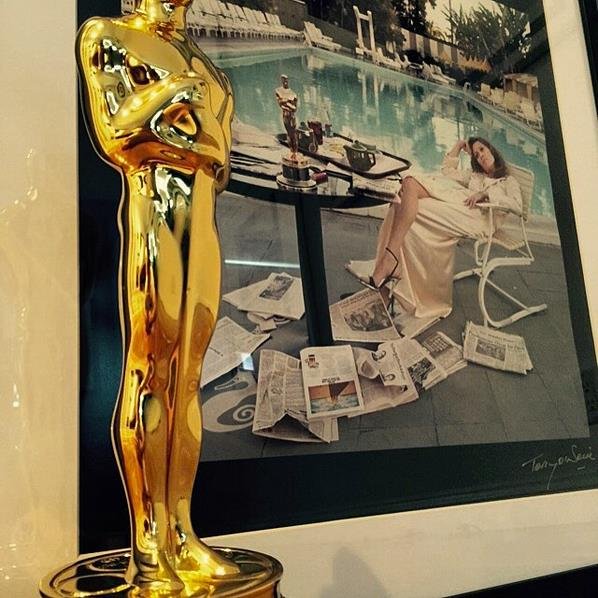 Faye Dunaway's Oscar. Creative Commons by Lwd32 on Flickr.
The Oscars are the most prestigious awards for movie actors, directors, producers, and everyone involved in specialized aspects of moviemaking, from music to editing. Every year, the winner in each category gets to go on stage and accept an award. And they take home one of the famous statues. In 87 years, the Academy has given out 3,093 statues.
Understandably, just as some athletes may need money later in their lives, movie people or their family members also may fall into difficult times. It may be tempting to be able to sell something so exclusive and inherently valuable as an Oscar statue. These statues are valuable enough that Clark Gable's Best Actor award for It Happened One Night was auctioned in 1996 for $607,500. That statue was auctioned off by Clark Gable's son and it was purchased by director Steven Spielberg, who donated it back to the Academy (as a nice gesture and presumably for a nice tax write-off).
Spielberg was able to purchase that Oscar statue, along with Bette Davis' Best Actress from 1939's Jezebel (purchased for $578,000), because both were pre-1951 awards. In 1950, the Academy chased down and purchased an Oscar statue being sold at an estate sale, and after that it came up with the plan to require winners to sign a "winner's agreement" promising to give the Academy first refusal rights to buy back Oscar statues for $10.
The $10 has since been lowered to $1. And so, the Academy has set a $1 price for these rare statues and made it difficult for anyone to sell them. Honorees still may bequeath the statues to their heirs or to charity, but otherwise must offer them back to the Academy. They are marked with serial numbers so each statue is unique and trackable. The Academy holds around 70-80 statues which have been returned to it over the years.
Some Use Cases in Other Businesses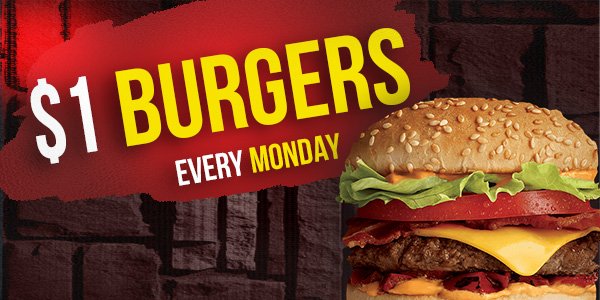 $1 options are common in certain business settings. Some property and equipment leases, for instance, provide a $1 buyout option at the end. Since $1 is a very small price, the main cost of this is built in via higher lease payments. Thus, the "rent to own" motivation must be high or else the lessee is overpaying. In the property setting, most "rent to own" situations involve a higher priced option, but $1 options sometimes serve a purpose.
Another industry with lots of $1 options is film. Independent film producers will find a screenplay they like from a writer who is new and unproven. And some will offer $1 for an exclusive option on the script. For the unknown writer, this provides an opportunity. If the producer can line up some investment, then maybe a project will get done. But $1 isn't much risk for the producer if nothing happens. Meanwhile, the writer has to wait one year or more for anything to happen.
Have you heard of other situations where $1 contracts are used?
Sources:
http://www.bizjournals.com/chicago/news/2017/04/18/cubs-can-buy-back-world-series-rings-for-a-dollar.html
http://www.hollywoodreporter.com/lists/oscars-life-death-10-statuettes-868736
http://ew.com/awards/2017/02/21/oscar-worth-10-dollars-coinage/
Thumbnail image source: People Magazine (link above)