🏈Primetime Sports: NFL Weekly Contest – Week #2 Players Are Locked in. Good Luck!!! 🏈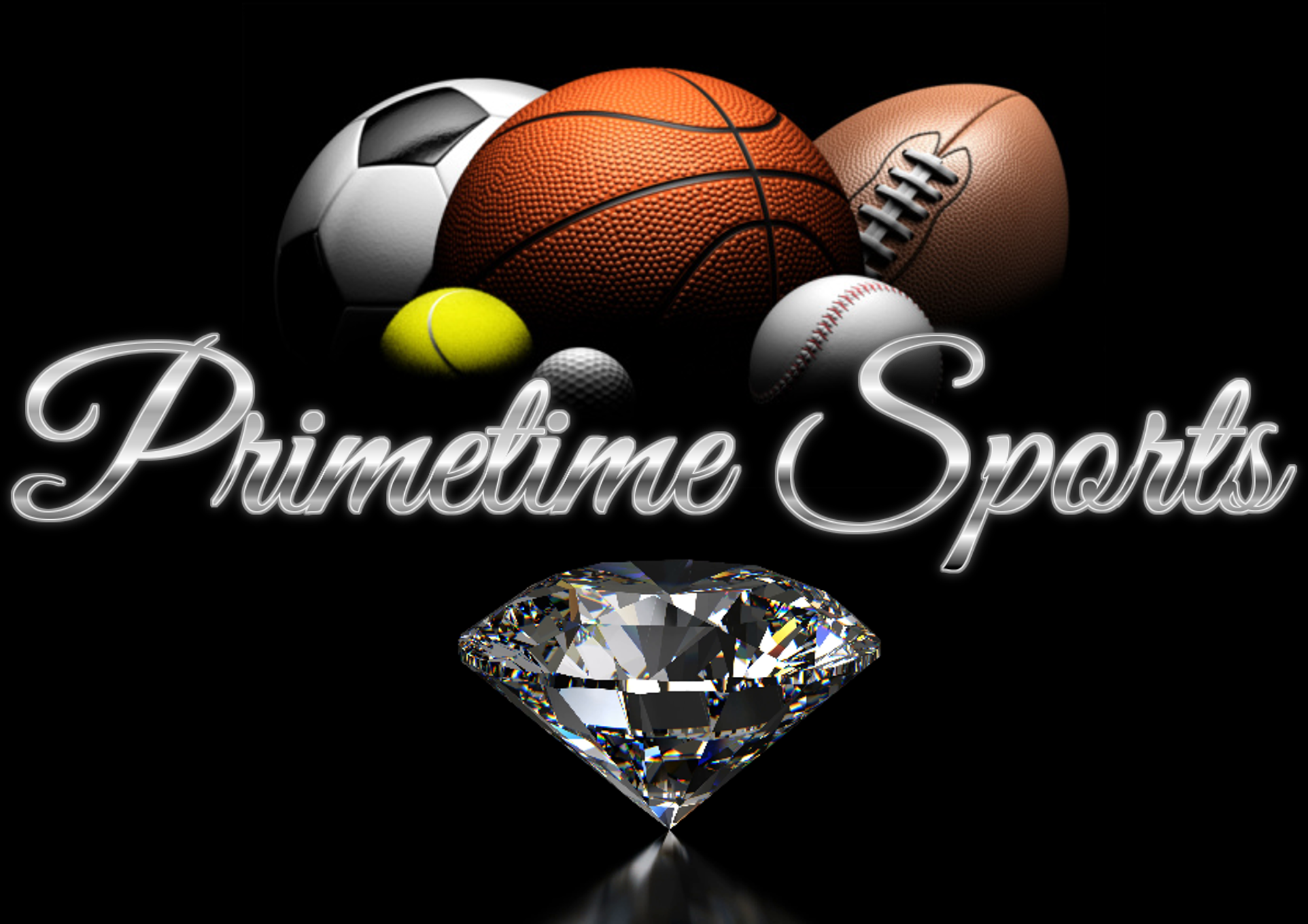 Week #2 is locked and ready for Sunday. We have 18 players this week.
Week #1's rewards will be paid out later this week due to low rewards and last minute timing. We will include a little extra for the winners in Week 1 & 2.
Normally we would exclude late picks after 8pm ET but we are just starting off and not everyone knows we're back, so lets make things fun and have more players. We have quite a bit this week!!!
Week #2 Player's Picks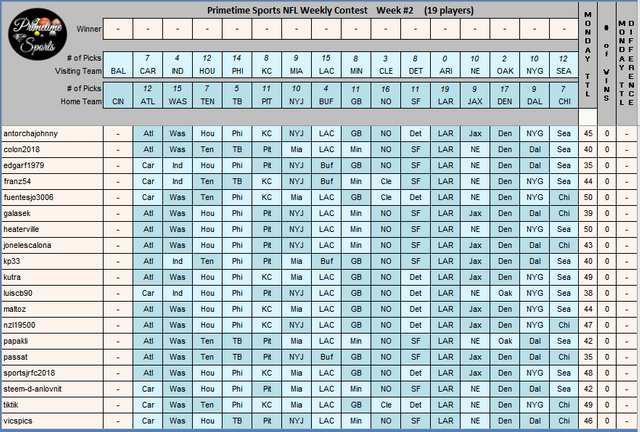 Click image to zoom
@primetimesports is a weekly contest where players get a chance to win rewards!!!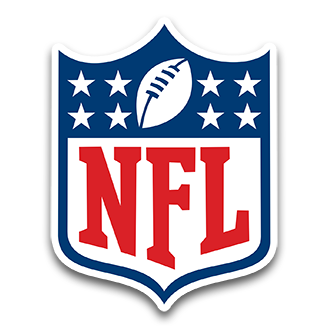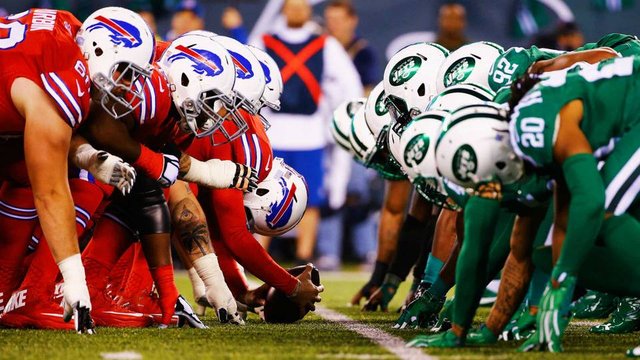 To find out how it works and how to play, you can check out our weekly contest post below:
https://steemit.com/sports/@primetimesports/primetime-sports-nfl-weekly-contest-we-re-back-and-also-on-scorum-start-of-week-1-enter-to-win-rewards




Image Sources: 1,2,3,4