Journey of Champions - Pakistan ICC Champion Trophy 2017
Pakistan was no 8 in world ranking when they qualified in ICC World Champion trophy, No body was expecting that Pakistan will ICC CHAMPION Trophy in 2017 because of crisis in Pakistan and after retirement of Misbah ul Haq and Younis Khan which was key player, it was rare to see any win and world class performance from Pakistani side. Pakistan Road to success Journey is amazing and lesson for that people who lose hope in his life. As a Pakistan my this Blog is Tribute to Pakistani Shaheens,
i want share complete Journey till 2016 to 2017. hope you will enjoy.
3 OCT 2015 Pakistan Declare Lowest cricket ranking Position no 9..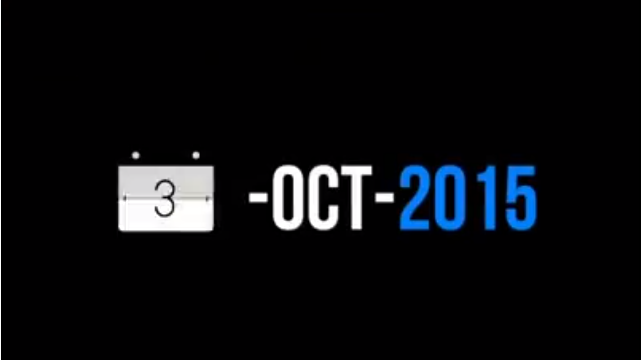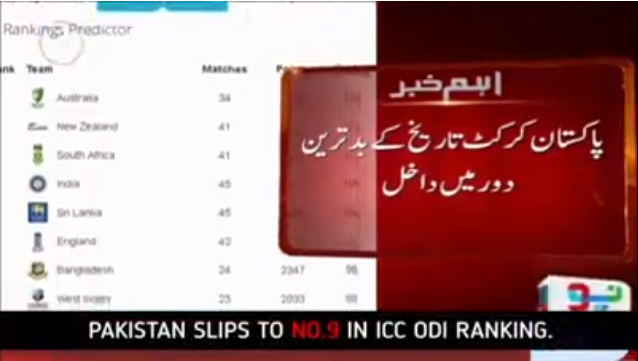 4 April 2016 1 more bad news for Pakistani team when Coach Waqar Younis Quit and resign as a Coach.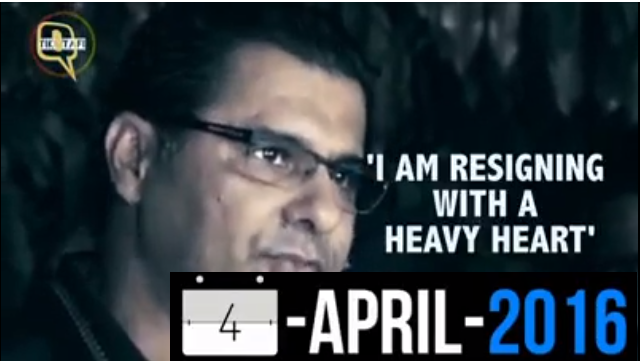 Then BAD News Continues and Pakistan Tour to England and England win the Series by 4-1. that is one sided series and look like England playing a Practice matches with Pakistani team except last match.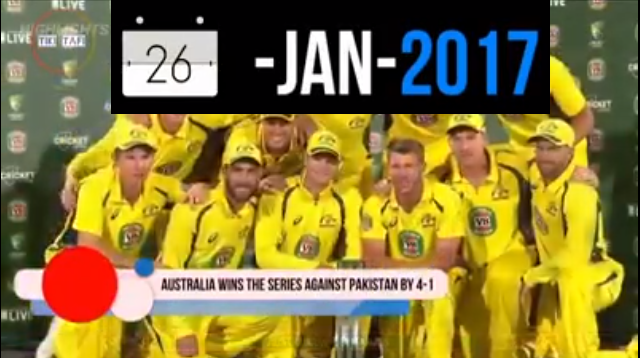 26 Jan 2017 Australia Dominate again Pakistan by 4-1 and again, Pakistan Defeats Continues with good teams and Captain Azhar Ali was not in this position to survive more and finally he resign from Captain and PCB Nominate Sarfraz Ahmad new Pakistani Captain,
10 Feb 2017 Pakistani top 4 Players Sharjeel Khan, Khalid Latif, Arfan Khan, Shahzaib hassan dismissed in PSL because of Spot Fixing, which was biggest Shock for Pakistani team and player who was new and recently settled was dismissed and will not available for next any series till case in court.
PCB Nominate 15 players for ICC CHAMPIONS Trophy only Muhammad Hafeez, Muhammad Amir and Shoaib malik was Senior Player, Muhammad Hafeez and Shoaib malik not in form till 2016 and track record is nothing, Muhammad Amir Joining after 5 years ban, so there is no expectation that Pakistani team can dominate any team in ICC CHAMPIONS Trophy.
Pakistan was facing INDIA in first match and as expected India Dominate Pakistan in first with heavy Margin.
2nd Match between world no 1 south Africa and Third Match with Srilanka.
After winning from srilanka Pakistan Qualify in semi final where tournament favorite ENGLAND was waiting and no body was predicting Pakistan will win but let have look video for unbelievable result.
Pakistan win easily from England which was completely unexpected, but Pakistani team performing very well after first match,
but when India Qualify for final after dominate Bangladesh then Pakistan face lot of criticism and hype was on peak because Indians and mostly people was expected one sided match and was predicting that trophy already in Indian Court because Pakistani team cant compete with Pakistani team, even Indian media claim now India Already won it. on social media and in media big hype and tense environment created by some people and use abusive language, personally i was not thing Pakistan can win easily from India, Let's have a look some indian media reporting and clips before match.
due to conversational statement of virender sehwag and Called pakistan, India's Son, create huge hype in Media and after that people from both side was speaking that on father day Pakistan vs India match will decide who is Father, Both sides was using abusive language on social media and print media. and finally on Father day Pakistan and Indian both teams came to stadium.
Lets have a look what happened.
result was Unexpected, because of proud and over confidence india is beaten by Pakistan with Huge Margin which was not believable for Indians too.
Pakistani All Cricket proof if you are sincere and Passionate with your work then no body can dominate you,
Hope you will enjoy.