Ok ladies we can all agree that nothing cramps your style in the middle of your session as much as crashing hard and a boob popping out or worse losing your bottoms. Let me help you out by saving you some time in the search for a stay put bikini that still keeps your babe status high.
Security and beauty on the top side
Stay put and sexy on the bottom side.
That is my idea of a great bikini.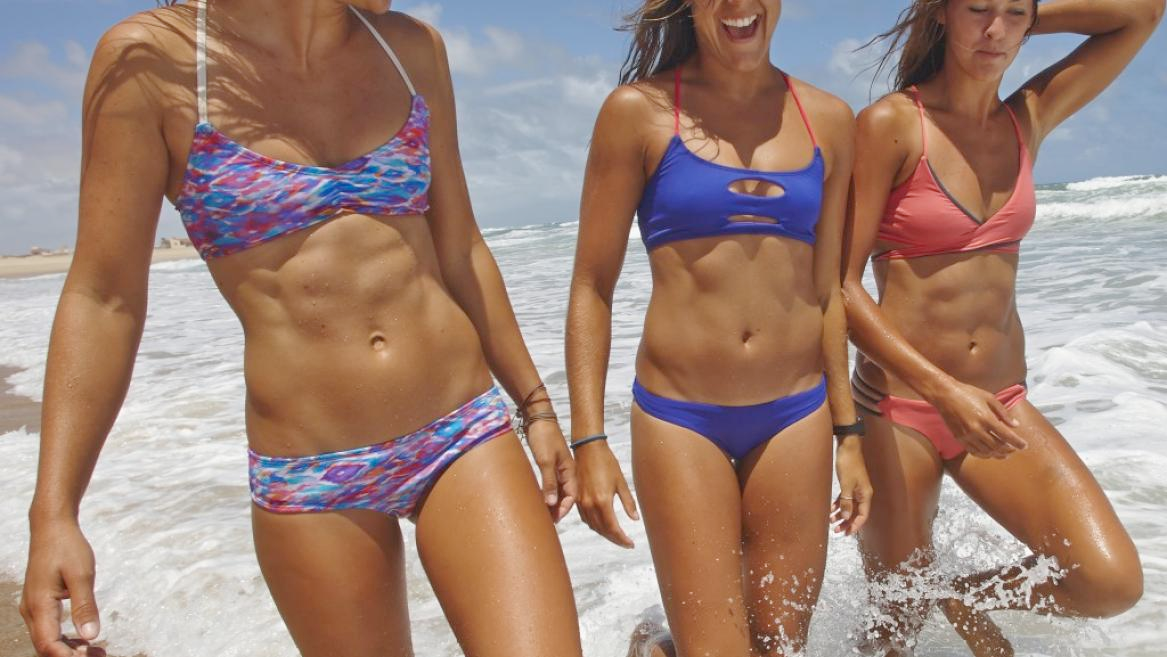 sensi graves bikinis
Sensi Graves
One of my favorite brands is Sensi Graves
https://sensigravesbikinis.com/
Not only does this bikini stay put and look great, but the designer and company owner is a kiteboarder and entrepreneur… and she ABSOLUTELY RIPS Her bikinis and delivery packaging are made from recycled and/or sustainable materials, and she uses high quality fabrics that stand up to salt water and frequent use.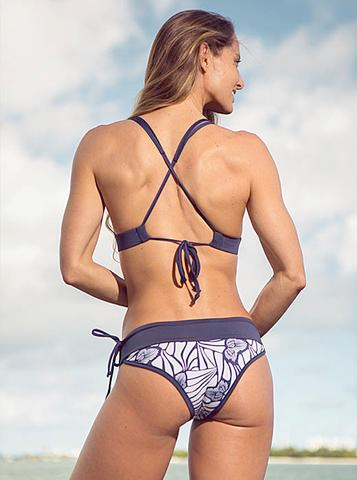 MG Surfline
MG Surfline
Another fabulous brand that is designed by women for women is MG Surfline
https://www.mgsurfline.com/
The co-owners Mel and Alex, both women and serious ocean athletes know what they need out of a stay put bikini.
The team at MG Surfline also are ocean advocates in a huge way. They organize beach clean ups and use sustainable materials in the construction and packaging. Also, they support ethical labor practices by offering fair wages in the assembly process.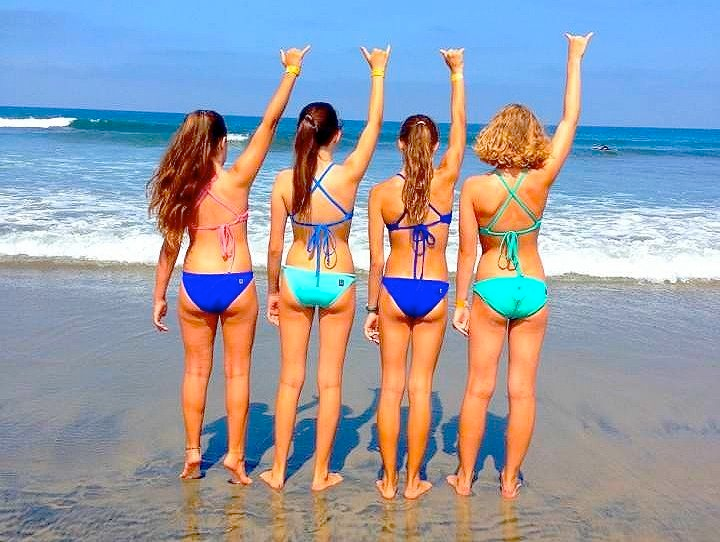 jolyn
Next up Jolyn
What I like most about Jolyn is the variety of different prints and the non elastic draw string on the bottoms. Those bottoms will keep your butt in. The construction is high quality as is the fabric. There are many different styles to choose from. This brand is worn by beach volleyball teams across the US and swim teams as well. Their onesies are great too. Their production process is in the United States.