United star Pogba to Barcelona rumours fueled!!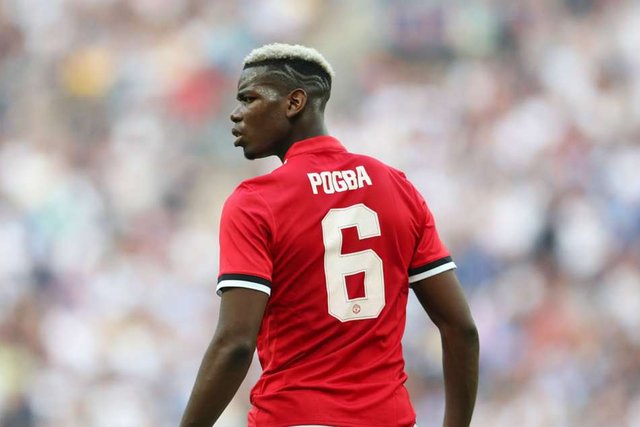 A rumour developed around Man Utd star Pogba to join Barcelona. Now this rumour fueled as Pogba meets Barcelona star Messi at vacation in Dubai.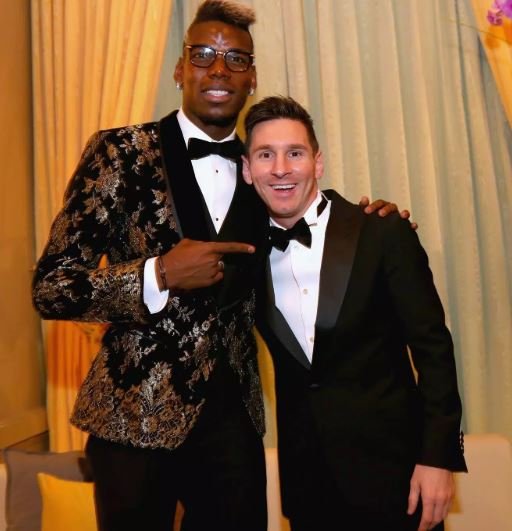 Pogba and Messi will not play for cuntry sides at the international break because of their injuries for their club sides.
Paul Pogba meets Lionel Messi did have a deef conversation while having a dinner in Dubai.
Both of them travelled UAE for a short holiday and sports news giants think that was planned travel.
Predict:
Paul Pogba will join Camp Nou at January.