Allow me to re-introduce myself my name is...
"Good judgement is the result of experience, and experience the result of bad judgement"
Michael Jerome Reece-Page (born 7 April 1987) better known as Michael "Venom" Page, (The One And Only MVP)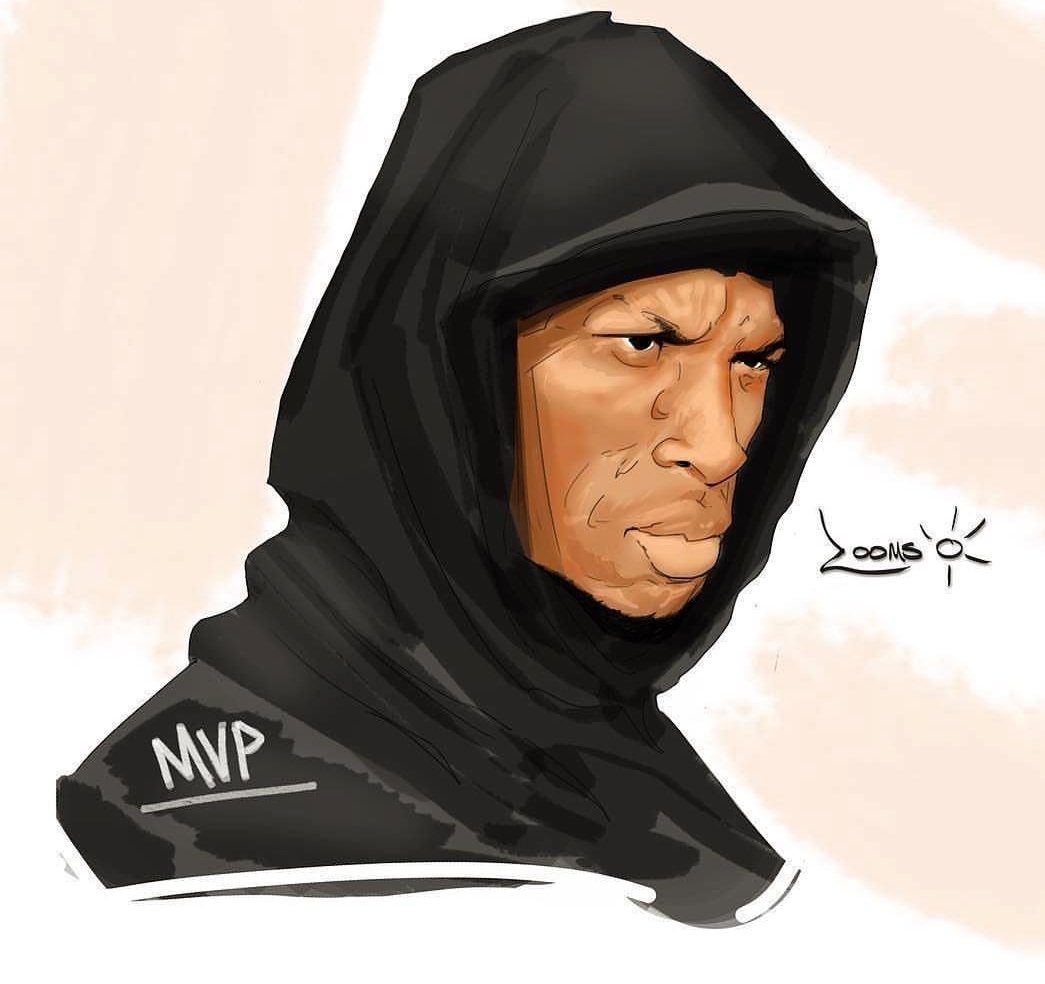 An English Kickboxer, Super Middleweight Boxer, and Welterweight mixed martial artist.
Born in London UK with Trinidadian and Jamaican descent, I am recognised in the MMA community for my unorthodox fighting style which originated from freestyle kickboxing (points fighting) Aka Hands Down Martial Art.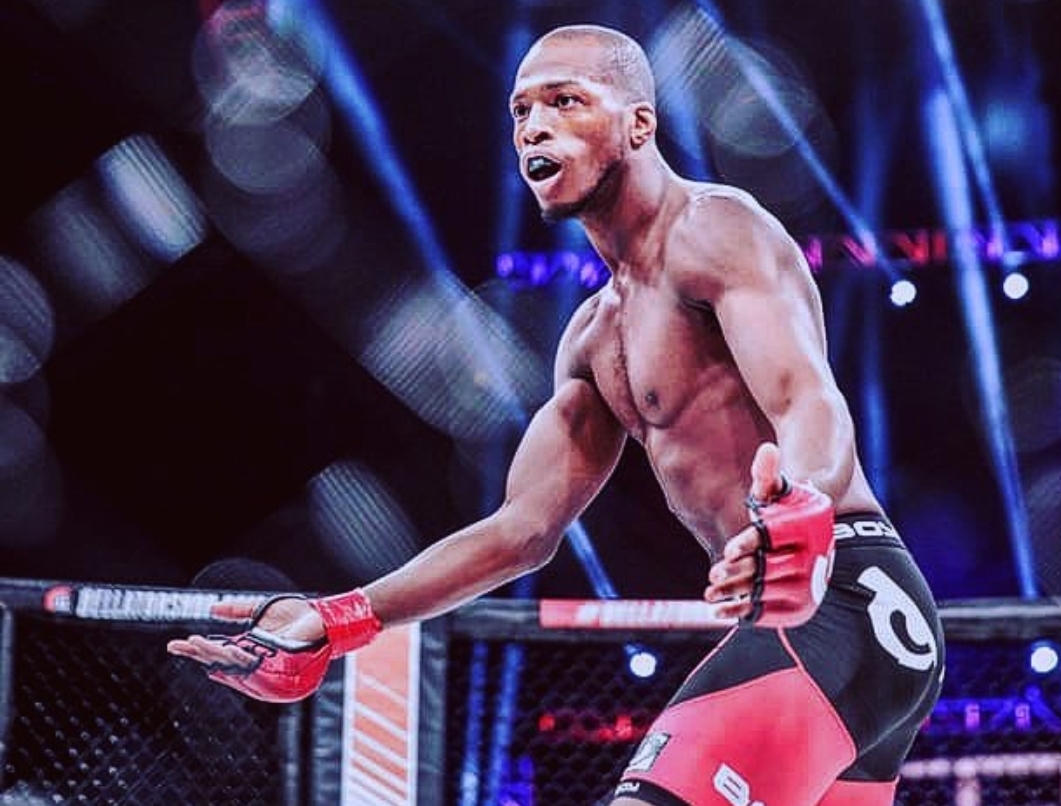 I began training in Lau Gar Kung Fu at the age of 3 and competed in my first kickboxing tournament at the age of 5. At the age of 8, I had my first international tournament in Germany.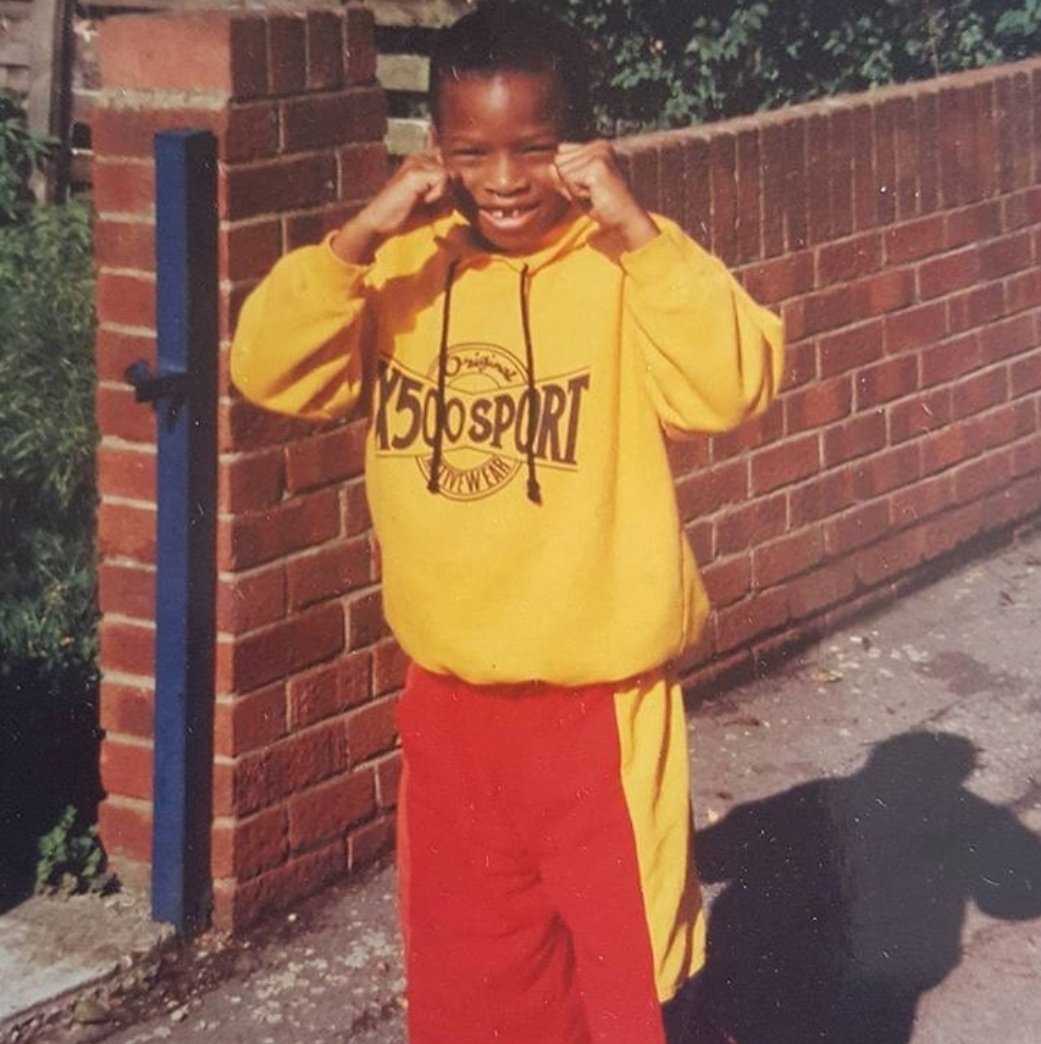 During my Kickboxing career I won ten world championships – My first was at the US Open ISKA World Martial Arts Championships in 1998 in Orlando, Florida where was I was crowned British champion over twenty-five times. By the age of 13, I started entering into adult competitions, fighting 18+ year olds.
I was the youngest Kickboxer at the time to fight for the Adults WKA England international squad in 1999, which took place in Milan, Italy.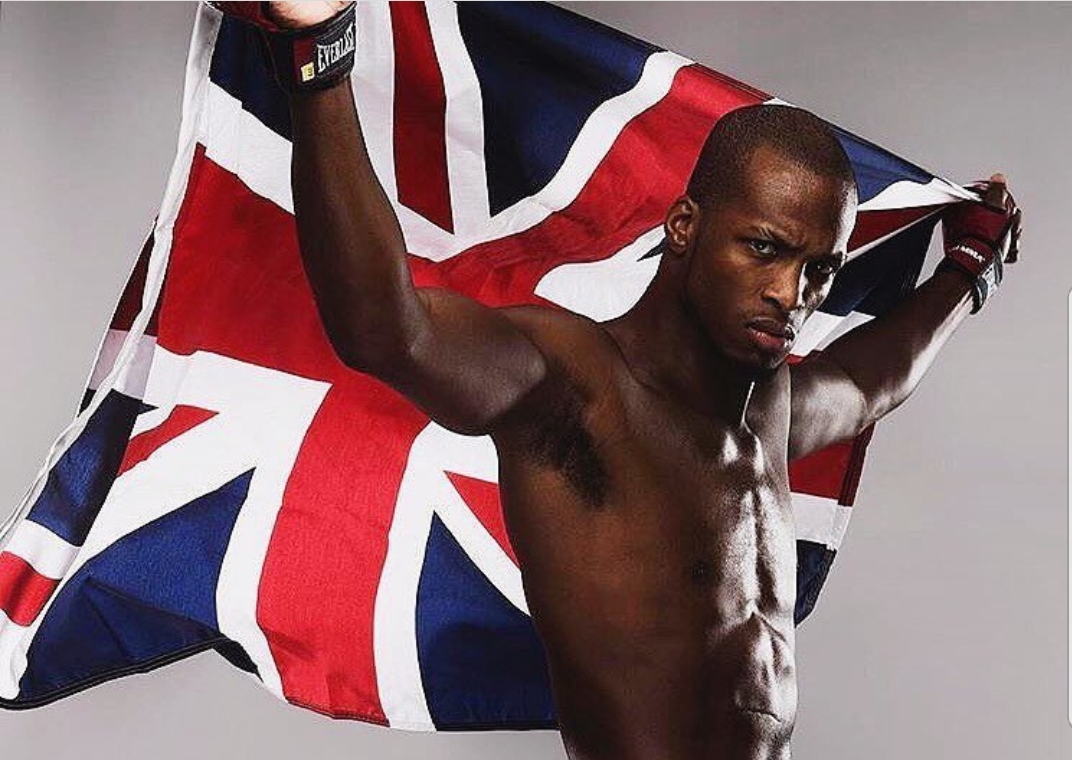 Even though I was doing extremely well and had become one of the biggest names in Points Fighting, I was frustrated at the lack of exposure, sponsorship and finance.
I was scouted by the Great Britain Taekwondo team to train for the Olympics but turned it down to pursue a professional combat sports career, and turned my attention towards MMA, one of the fastest growing sports in the world.
1st Fight:

Like a sexy girl walking down the road, my first fight turned heads in this new world.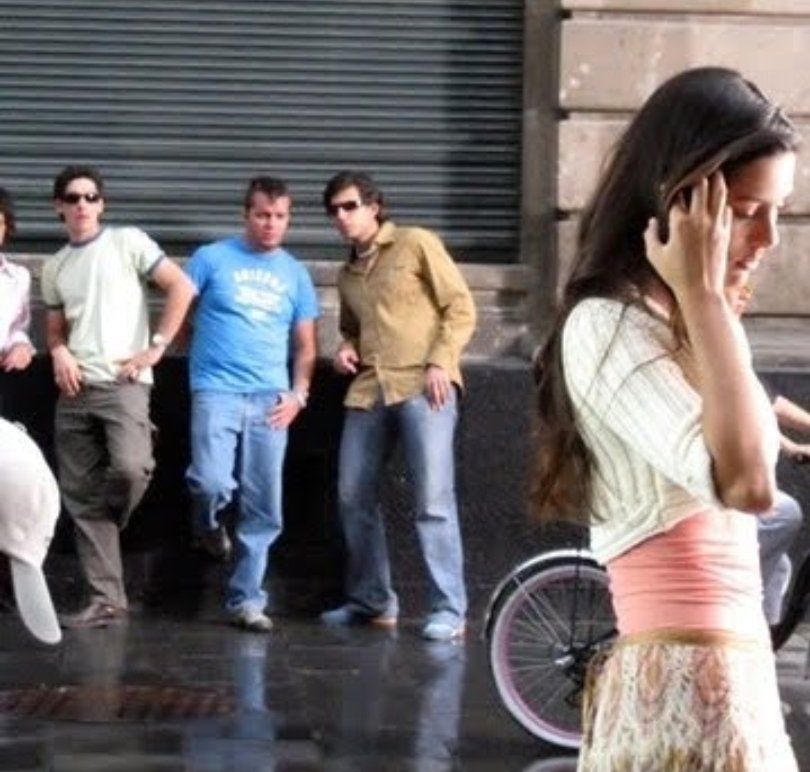 Very soon after, I attracted big shows such as Super Fight League and Bellator; one of the biggest Mix Martial Arts Organisation in the world. The rest is history, I'm 12 fights deep now, Still undefeated in MMA
and very recently taking on the world of Boxing:
It has been a long journey, but I have only just begun.
"Endurance is one of the most difficult disciplines, but it is to the one who endures that the final victory comes"