World Cup football is discussed all over, who will go to the final? Who will win the World Cup? It has started analyzing the different groups, everyone argues for their own party, but no one is saying the weaknesses of the team. Today I will say something about Argentina.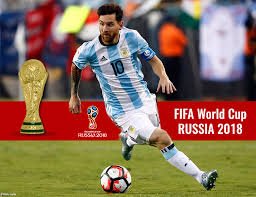 Image Source:
Messi was in the World Cup in the previous two occasions. Along with that, the opponent also kept him in the forefront. Lionel Messi alone can not make any difference. If you keep Messi over, then the marking of others will be removed. If the rest of the team can do something without capitalizing on the opportunity, then Messi is not able to do anything. In fact, all other countries play like this - others play well in the star-player's stereo marking, but Argentina retains all their confidence in Messi, and Messi can not pull the club's form in a tough mountain. A marker is not enough for Messi's footballer. That's why the whole team will have to make that opportunity. Which Argentina can not do.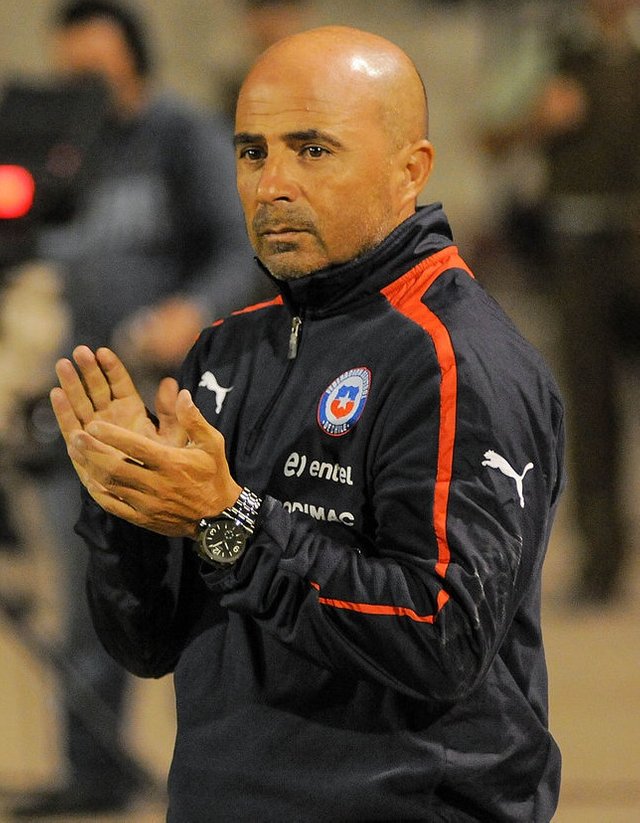 Image Source:
Sampauli good coach Everyone knows what he did with Chile. But this Sampauli is also going to be the Argentine coach. Because Sampauli has coached in Chile, like his own, there was no pressure on him to play with a dominant player. He was able to shatter the game of his mind. But in Argentina, all the squares are thorns surrounding Messi. If all coaches are surrounded by one coach, then how will they succeed?
All the Argentines have had to carry this pressure. Nobody succeeded. This World Cup will not be able to However, Sampauli's coaching philosophy in Argentina is not as high as it was, as it was good to be in charge of Sevilla-Chile.
Whatever time it will say, who will be the final winner? World Cup in which country? Who will win Russia World Cup?
Thank you all for reading the blog. don't forget to follow @mhmetu
And Thanks to -
@originalworks
#originalworks
@minnowpond
@followforupvotes
#followforupvotes
@eco-alex
@ecotrain
@minnowsupport
@schoolofminnows
@bdbot
#minnowsproject
@steemdunk
@good-karma
@esteemapp