Mauricio Pochettino rumored to be Manchester United, PSG: that's a lie!.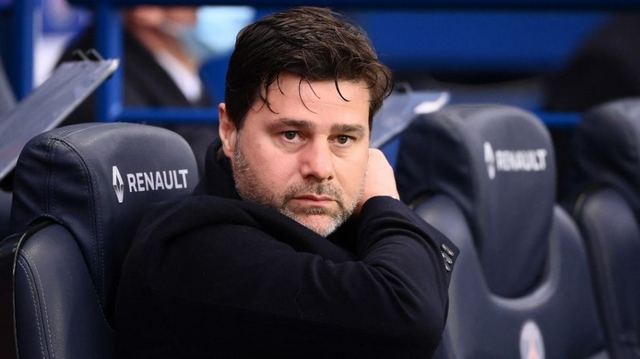 The management of Paris Saint-Germain (PSG) has denied reports that Mauricio Pochettino will move to English club, Manchester United. PSG insists Pochettino never asked to leave the club.
This statement was made by PSG sporting director Leonardo on Friday (11/26/21). The Brazilian also denied that PSG were trying to sign Zinedine Zidane.
Previously, the media in England said Pochettino could be persuaded to leave Paris to take charge of Manchester United. However, the news was finally bounced with Ralf Rangnick being appointed as United's interim coach.
To that end, it is certain that Pochettino will remain PSG coach until June 2022, and Rangnick will be in a consulting role at United.
"I think it's important to clarify this situation given the amount of fake news circulating. Mauricio Pochettino is under contract with this club until 2023," Leonardo told AFP.
"We don't want Pochettino to leave. He was never asked to leave and no club has contacted us in relation to him."