Machakos Kyalo -Run Caleb Ndiku (Prod. By PlagueSpreadr)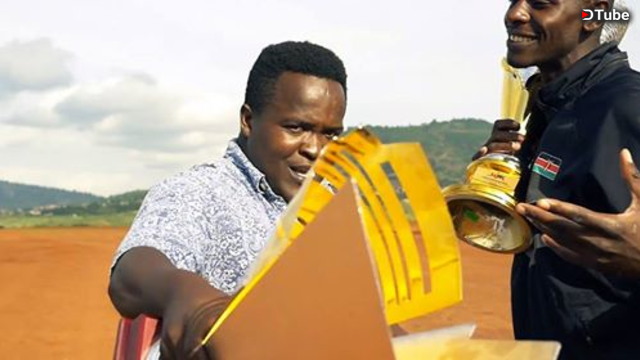 ---
For the next couple of posts, ill be posting my own music videos.
First one is: Run Caleb Ndiku A theme song i created for one of my closest friend's and Indoor Track & Field 5000M World Champion, Caleb Ndiku.
This song changed my life forever.
---
▶️ DTube
▶️ IPFS
Here's the back story
In 2013 i was in our city Machakos with my parents, Caleb Ndiku walked up to my parents and said hello to them because they were his elementary teachers. At the time of the greetings, i couldn't believe it was Caleb because i left Kenya to America when i was significantly young but we exchanged information and kept contact.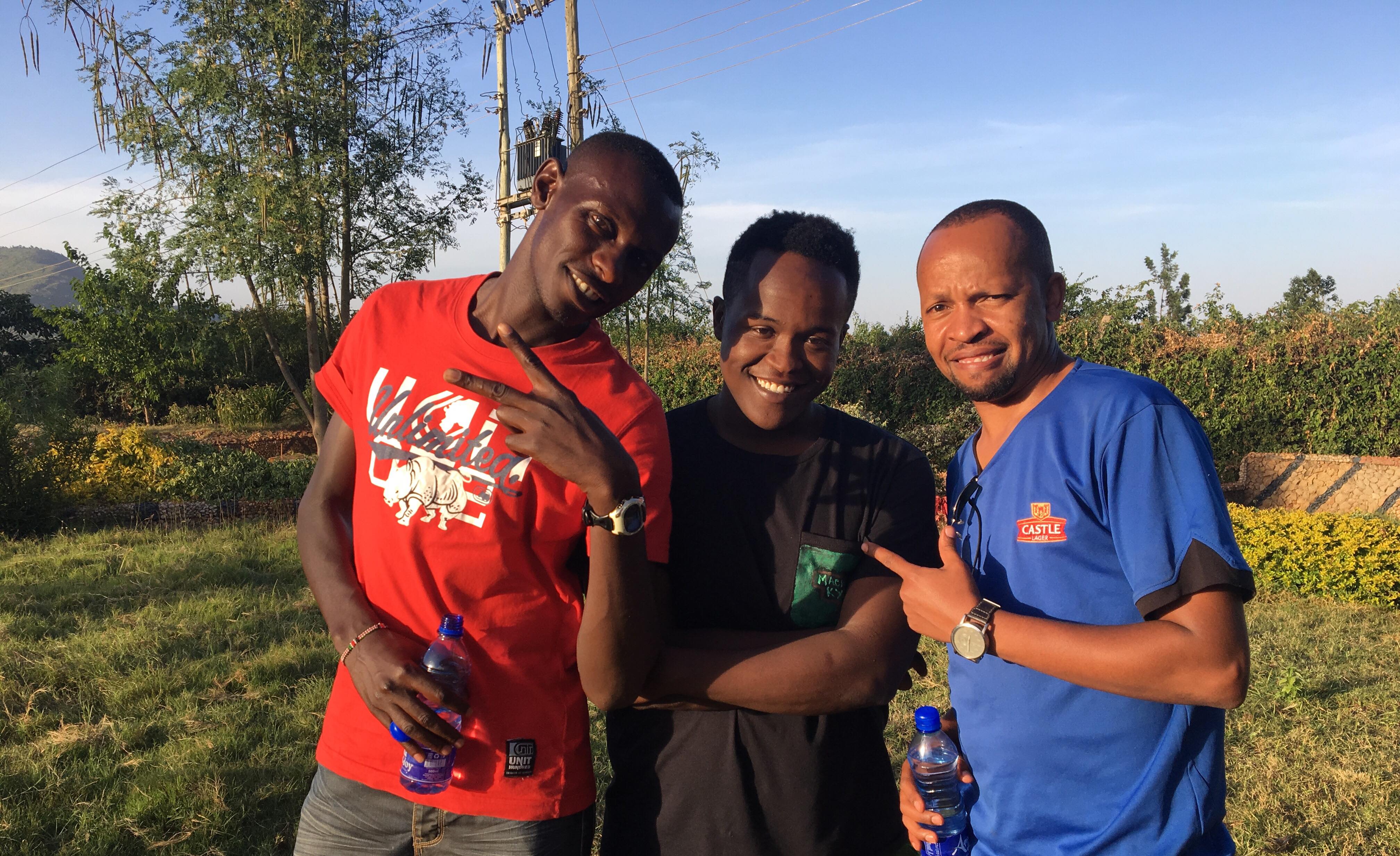 From then he would send me details of when he'll be racing and then i started sending him my music. After a couple races, Caleb would message me that he won his races and that he was listening to my music before hand. This motivated me to want to write him his very own song. I knew if the chorus didnt stay in the mind and if it didnt hit hard then i would be wasting my time. When i would try to sit down and write the chorus it wouldn't be able to come, until the night that the chorus literally wrote itself in my sleep.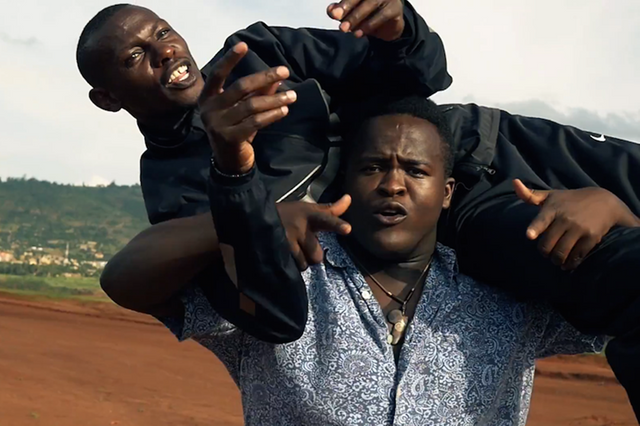 I was sleeping and i remember saying it twice in my sleep and then telling myself to not fully wake up because i'll forever forget it. I then picked up my phone and recorded a voice note and fell back asleep. When i woke up i thought it was all a dream and didn't check my phone and then later on that day i went to record a melody that came to me and i saw a voice memo that i wasn't aware of. WALAHHH! it was now the chorus that i had been wanting. From there i met up with one of my producers Plaguespreadr, created the beat and recorded the song. I then send Caleb just the chrous alone and he said it was a "hit on hits" and could only keep telling me about the impact that it was about to make.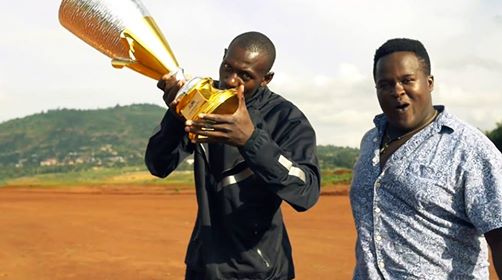 And thats exactly what we did. "Run Caleb Ndiku" became the song for all runners with media coverage from NewsWeek, Sports Illustrated, Runners World, Athletics Weekly and many many more.
I Hope you enjoy it and please let me know what you think!
-Machakos