BCCI New President Sourav Ganguly speaks up on changing the Delhi T20I match venue.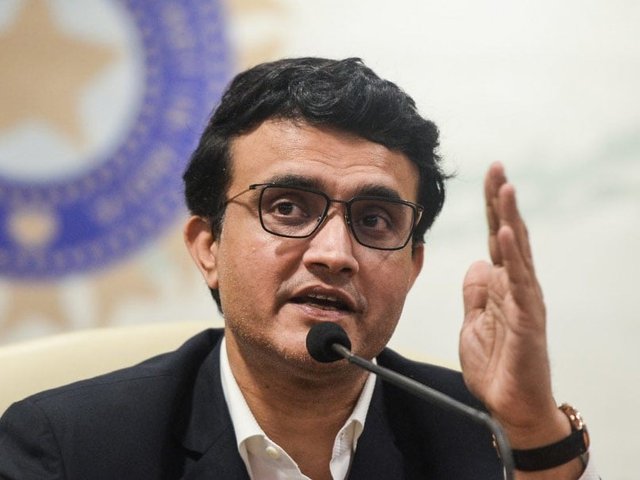 BCCI President Saurav Ganguly made a confirmation on this. India vs Bangladesh T20 is going to be held in Delhi.
On 3 November T20 matchs first match of the series is going to be played. Because of Pollution it was speculated that the match is not going to be held in Delhi.
Gautham Gambhi and Sunil Chatri had also shared thoughts because of pollution in Delhi.