What is the UEFA Nations League?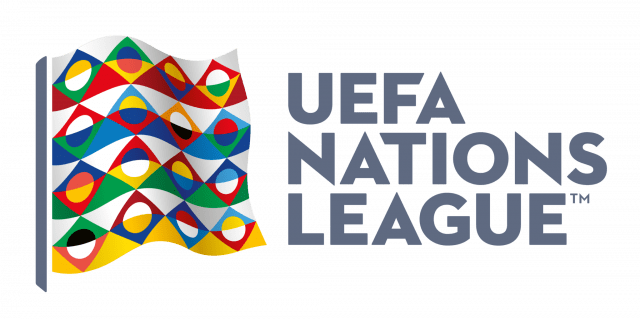 What is this new UEFA Nations League?   
The UEFA organization created this new tournament to promote and demand a top level performance of the nations' squad during "friendly matches' season". In the tournament all countries member of the UEFA are participants. All matches will be denominated as official matches.   
The Nations league have a particular structure, it is divided in 4 leagues (divisions). Each league is divided by category or rankings established by the UEFA organizations (from highest to lowest), and also each league will be divided by groups. This leagues or divisions will have promotions and relegations between them.
The structure of the Nations League is divided by the following: 
League A: 4 group of 3 nations in each one.
League B: 4 groups of 3 nations in each one.
League C: 4 groups in total, but 1 group of 3 nations and the other 3 groups of 4 nations.
League D: 4 groups of 4 nations in each one.  
The champion of the Nations League could only come from the League A. After all matches of the groups are played, there is the final round called "final four", where the champions of each group of League A will compete in direct matches in semifinal and final round. Also, in each league the last 4 teams will be relegated to the previous league and the top 4 teams will be promoted. 
The Nations League will be played in the first stage between September and November of 2018 and then en final four in June 2019. All teams in the first stage will face each team of the group in local and away matches.
This new tournament, as I mentioned before, will determine the new UEFA ranking in preparation for the draws of the qualifications and final stage of the European Cup. For now, the UEFA have sorted the leagues and group as presented below:  
League A: 
Group 1: Germany, France, Netherlands 
Group 2: Belgium, Switzerland, Iceland 
Group 3: Portugal, Italy, Poland 
Group 4: Spain, England, Croatia 
League B: 
Group 1: Slovakia, Ukraine and the Czech Republic 
Group 2: Russia, Sweden and Turkey 
Group 3: Austria, Bosnia-Herzegovina and Northern Ireland 
Group 4: Wales, Republic of Ireland and Denmark  
League C 
Group 1: Scotland, Albania and Israel 
Group 2: Hungary, Greece, Finland and Estonia 
Group 3: Slovenia, Norway, Bulgaria and Cyprus 
Group 4: Romania, Serbia, Montenegro and Lithuania  
League D 
Group 1: Georgia, Latvia, Kazakhstan and Andorra 
Group 2: Belarus, Luxembourg, Moldova and San Marino 
Group 3: Azerbaijan, Faroe Islands, Malta and Kosovo 
Group 4: Macedonia, Armenia, Liechtenstein and Gibraltar   
Which country will win the Nations League?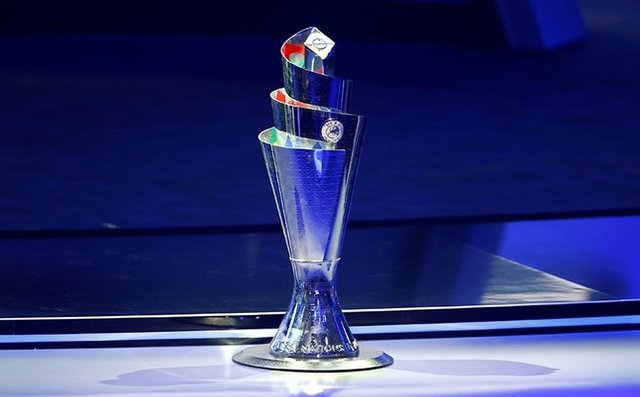 Please leave your comments on what you think about this new tournament!  
Reference: