The Fantasy Football Chronicles: Week 7
Fantasy Football Chronicles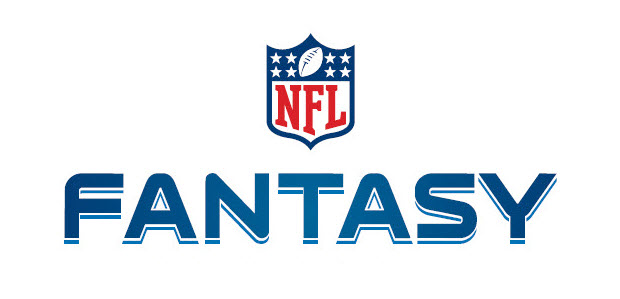 Week 6 Recap: Back to victory!
It's good always to have a victory but this time is crucial since my team is tied en 2nd place with other two guys (4-2). One of those is the construction guy from week 2. Thankfully most of the player are getting good numbers for the fantasy and I hope that remains as it is!
A brief recap, the relevant player from my team on the match: Jeffery, Ryan and GORDON (33 PTS!). The lawyer did not even have a change! Nevertheless, there is opportunity to improve the team. On week overall, 5 teams score more.
Preparing Week 7: Looking for a new streak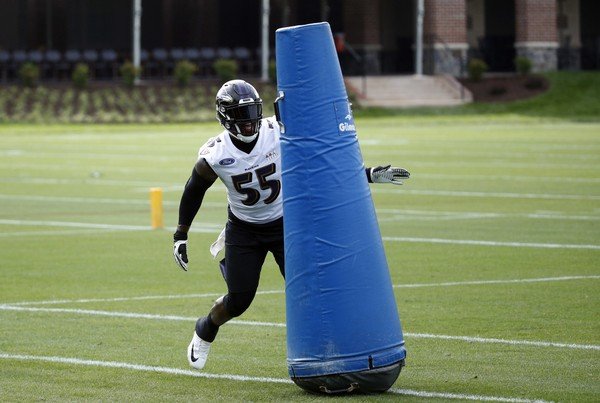 I think this could be my favorite week, I'm playing against my best friend, so... I need to crush him! He always thinks he can get over me but that won't happen, not now, not never. There is a lot of trash talk in out chat-group but that won't let me make the right decisions for the lineup.
Lets go for that big victory!
My best friend is planing to lineup (of the available):
QB: T.Brady
RBs: S.Barkley, D.Lewis, N.Hines
WRs: J.Jones, (looking for someone in the waiver)
TE: E.Ebron
K: (looking for someone in the waiver)
Def: Vikings
And by my side (hating the bye weeks):
QB: M.Ryan
RBs: M.Gordon, P.Lindsay
WRs: A.Jeffery, K.Coutee, D. Westbrook
TE: T.Kelce
K: J.Elloitt
Def: Jags
This time it is not possible to trust the projections since my bestfriend team is not complete, but he would be looking do to some trade of the players of his bench and add someone in the waiver. He have C.Ridley on the bench but I don't think he will lineup both WR of the same team, so will need to wait a couple of days and see what is going to happen there.
By my side I only have available on the bench M.Williams, but he is having bad games. Also, I'm still waiting to see what if going to happen with Bell (??), right now I'm not sure if he will be playing this season.
Please share your thoughts and comments! Any advice it worth to me since I'm planning to win this year fantasy league!