The Fantasy Football Chronicles: Week 6
Fantasy Football Chronicles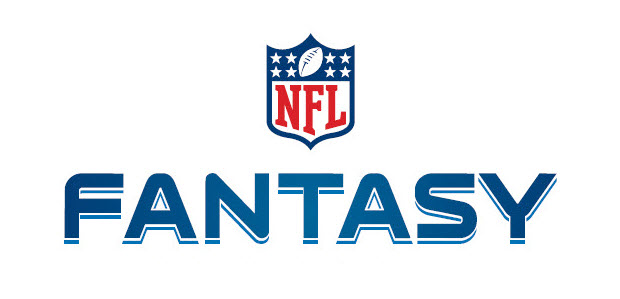 Week 5 Recap: not good news.. the streak was lost.
After a good three weeks a bad time came along. The performance of my players were not the best, only 1 (M. Gordon) show what they are made of. But the worst, Ryan, Jeffery, Williams and Jones were nearly affective of the expected. A real fact is that Williams (chargers) is going to the bench and I will lineup Coutee that is been impressive since his debut. 
This guy will keep the leadership on the league at least one more week. I missed the opportunity to make him down. The only thing to consider is that I lost mainly against 4 players: Roethlisberger, A.Brown, Hunt and J.Nelson.
Next time I'll take him down!
Preparing Week 6: Another week another match!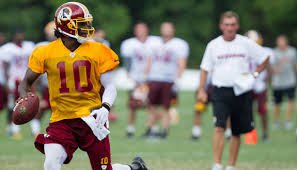 Lets keep the defeat in the past and focus in this new week. This week is against the lawyer of the group! Real NFL fan but mediocre in the fantasy... I think his work absorbs him and doesn't pay enough attention to the fantasy league (good for me). 
No matter what, we need a victory this week!
My rival is planing to lineup:
QB: A. Rodgers
RBs: W.Smallwood, R.Freeman
WRs: C.Kupp, J.Smith-Schuster, M/Sanu
TE: J.James
K: M.Prater
Def: Chargers
By my side, I will lineup:
QB: M.Ryan 
RBs: M.Gordon, C.Carson, A.Jones
WRs: K.Coutee, A.Jeffery
TE: T.Kelce
K: J.Elliott
Def: Jags
On the bench I have: D.Watson, P.Lindsay, A.Allisson, C.Hogan.
Again, the projections are by my side but I want to be sure to have a victory. I think I have a good roster with no need to look at the waiver wire, but suggestions are always welcome!
We are almost mid-season of the league (before play-off), we need 1st or 2nd place to miss the first round of playoff! I'm sure it is possible to go through it and win the championship this year!