The Fantasy Football Chronicles: Week 4 (delayed post)
Hello Steemians, I couldn't post this last week due to the updates in the platform but I still want to share it into my blog also with a fe updates.
Fantasy Football Chronicles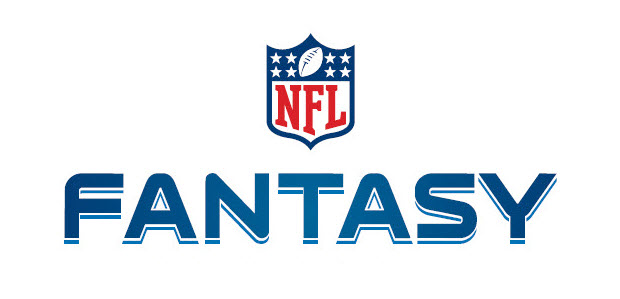 Week 3 Recap: Victory! Second of the season!
New game another victory! I hope this is the start of a victory streak!
Matt Ryan killed it this week with 5 TD! giving to my team 40 points! that's a good fantasy player. However the other team players where average on their performance. The worst decision: Latavius Murray over Chris Carson, Murray was expected to have a very good game with Dalvin Cook out, he even show up in a few snaps. Also Lindsay is giving a great show in the nfl, but the first time I put him as a starter he decides to eject himself from the game (what happened???). 
In a general view, I'm comfortable with the win and team performance other week 3.
Another topic I don't want to miss: the Jets are in talks with the Steelers for Bell? It is possible that Bell leave the Steelers?? I don't know what to think about..
Preparing Week 4
We are starting a winning streak!
I'm playing the commissioner of the fantasy league. As you know, as commissioner this guy sometime present or changes the rules to his own benefit (a couple of years ago he traded W.Snead for OBJ, before playoff! he lose in the championship match). Just want to stablish this is a tricky guy.
Thankfully he is not having a good season start year, he is at last place but with a good team. As I know him, he would be playing (and in fact he did):
QB: P.Rivers
RBs: J.Allen , J.White
WRs: J.Landry, OBJ, D.Jackson
TE: J.Graham
K: M.Crosby
Def: Titans
He got good numbers, but not enough for the team I lined-up
By my side I started: 
QB: M.Ryan
RBs: M.Gordon, P.Lindsay (C.Carson out),  A.Jones
WRs: M. Williams (not a good week), A.Jeffery
TE: T.Kelce
K: J.Elliott
Def: Jaguars
Projections where by my side and I'm in a good position to win! I'm down by 4 points in monday night, but still have have two players that are going to the field tonight!  
The start of a winning streak!
Also I want to thank @fuzzmaster for his suggestions in the last weeks to improve the lineup and roster of my team