The Fantasy Football Chronicles: Week 1
Fantasy Football Chronicles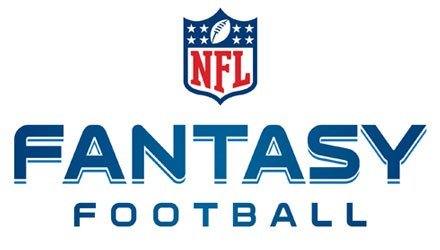 Hello guys, this is my first time in 8 years I will starting blogging about my fantasy football league considering the season starts tomorrow (finally!). Weekly I'll be giving you some stats about my team, the league and all the guys that are participating on it just for have any idea of what kind of guys are in it! So, you can give me some advice, recommendations or just enjoy what is happening every week!
Let me first tell you this a league of 10 guys: lawyers, bankers, engineers, sales and business men, and a crossfit trainer. What I what to show guys is that no matter your job you can always have time for some fantasy football! 
Ok, so lets start with what happened at the draft. We just did the league draft yesterday! and this is what had the chance to get:
QBs: D. Watson, M. Ryan
RBs: L. Bell, M.Gordon, J.Williams, C. Carson, M.Mack
WRs: C. Hogan, J. Crowder, A. Jeffery
TE: T. Kelce, E. Ebron
K: J. Elliot
DEF: Lions, Jaguars
Bonus: D. Bryant (FA)
At the moment I just see I got a strong team, but missing some power this the WRs. If you want to give some recommendations for week 1 please hurry and let me know! I want to beat this guys on every week! (Btw, I have never won this league, in the past 7 years I reached semifinals on the play-off but never won).
Preparing for Week 1!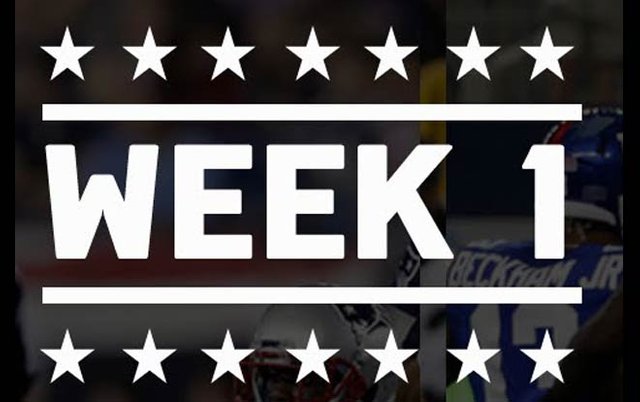 My first match is against a construction worker, very smart guy, but he is not that much into the fantasy football, barely it is his second season in fantasy football. Let me share my lineup and them I will show the players this guy have.
Based on my draft I'm preparing the following lineup for week 1, considering the power at the RB positions:
QB: D. Watson
RBs: L. Bell, M.Gordon, J.Williams
WRs: C. Hogan, J. Crowder
TE: T. Kelce
K: J. Elliot
DEF: Lions
The construction guy is lining up the followings:
QB: D. Brees
RBs: J. Ajayi, A. Kamara, J.Mixon
WR: G. Tate, D. Baldwin
TE: Z. Ertz
K: J. Tucker
DEF: Ravens
The NFL fantasy site's  projections show a very close match between us, but as the first season game, everything is based on estimations, considerations or news (real or fake) that will be never be sure to use as a guidance to real get a team or player behavior. 
Please tell me what do you think about my team, players, week 1 lineup and any advice you can give me on the start of this new season! it is great to have the NFL back!
PD: Help me win this fantasy football season!