NHL DAILY FACE-OFF CONTEST: OCT. 10 WINNERS ANNOUNCED!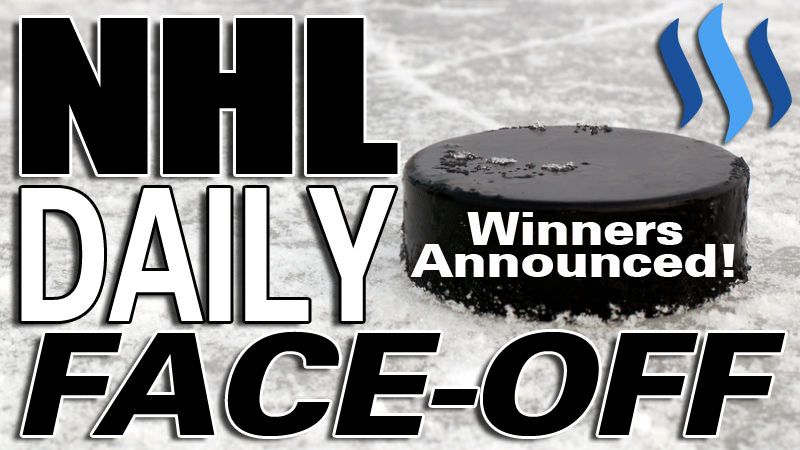 ---
All 5 players went 6-2 on their picks and picked the correct total combined score for the bonus giving them all a total of 9 points, way to go! However, not a single one had a correct pick for either tiebreaker so we ended up with a 5-way tie. As I continue to work the kinks out multiple ties like this should be less likey.
Daily Tiebreaker:
Pick the team with the
MOST GIVEAWAYS:
CHI with 29
Daily Tiebreaker 2:
Pick the team with the
MOST FACE-OFFS WON:
both VEG & DAL with 47
Daily Bonus:
Pick the
TOTAL COMBINED SCORE FOR DAL @ DET:
6
Remember to play daily because your points will accumulate throughout the season giving you a shot at the
Season Pot!
We had a total of 29 contestants for the October 10 match-ups, a big thanks to all the participants!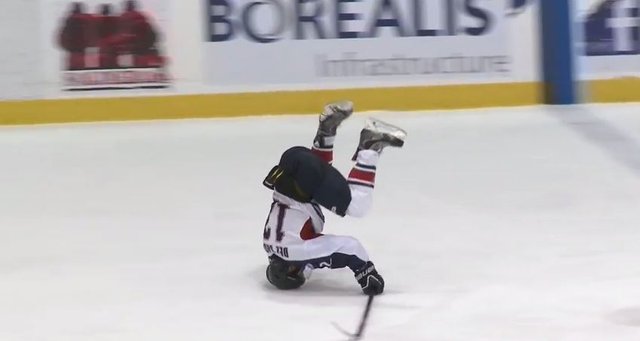 img source
Upvotes & Resteems appreciated!
follow me @liberty-minded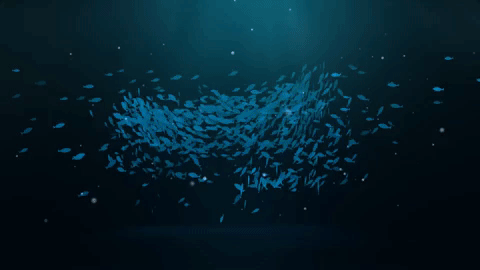 until next time...