Kamil Grosicki found a new club
---
Kamil will play in the Turkish Bursaspora. On the official website of Bursaspor, he announced that Kamil passed the tests. If Grosicki signs the contract, he will play for the second time in the Turkish league. In 2011-2014 he was a Sivassporu player, scored 16 goals and scored 26 assists
** Update 22:00 **
According to the "SPORT.PL" portal, Kamil Grosicki canceled the transfer at the last minute.
Are you looking for another lost season, when something changes in the transfer, you will certainly be informed.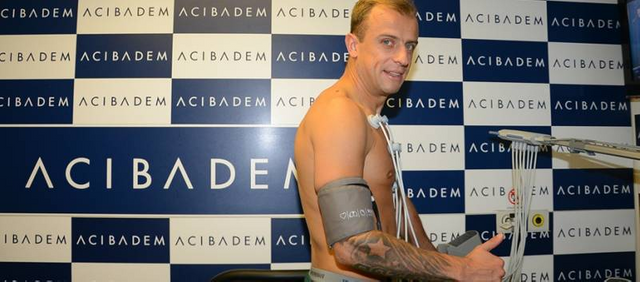 Bartosz Kapustka leaves Leicester City
---
Bartosz Kapustka was loaned to a Belgian second-class "OH LEUVEN". Cracovia also fought for the loan of Kapusta, but Leicester's bosses did not want to let it happen. The choice of the club was not accidental.
OH Leuven belongs to the owner of Leicester City. Bartosz will probably make his debut in the Saturday meeting with Westerlo.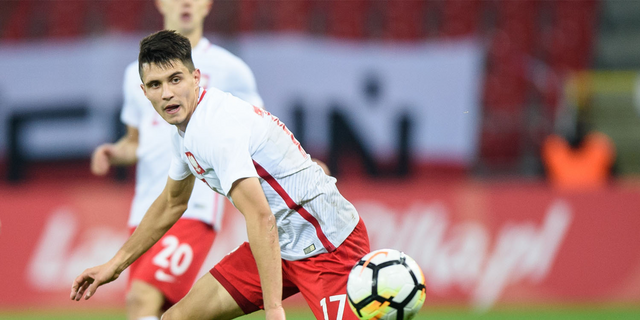 Juan Bernat at PSG
---
Juan joined PSG by 2021.
Let this transfer come out good for Bayern and PSG.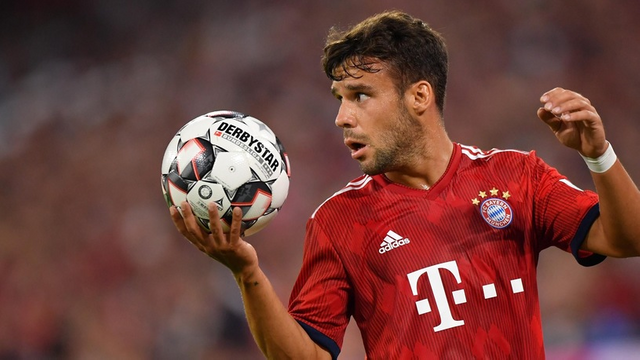 Appointment of the Netherlands representation
---
Rather no surprise, but Sneijder's appointment is a bit strange.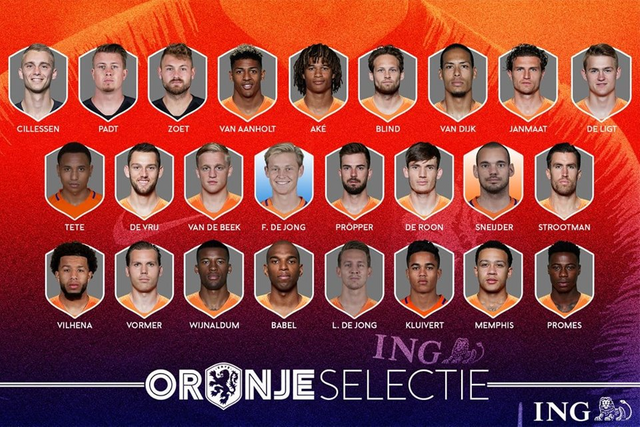 Ronaldo knows who will win the Champions League
---
Ronaldo already knows who will win the Champions League. In his opinion, Real Madrid is the main favorite to win.
These are the main favorites for me. They won the Champions League four times in the last five years. They know how to dominate in this competition - he said.
Luis also revealed who can threaten Real in the final triumph.
Barcelona is another favorite, and Atletico Madrid has made a lot of progress recently * - he concluded.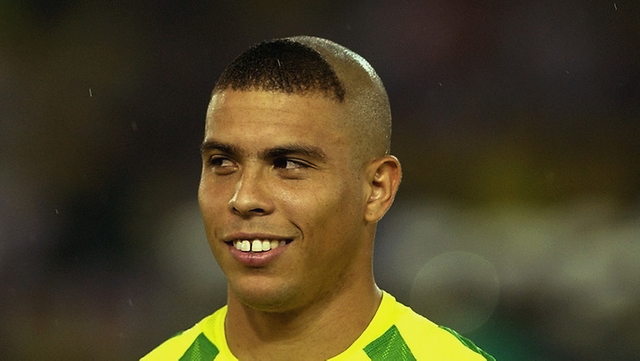 Thank you for reaching the end and I encourage you to leave a follower to be up to