We played the Airforce Basketball team a couple of weeks back winning that one 48 - 37, last night we played them again but this time they had some new players. We only had 5 players so we all had to play the full 48 minutes with no subs :(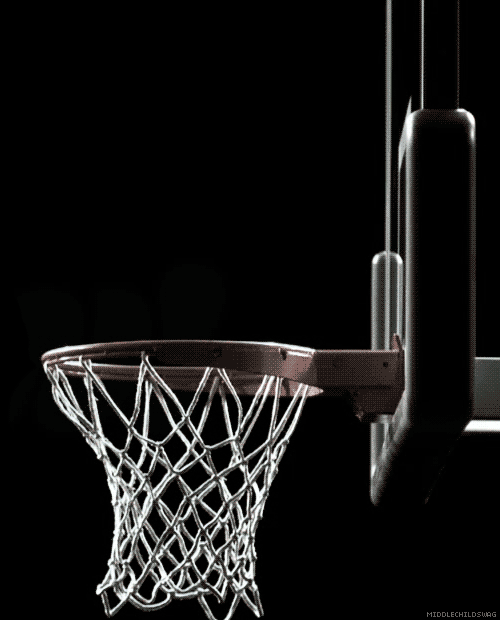 Last night with their new players they were an improved team, they pushed us the whole way and even though they had 12 players compared to our 5 when it mattered we still scored!



I have only just recovered from playing 48 minutes, i got tired before getting a second wind...But we WON by 8 & move to 11 wins - 3 losses this season.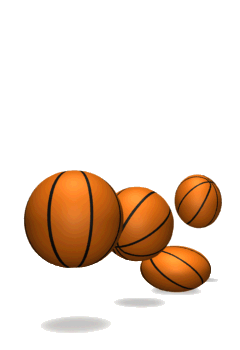 i need to rest up tonight......
This is me @kiwiscanfly