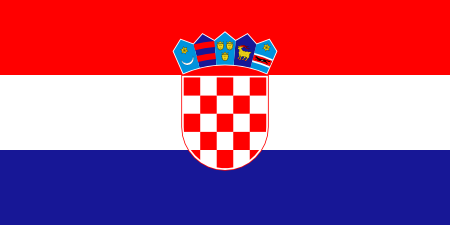 source
Croatia, a country with long coastline on the Adriatic Sea, is located in the Eastern part of Europe . Surrounding more than a thousand islands, also crossed by the Dinaric Alps, a country that has a minute population of roughly less than five million.
For a country that only gained independence in 1991 this represents a sporting huge win for the nation since its previous 'golden generation'; reaching the semi-final in 1998. this young nation could be lifting the World Cup trophy in couple of hours.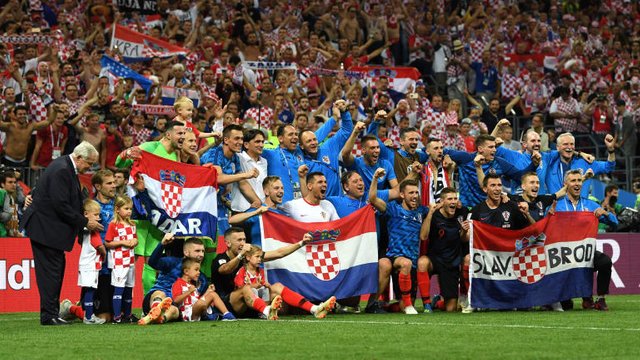 source
France, with its capital in Paris the country's largest city, is a sovereign state in Western Europe, with a population with over 66.9million.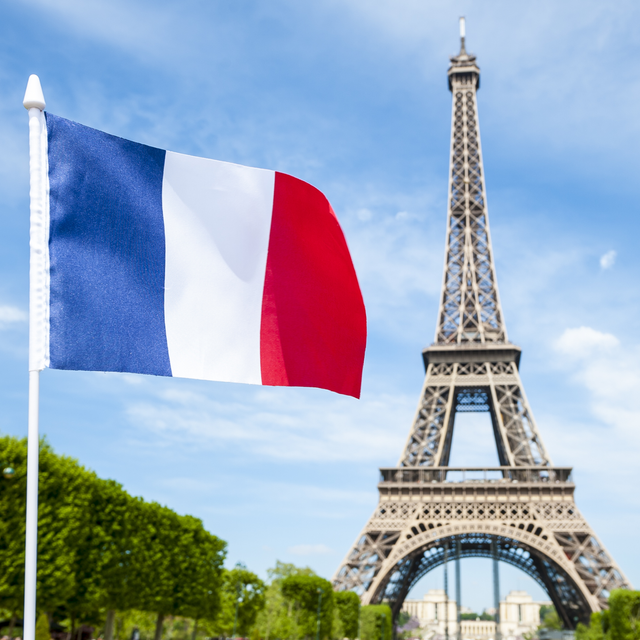 source
France has long been a global centre of art, science, and philosophy. It hosts Europe's third-largest number of cultural UNESCO World Heritage Sites and leads the world in tourism, receiving around 83 million foreign visitors annually.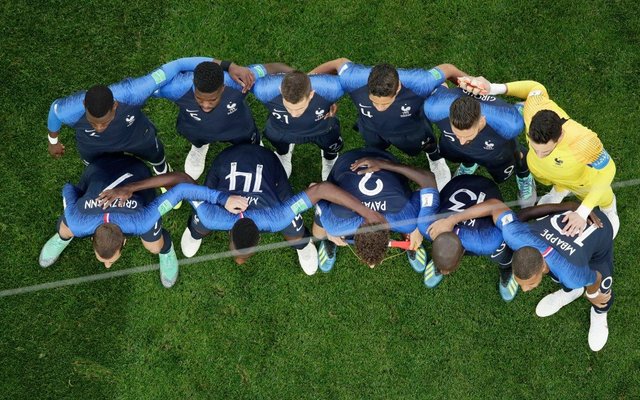 source
With history on their side, France look favorite to win the World Cup again. This list of France national football team records contains statistical accomplishments related to the France national football team: Hugo Lloris has captained the France national football team a record 78 times. Thierry Henry is France's record goalscorer and appeared in four FIFA World Cup tournaments. Michel Platini scored a record nine goals at UEFA Euro 1984. Didier Deschamps has managed France to a record 82 matches and 52 victories.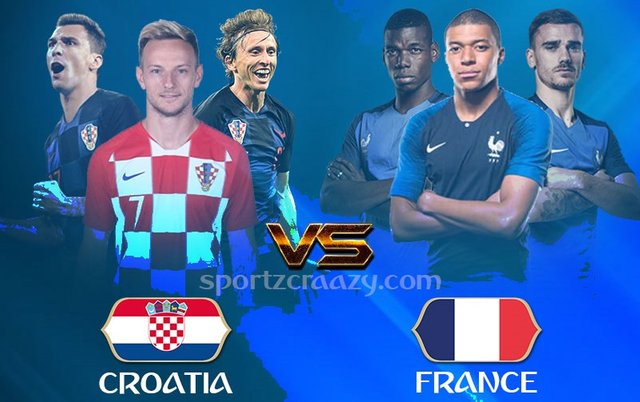 source
WHO WOULD BE THE WINNER?