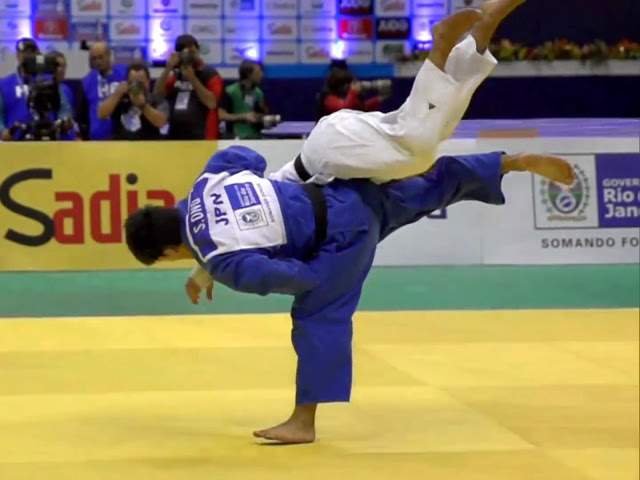 As we understand that all Japanese martial art practitioners wear white uniform when they train martial arts either karate, judo, or kendo. Many people complain that it is too easy to be dirtied and hard to wash, bur what is the significance behind the colour?
Me as a judoka also had the question in mind when I started this martial art many years back. Out of curiosity, I asked my 7th Dan grandmaster in regards to the colour. In Japanese culture, white colour symbolized death, therefore ancient samurai will wear white uniform under their armour to symbolize that they are ready to die right here right now in the battlefield.
That tradition has been practiced more than a century in Japan. Hence, all Japanese martial arts practitioners must wear white uniform during training as a symbol of ready to lose in the fighting mat. Thats why when sparring with Japanese, they will go all out during their training as they are expecting their partner to do the same to them. If they lost a match even it leads to their death, their consider themselve die with honour. This is the midset and spirit of samurai in all Japanese martial artist.
But in judo, we have blue uniform. Blue is only be used during competition to differentiate two opponents. Besides that, two colours are more easier for referee to judge which fighter score the points as the techniques are executed to fast to see, especially the fighter is doing a counter technique.
Posted using Partiko Android