World Heavyweight champ Anthony Oluwafemi Joshua knocked out challenger Alexander Povetkin in the 7th round in front of 80,000 boxing fans at the Wembley Stadium last night. He earned £20 million.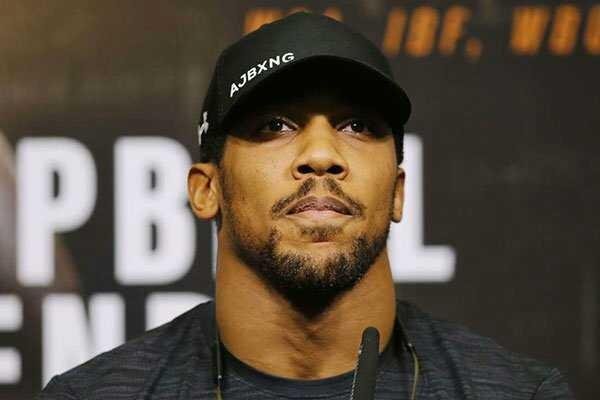 Anthony is undefeated and has now won 21fights featuring 20 knock-outs. An exceptional record!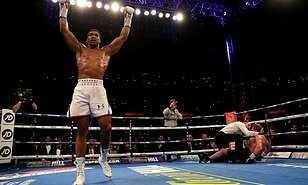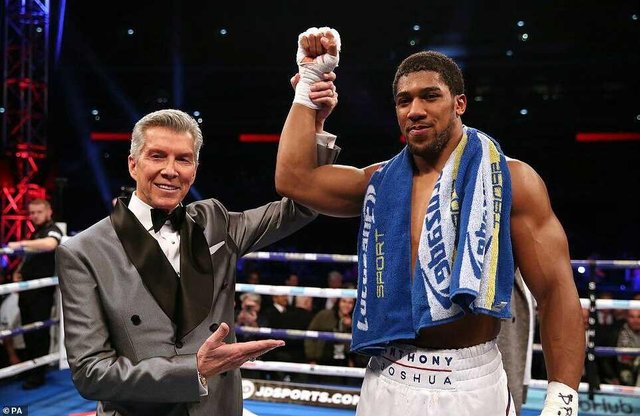 He reminds me of USA's Mike Tyson. But like Mike who was eventually beaten, who's going to stop Anthony?