TODAY'S MATCH IS GONNA BE SUPER HOT
GUESS WHO IT'S .
ITS GONNA BE THE CITIES VS THE POOLS.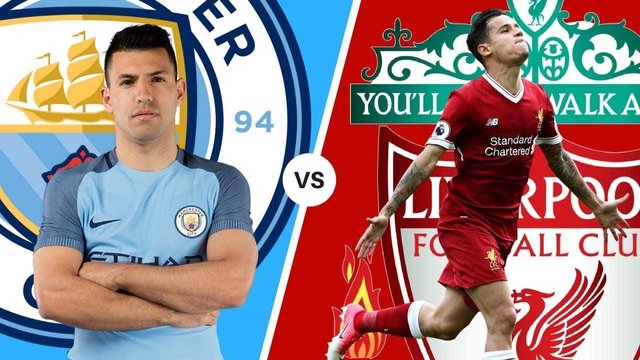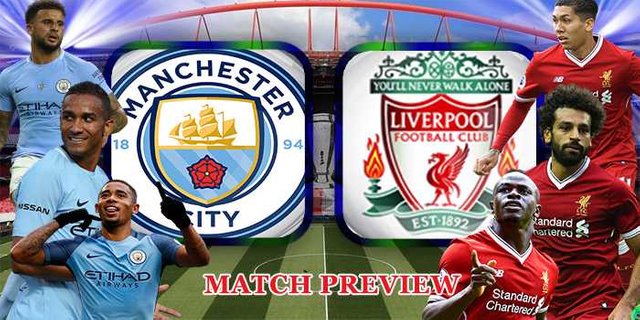 IF U ARE A CITY FAN PUT ON UR SEAT BELT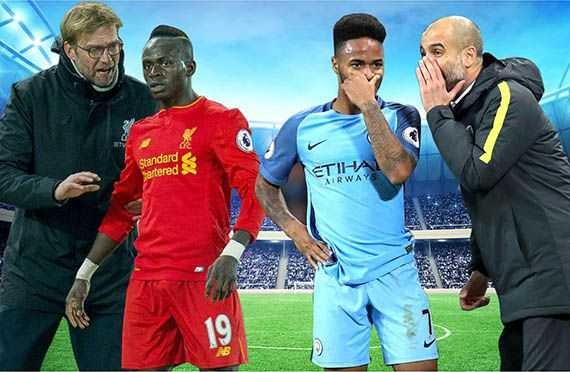 WATCH LIVE @9:00PM ON THE DOT.
LET SEE HOW THINGS GOES, I CAN'T EVEN PREDICT THIS MATCH .
WOULD LIVERPOOL STILL KEEP TBEID UNBEARABLE SPIRIT ON , OR WOULD THEY STEP DOWN .
The cities gat
Aguero
Sterling
Sane
Delph
B.silver
Walker
T.silver e.t.c.
While the POOLS Gat
M.salah
Mane
Virgil
Firmino
Fabinho
Sturridge
Shaqiri e.t.c
WATCH OUT !!!