What Will Warriors Look Like In 2020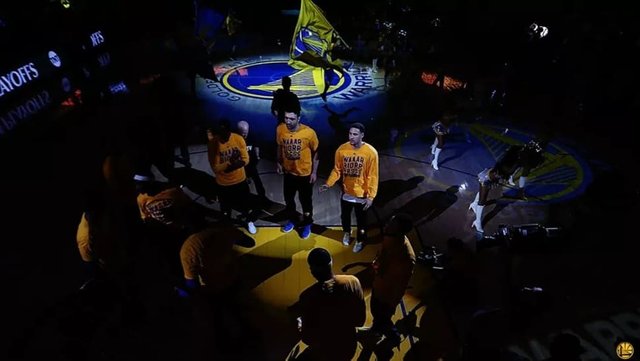 Clutch Zone
All Day Clutch
All Day NBA

HOME

What Will Warriors Look Like in 2020
ClutchZone 8/09/18 12:36 PM
Can the Golden State Warriors be the same to what they are now, next year and the year after? The prediction of the most avid fans in NBA Basketball was beyond measure as to who will be declared as the 2018-2019 NBA Champions. Warriors topped all of those lists for they have what it takes to beat any team on any day - and that's what a perfect and deadly superteam should be.
But let us look forward to the future and see if they still gonna dominate and reign the league.
According to Forbes Magazine regarding their early look on the probabilities of Golden State's All Star roster next year, the probabilty of Stephen Curry being a Warrior in August 2019 is 99.99%, Kevin Durant is 51%, Klay Thompson is 75% and Daymond Green is 80%.
Stephen Curry
Stay With the Warriors
99%
Kevin Durant
Stay With the Warriors
51%
Klay Thompson
Stay With the Warriors
75%
Draymond Green
Stay With the Warriors
80%
Stephen Curry was selected as the #7 pick in the first round of the 2009 NBA Draft by the Golden State Warrior and signed a multi year contract extension. So its gonna be mind blowing for the two-time MVP if he tends to leave Golden State Warriors for he gave legacy and more than one championship on this team. He could be with the likes of Kobe Bryant, Dirk Nowitzki and Bill Russel who spent their years in the NBA with just one team.
Kevin Durant, though, has a lower probability in staying with Golden State Warriors. Just like Lebron, he could opt out and sign with another team after getting 2 or 3 championships. OKC and Knicks would be the two organizations on top of his mind.
Klay Thompson, on his part, will be a free agent in 2019 and rumored to be on Lakers to follow the steps of his former Laker father. And as for Draymond Green, his contract will still be up to July 2020, together with Stephen Curry and Jacob Evans. Green will still have one more year in Golden State and will still look up for what might be his next steps after his contract ends.
Golden State Warriors will surely do the best they can to maintain the legacy they built right this year and the following years.

[pt_view id="a1146b7byp"][pt_view id="374d48ehw1"]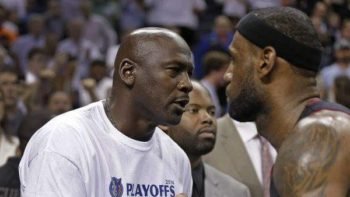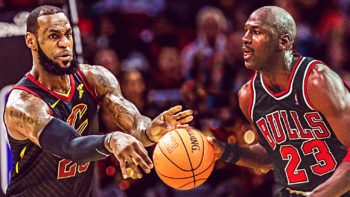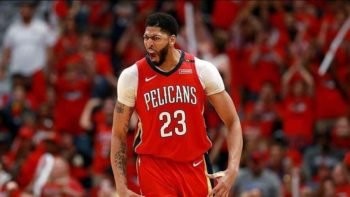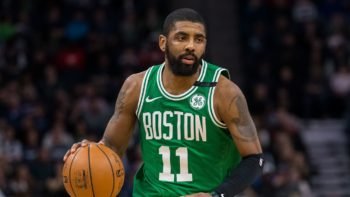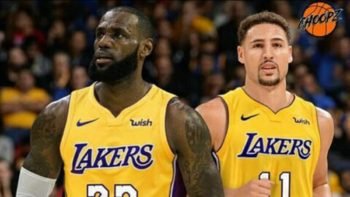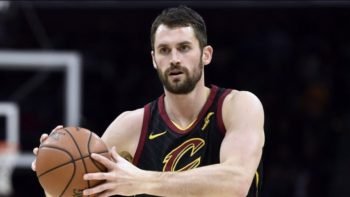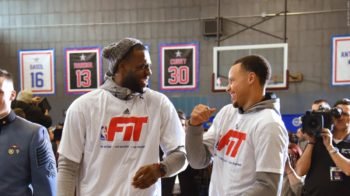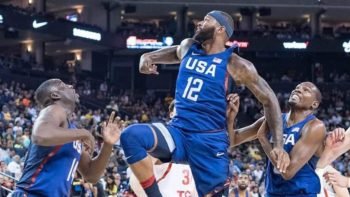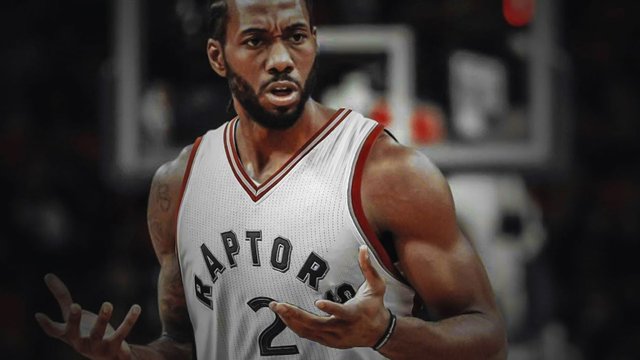 MORE NBA
Copyright [oceanwp_date] - Tyler Moore

Facebook


Twitter


Google-plus


Youtube
<br /><center><hr/><em>Posted from my blog with <a href='https://wordpress.org/plugins/steempress/'>SteemPress</a> : https://clutchzone2k.com </em><hr/></center>