Clutch Zone
All Day Clutch
All Day NBA

HOME
NBA News: Celtics Still Targeting Anthony Davis
ClutchZone 7/29/18 08:49 PM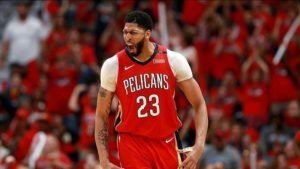 The Celtics, among all the NBA teams, have the most assets to use in targeting a superstar. As to who they are dreaming to play for them, it's no secret that it is Anthony Davis. They are in position to offer his current team, New Orleans Pelicans, the best deal they can have in exchange for the lengthy big man.
Davis can become a free agent in 2020 but the Pelicans may be likely to to start a re-build while Boston will be aiming to build on their title chances and possibly anticipating Irving's decision to go to another team. Kyrie is rumored to be heading to the Knicks next year's free agency, and knowing how smart the Celtics' organization is, they might trade him plus some valuable assets for Anthony Davis. That is if the Pelicans would be convinced to get the deal done.
The Boston Celtics should have their attention on trying to build a team with Anthony Davis and Jayson Tatum for next season. That's according to HBO and The Ringer's Bill Simmons.
And even if it means they lose the likes of Kyrie Irving and Jaylen Brown, Simmons wants to see Boston make a move for him next summer,
"I'm very focssed on Anthony Davis," Simmons said on The Ringer.
"I want to get to a world where the Celtics have Tatum and Anthony Davis.
"Just figure out the guys on the rest of the team.
"I want those two guys on the same team. I still think they can make the Finals with this team."
One executive astutely pointed out that the Celtics just might have the right picks at the right time to swing a trade for a superstar still under contract in '19, but who makes clear to his current team he won't sign an extension. Someone like Anthony Davis.
[pt_view id="a1146b7byp"][pt_view id="374d48ehw1"]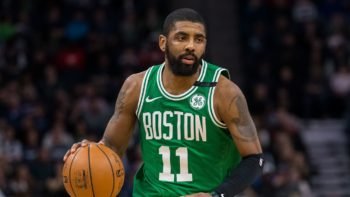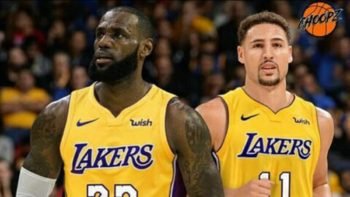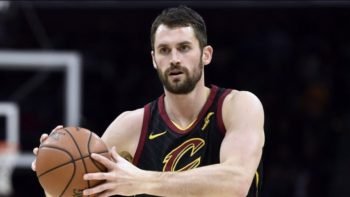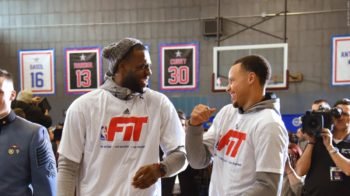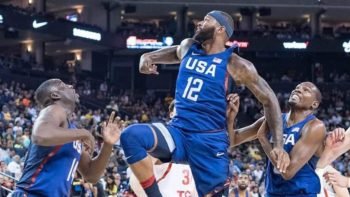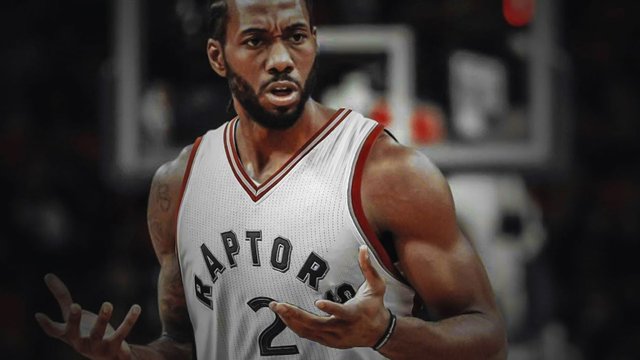 Copyright [oceanwp_date] - Tyler Moore
Facebook
Twitter
Google-plus
Youtube
<br /><center><hr/><em>Posted from my blog with <a href='
https://wordpress.org/plugins/steempress/
'>SteemPress</a> :
https://clutchzone2k.com
</em><hr/></center>