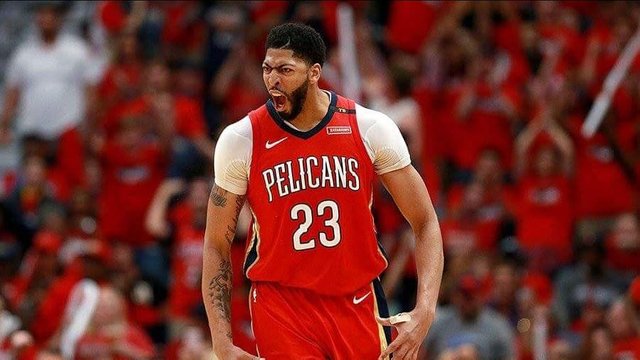 Clutch Zone
All Day Clutch
All Day NBA

HOME
Jordan-Lebron Debate: NBA Legends Have Something to Say
ClutchZone 8/01/18 09:31 PM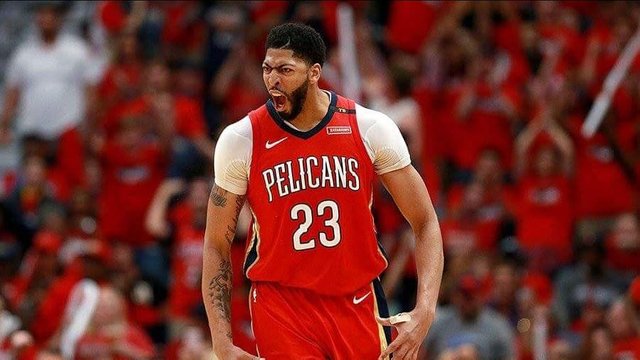 Who's the greatest of all time, Michael Jordan or Lebron James? The GOAT, they say, has to be wearing a no. 23 jersey. Most NBA fans engage in endless debates where they try to bring up the championship record of Jordan, and/or the better individual statistics of Lebron.
Here, let's stop the talking and hear the words from NBA Legends, themselves - from Hakeem, Shaq and Kobe to Chauncey, Mcgrady and more..
Hakeem Olajuwon: When people start comparing him with Jordan then that's not a fair comparison. Jordan was a far more superior player in a very tough league, he was very creative. That's not taking away anything from LeBron because he is a great player but it is not a fair comparison because Jordan is a far superior player.
Isaiah Thomas: When you talk about a complete basketball player, Lebron is a much better basketball player than MJ. Now Jordan was a great scorer and he dominated and he did some things that LeBron has been criticized for not doing. But when you look at what he does on the basketball floor with rebounding, assisting, and scoring.. .
Kevin Garnett: Michael Jordan was revered as a machine. He was selfish. He didn't trust anybody else, and he still won. You said he couldn't do it, and he came out he won. And this was with Magic and Bird still in the league! Man, come on, man. Nah, man. That man saved basketball when basketball was on the verge of losing it.
Tracy Mcgrady: I think if you want to start a team, I'm going to go with LeBron because of him being able to take lesser talent and elevate those guys…Because of his pass-first mentality, being able to elevate his team in terms of their style of play. Mike is going out there trying to get 30 and 40 points. He's not looking to make his team better.
Dwyane Wade: No, it's not possible (for Lebron to pass Jordan). It's not possible. The only thing you can do is tie it. There's no 19th hole. I think last year—not only in my eyes, but in a lot of people's eyes—really put him … he's on the 15th hole right now. And he's on his way, for sure.
Shaquille Oneal: He's a mixture of Michael, Shaq and Magic. Shaq, because he's bigger and stronger than everybody. Michael because he can score whenever he feels like it. And Magic because he does a great job getting everybody else involved. He's been like that his whole career.
Kareem Abdul Jabbar: The reason there is no such thing as the G.O.A.T. is because every player plays under unique circumstances. We played different positions, under different rules, with different teammates, with different coaches.
Kobe Bryant: We can enjoy one without tearing down one. I love what he's doing. Don't debate what can't be definitively won by anyone.
[pt_view id="a1146b7byp"][pt_view id="374d48ehw1"]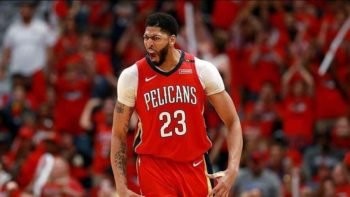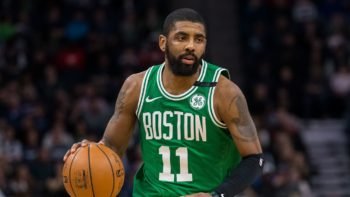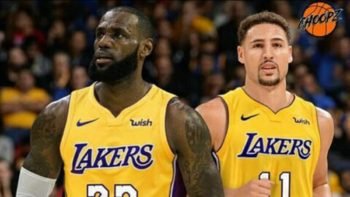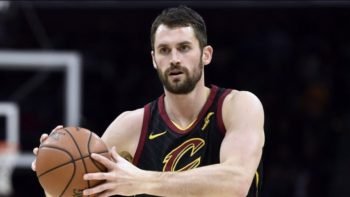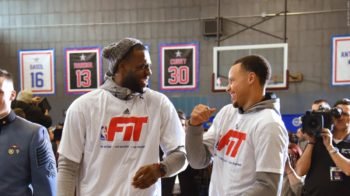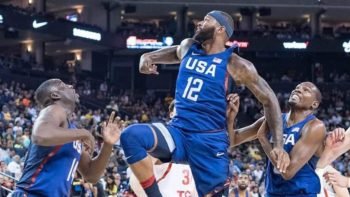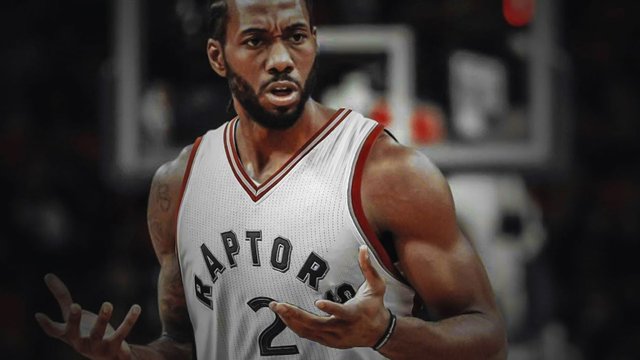 Copyright [oceanwp_date] - Tyler Moore
Facebook
Twitter
Google-plus
Youtube
<br /><center><hr/><em>Posted from my blog with <a href='
https://wordpress.org/plugins/steempress/
'>SteemPress</a> :
https://clutchzone2k.com
</em><hr/></center>