The premier league is surely set for a fascinating end. It is that stage of the season where there can be no slip-up and one slip could be the end of everything that you have worked for. As teams slowly end the season, the battle in virtually all parts of the league is not over and promises to go right now to the wire. One of such teams cut in this battle is no doubt Manchester United. When they meet Wolves in Molineux, they would know just how important this game would be to their champions league place.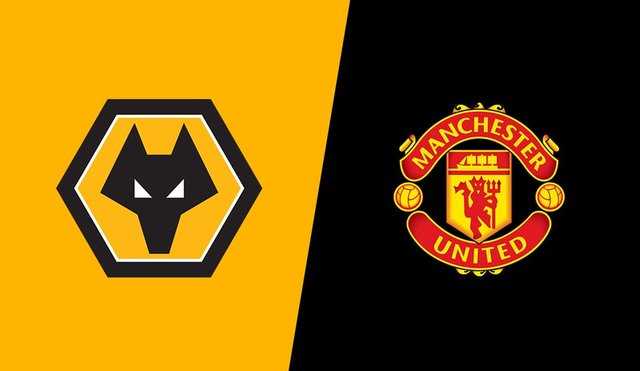 Wolves
Wolves are what they call the giant killer. They have an excellent season by their standards and would be happy with the things which they have been able to achieve this season. Wolves are currently 7th in the league. They have managed to amass 44 points. However. The difference between them and Chelsea currently stands at 16 points. Hence, they would not feel too inclined to pursue Chelsea. However, they would want to keep the chasing pack away. A loss today could see Leicester climb to 7th above Wolves. They would want to avoid this and what better way to do this than by playing one of the big six at home?
Manchester United
It is that point of the season again for Manchester United. They would have to win Wolves at their own home, something that has been difficult to achieve by anyone in the league this season. Manchester United are level on points with Spurs and are in 5th position. A win here today could be enough to see them rise to the 3rd position under Arsenal and Spurs play their games. Manchester United would want to take advantage of this provision with the tough games that are coming up. There are just seven games left. A loss here today could very well mean the end of the top four for Manchester United.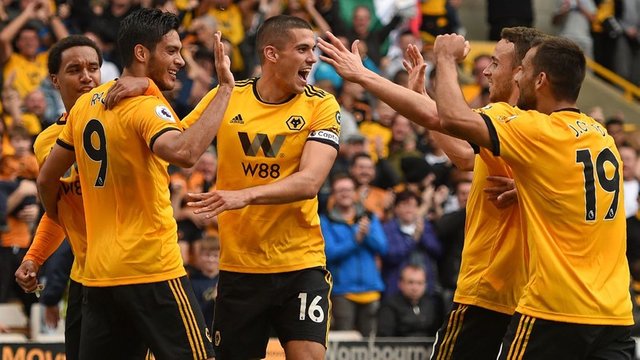 Form
When it comes to their form, both teams have shown a high level of inconsistency. Wolves have only managed to win two out of the last six matches that have been played. The remaining matches have ended in two draws and two losses. They have won just one game in their last three matches and would like to improve on their record. They would, however, need to be perfect against the Manchester United team.
The Red Devils, on the other hand, have won four of their last six games in all competitions. However, they have lost two of their last three games so far. They would want to keep winning during the last part of the season. That is the only way in which they can secure a champions league spot.
With four teams in the running for two slot, two teams are bound to end up disappointed. However, Manchester United would aim to win this game to make sure they are the ones smiling at the end of the day.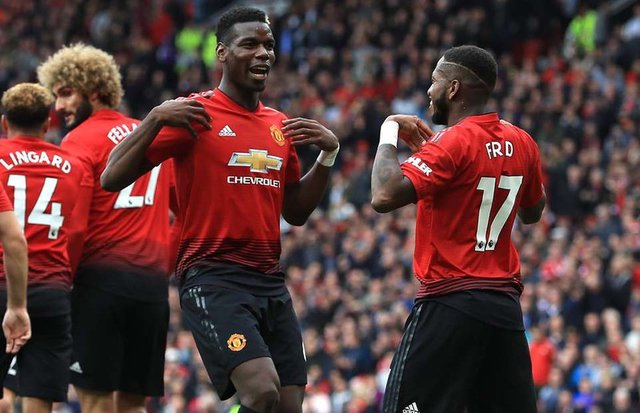 Bet on this fixture now at BetScorum.com - A super fast commission free betting exchange for sports fans!