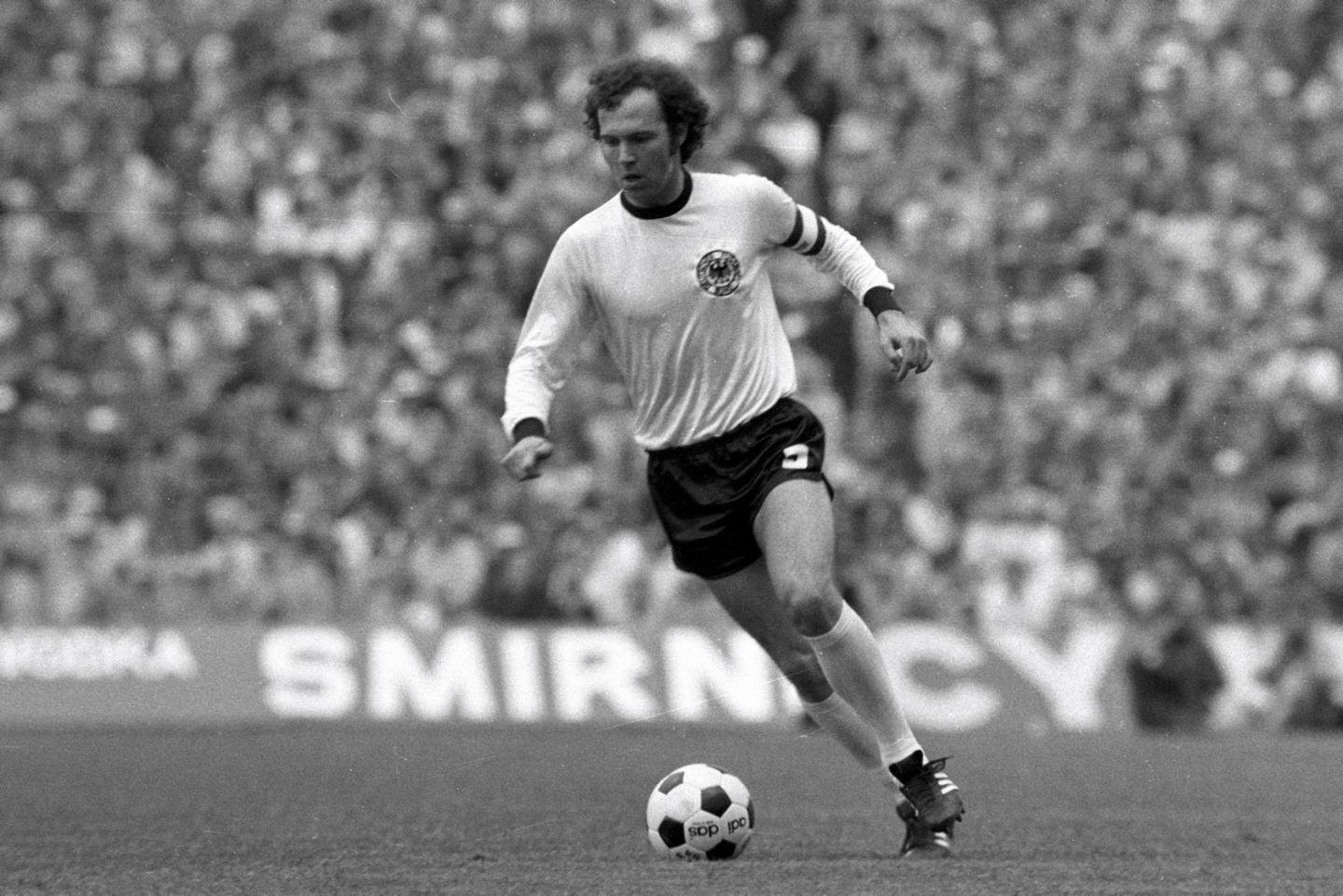 Germany and Sports!
As posted already Sports is popular in Germany and by far the leading one is Football (The US Americans are the only country calling it Soccer - but we stick to Football - in German:Fussball!). So here comes the introduction (edition 1) of a famous German athlete - starting with a Football Player. Most of you on Steemit might be too old to remember him playing - some will. The following athlete is from Munich and is called Kaiser or Lichtfigur of German Football.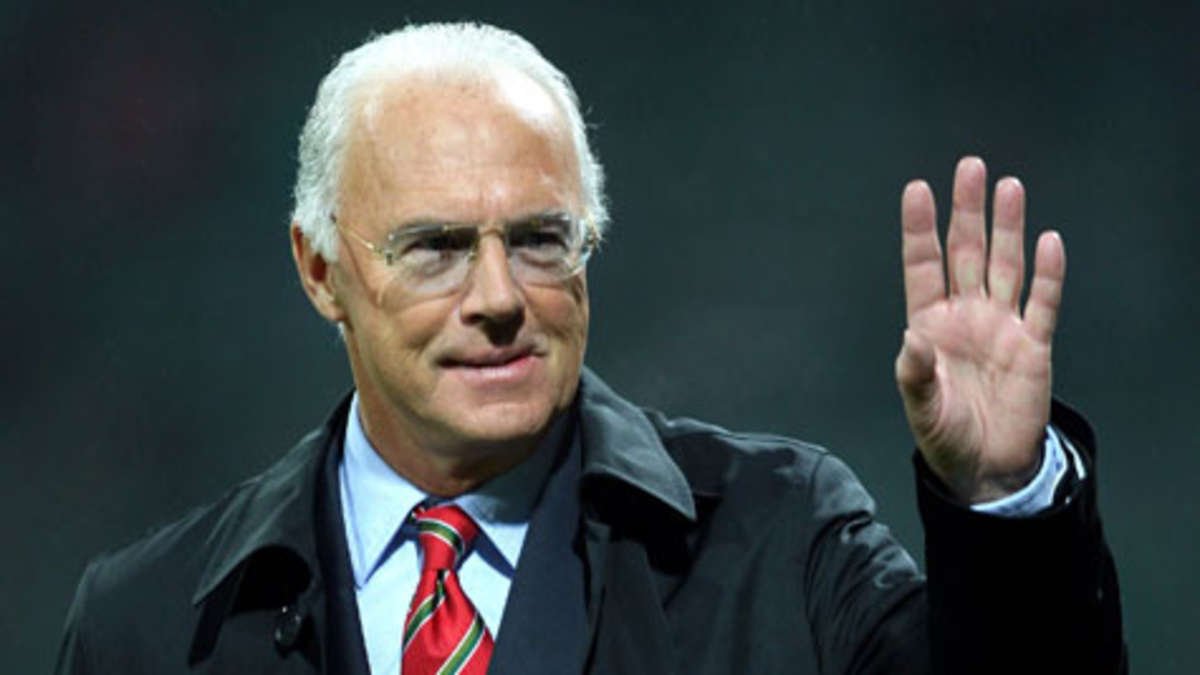 Franz Beckenbauer
In Germany if you talk about Football (and who is not doing so?) there are not many players that nearly every generation knows. Franz Beckenbauer is one of them - probably the most famous one given what he achieved - like him or not. Across the world there are only a few footballing icons that have legendary status. You can count them on one hand. Pele (Brazil), Johan Cruyff (Netherlands), Bobby Charlton (England), Maradona (Argentina) and, of course, Franz Beckenbauer.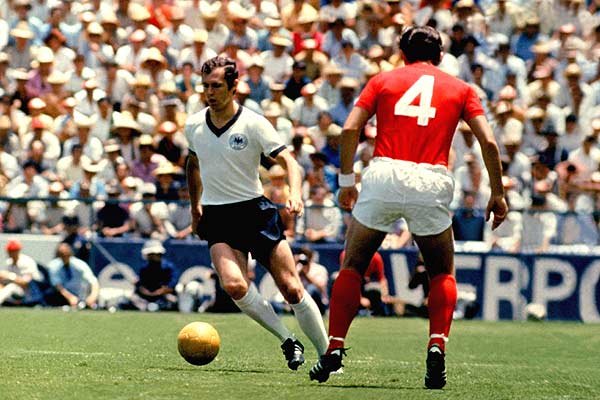 As a player he is LEGEND by having won every title you could win. He was the first one to become World Champion as player (1974) as well as Coach / Team Manager (1990). Following his career as player and manager he was sitting on a couple of Fifa and Uefa committees, organised the World Cup in Germany (2006) and is one of these charismatic people a lot of comedians still try to imitate - well it is fun, he is fun, he is a character which I miss personally these days in times we only have streamlined media trained personalities across all sectors.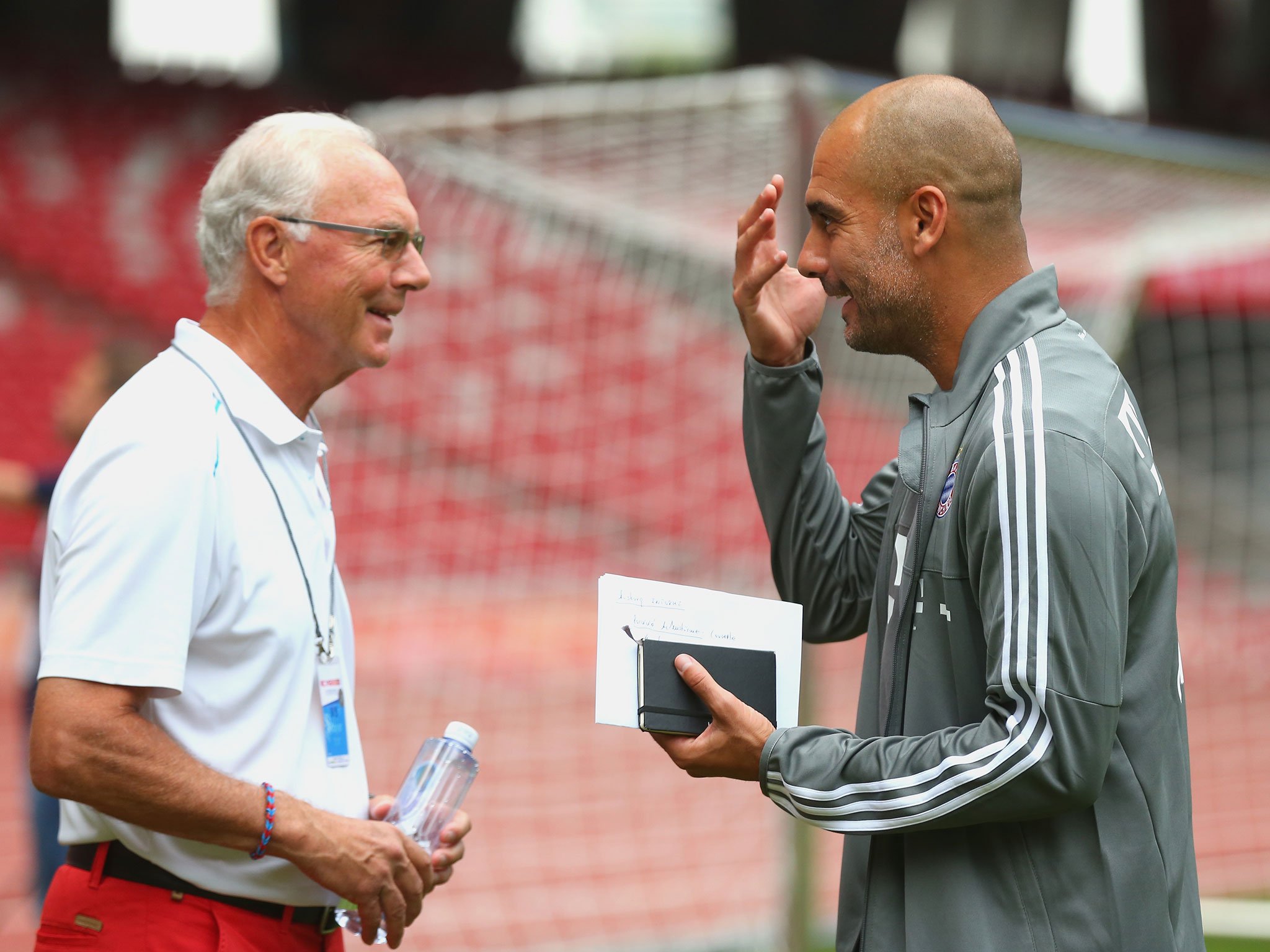 While he is linked to Bayern Munich by the public having won UEFA Cup Winners' Cup in 1967, three consecutive European Cups (now Champions League) from 1974 to 1976, being team manager and later president he originally is a "Blauer". That means he played for 1860 Munich, learned his skills there, he even was born and grew up in Giesing, a city district of Munich and the home of 1860 München. 1860 has been German Football champion 7 times and until the 70ies was THE Munich Club. These days there is still a high rivalry between the supporters - however while Bayern is dominating German Football - 1860 just had to go down to division 3 (maybe even 4) in German football.
Apart from being German Football Hero Franz also got into entertainment and landed a top Chart Breaker you can see and listen below.
German Athletes Recap
See what Google showed us earlier when searching for "German Athletes":




Please feel free to write and suggest Athletes for the next editions.