Egypt coach hopes to get Salah from the very beginning.
Egypt is dependent only on Muhammad Salah? The Liverpool supporter dreamed of doing something great in the World Cup, this is the first time Egypt has been named for the first time in the World Cup final. The reason to say 'seeing' was in doubt, after the Champions League final, the dream was somewhat frightening. The star, who was injured in a clash with Real Madrid defender Sergio Ramos, left the field after the World Cup was confused. But behind the danger, there is a new possibility with Salah. On the way to being cured of intensive treatment, Egypt-Coach Hector Cooper believes that Salah will be available from the first match against Uruguay.
Sallah has been included in the primary squad of 23 people, thinking that at least one match will be available. Coach Cooper, in an interview with Sky Sports, said this season that the English league's sensation is in the final stage of his rehabilitation, "his rehabilitation process is progressing. He is in the last step. We want him to get the first match against Uruguay. But it is a difficult demand. But I think it is not impossible.
While dreaming about Egypt, we want Coach Cooper to reduce dependency on him, "Hopefully, the injury of salah will not affect us very much. Salah is important, but if he does not recover at the right time, then we will be ready with his replacement player. That's football. Any player who can hurt. We might need to replace him. But hopefully this will not happen.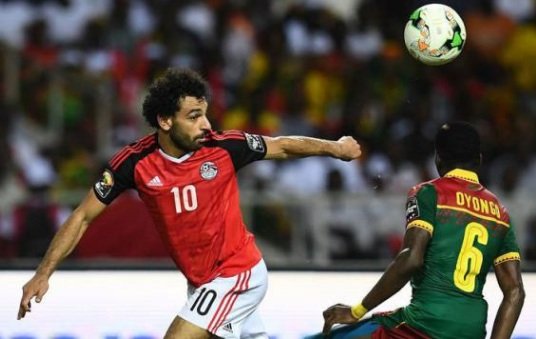 Salah has scored 44 goals in this season for Liverpool. England player of the year also he. As the first African to win the prize he will be able to enjoy it more if he can do anything in the World Cup. That's the chance he will get from the very first, that will tell the future. I hope there is no harm in the hope!