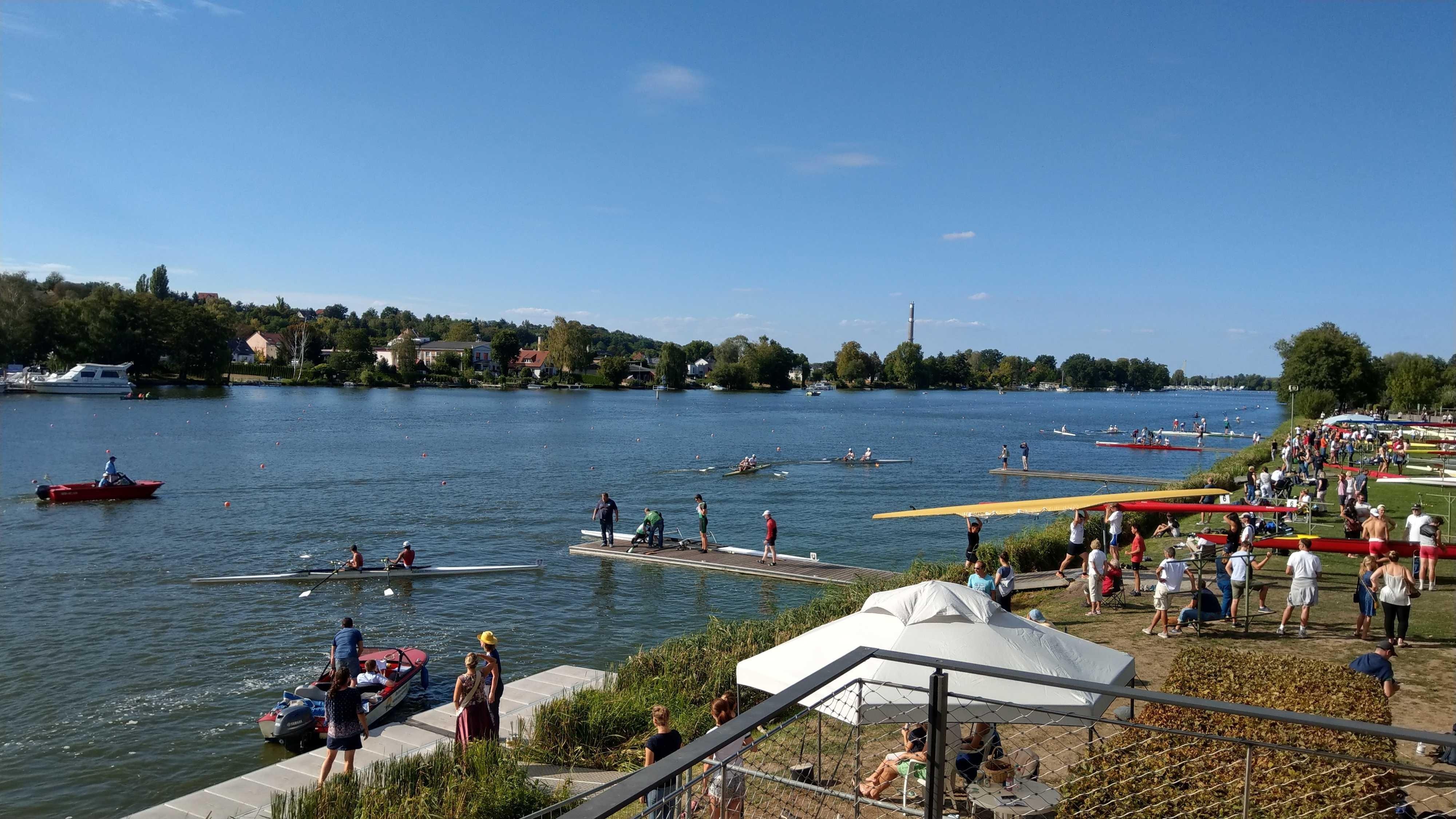 Hi Steemians, on Sunday we were able to watch a big rowing regatta tournament on the island Werder in Brandenburg and in this article I want to show you some nice impressions of this sports event.
Fortunely the weather was perfect for such a watersports event, because we still have over 20 degrees here in Germany, even if it is already September and it was a great sunny day. ☀👍

The rowing tournament was organized by the Rowing Club "Werder (Havel)" and this rowing club also celebrated it's 100 years Birthday. The club was founded in 1918 on December 3. in the restaurant "Rauenstein".
Many rowing clubs from Brandenburg, Berlin and around participated in this big rowing regatta tournament and afterwards the winners received their medals from the tree blossoms queen of Werder 2018 personally. Here are some impressions: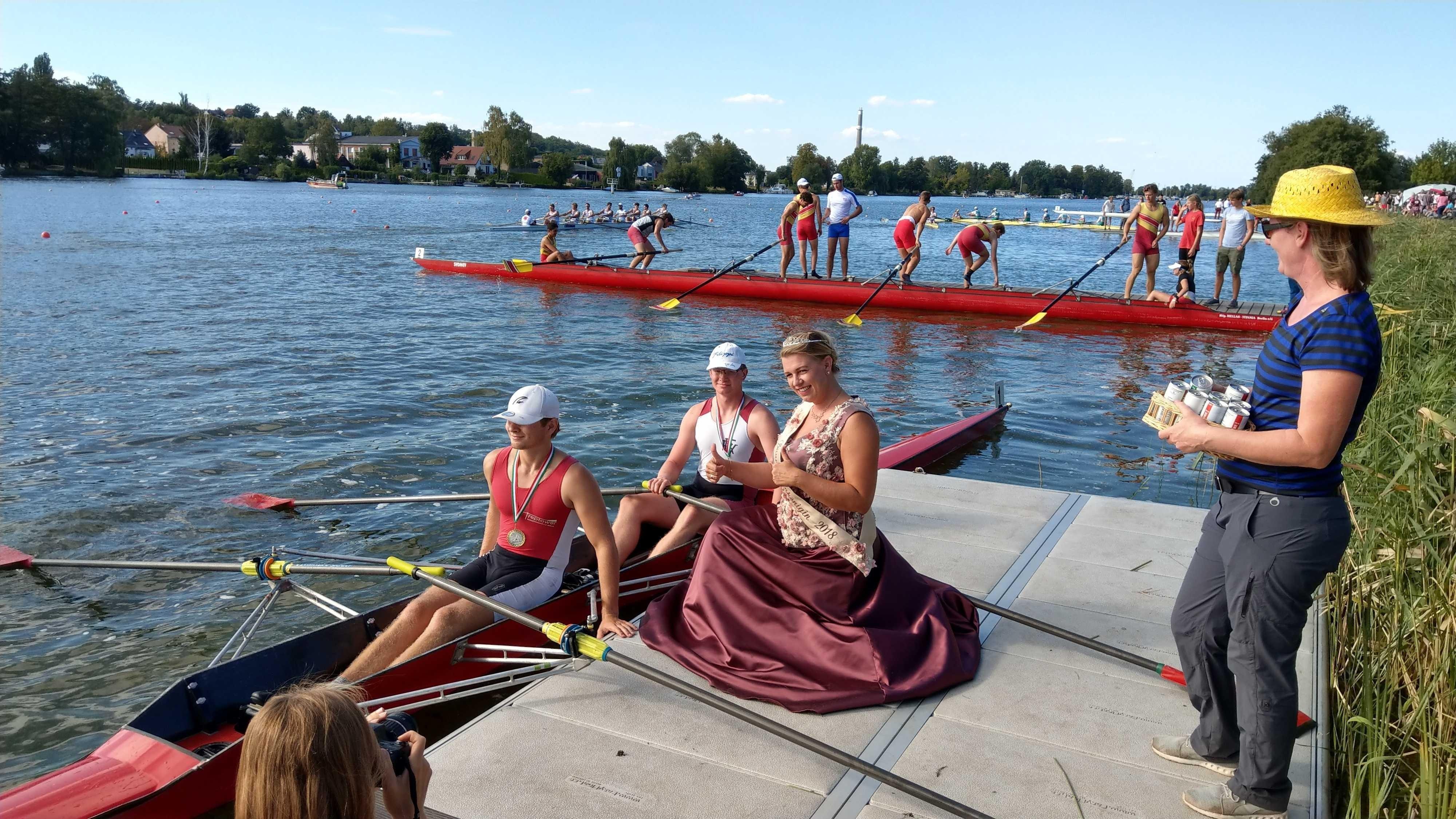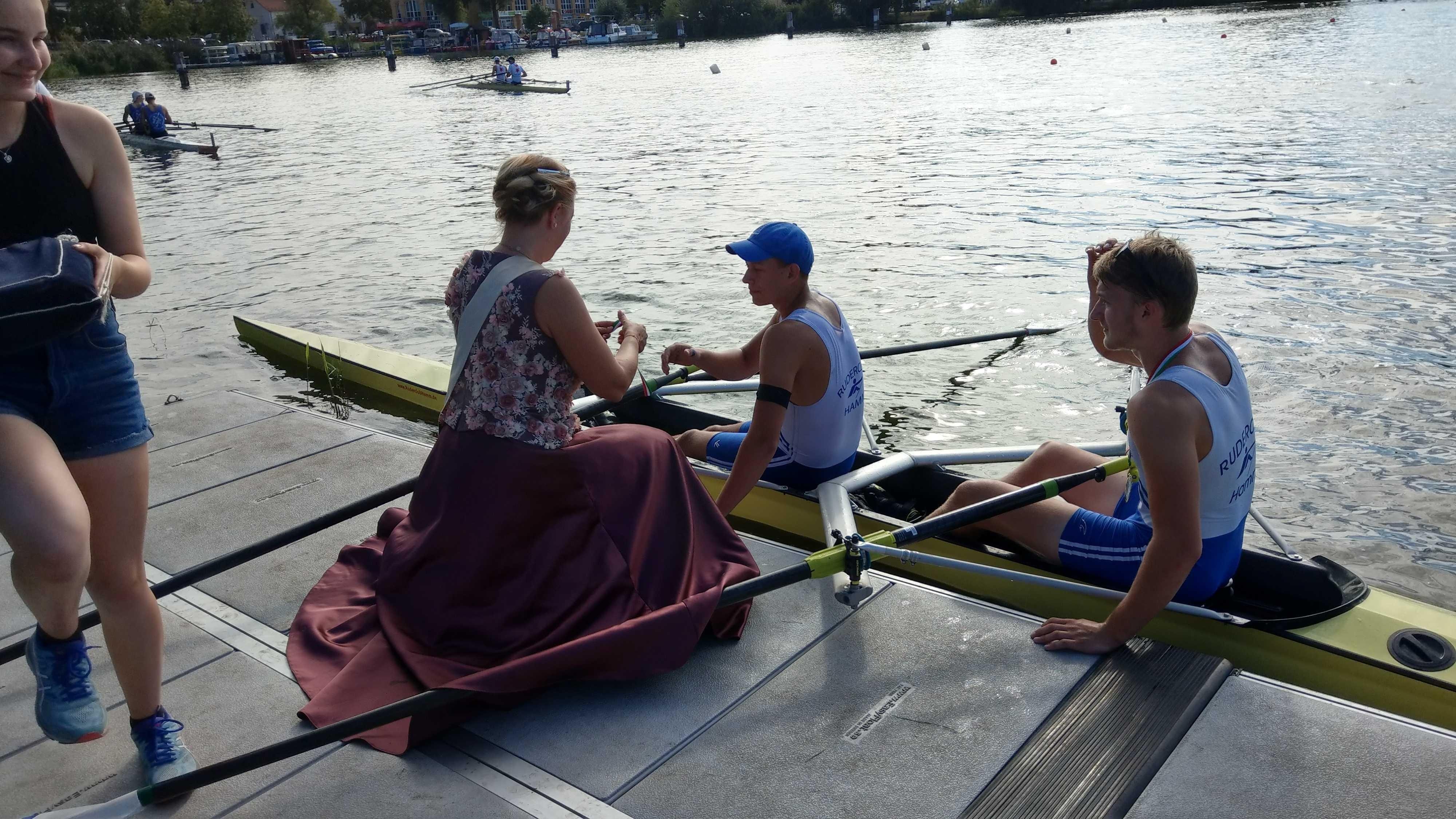 They also got a special winner drink with a unique "100 years rowing club Werder (Havel)" logo on it and they were able to choose if they want a non-alcoholic drink or with alcohol. We asked to take photos of these drinks to show it to you too: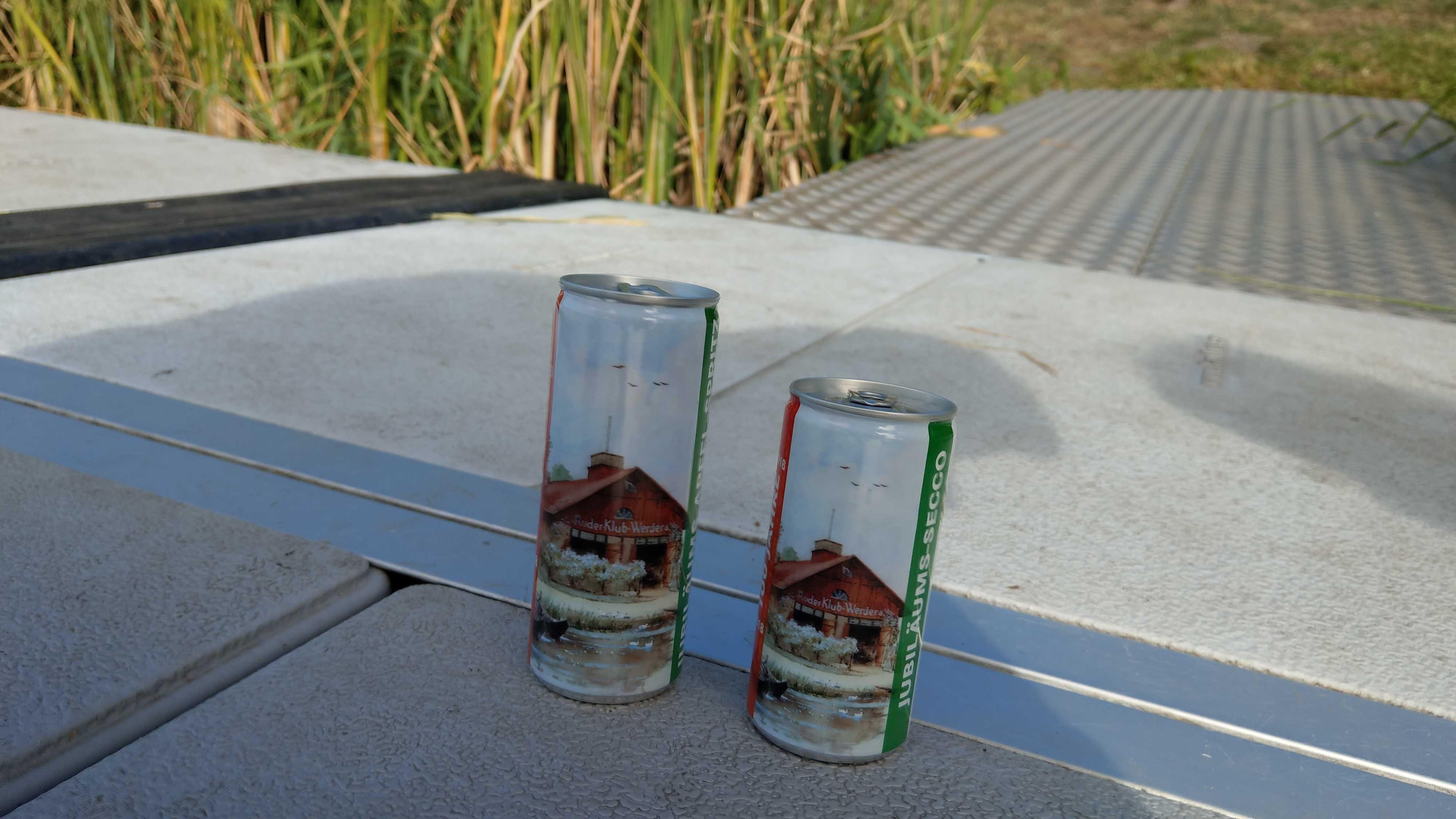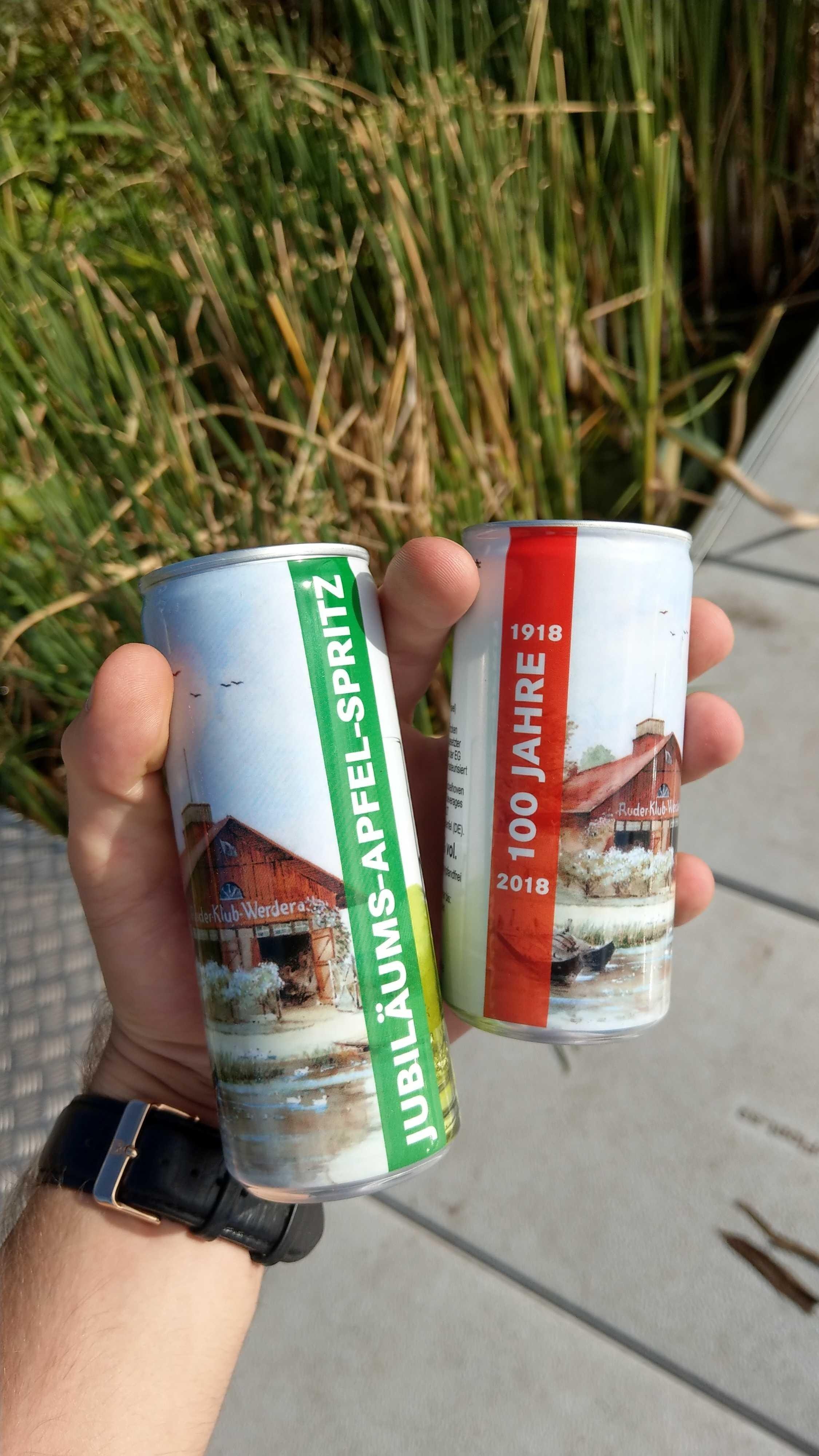 We were also able to go up on the organizers platform for taking the nice photos in this article here. 👍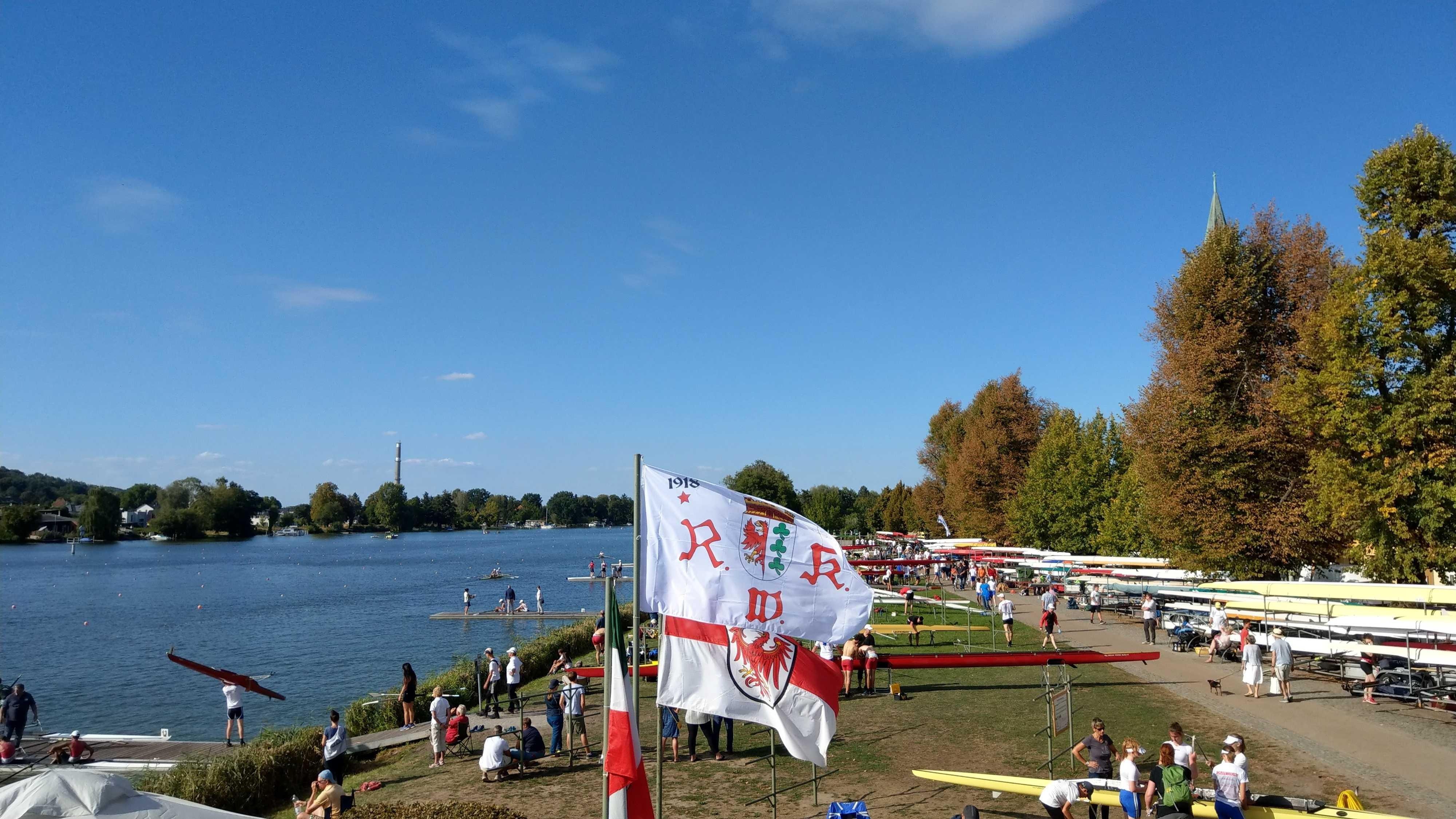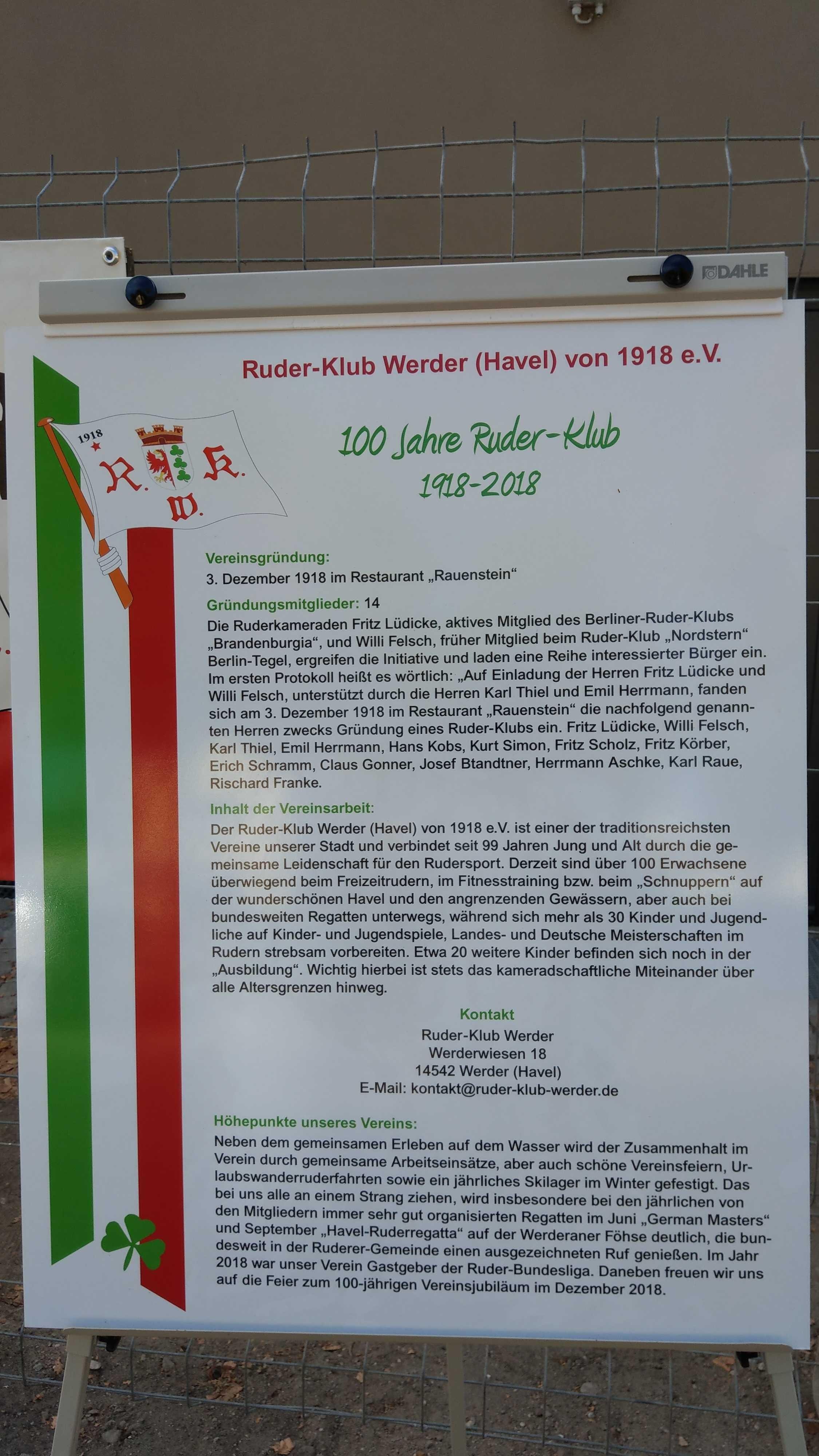 Greetings from Germany everyone and hear you!
Jonas - @future24
---
---
PS: This article was published with the comfortable @esteemapp by @good-karma.