Your Source for Sports Analytics and Odds
Greetings Steemains -
Introducing EVBettor, plan is to bring together ideas and concepts related to sports and sports betting. Will share news and stories related to these concepts. You can also find me on twitter @EVBettor.
Whether you think the Dallas Cowboys or Apple stock (AAPL) is under valued, many of the same techniques go into the evaluation of the market price vs. your expectation.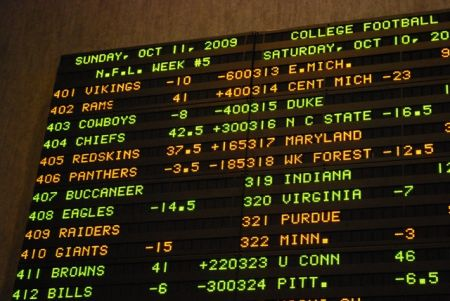 Posting
Will mostly be posting about the evaluation of sports and propositions from an analytical perspective as that is where my background lies. Hopefully, we can start an engaged community base that helps each other learn and grow.
Interact Please
Will post as often as possible around the sports, finance, or anything with odds, but plan is to mainly focus on sports betting as an area and we can bounce ideas, concepts, and techniques to make help each other out. I got plenty of help along my journey and wish to do the same for others.
Cheers,
@EVBettor