Phil Mickelson IS KIZER SOZE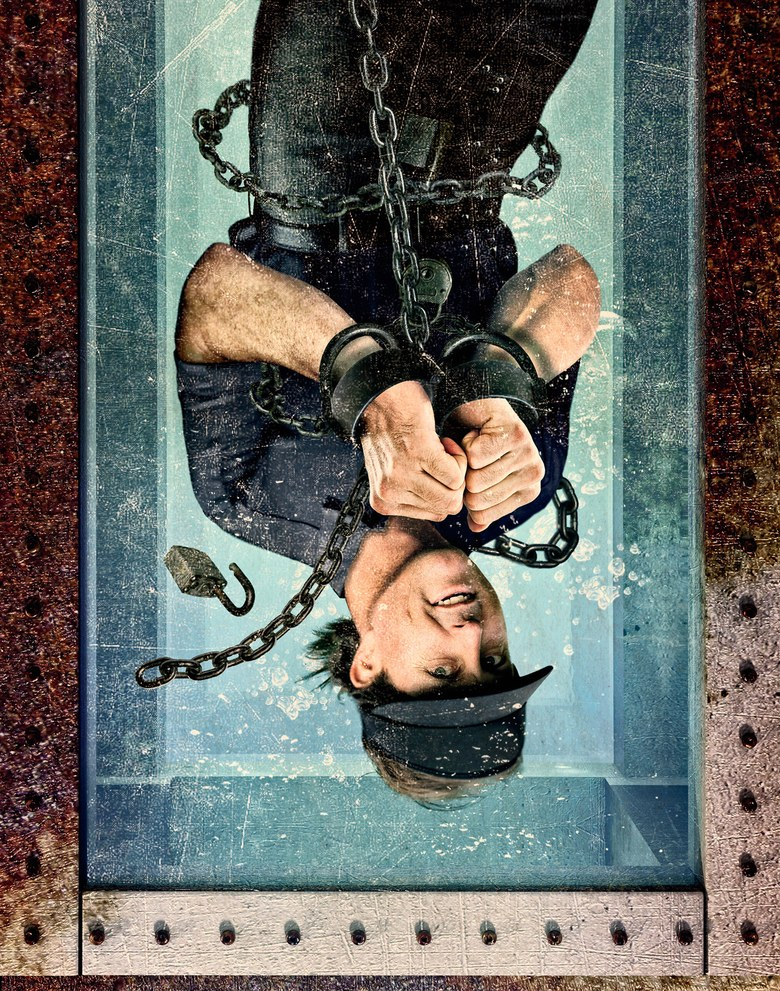 Amazing story involving gambling debts, golf, and insider trading. The ultimate country club degeneracy case.
Phil Mickelson has won five Major championships and is one of the smoothest golfers still today. Yet his greatest feat may be avoiding jailtime while long-time gambler Billy Walters and a Board Member at Dean Foods went down with huge jail sentences in an insider trading case brought forth by the SEC...While the Lefty walks away just having to repay his profit.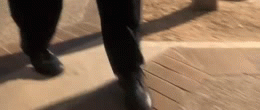 Story Here
What do y'all think?