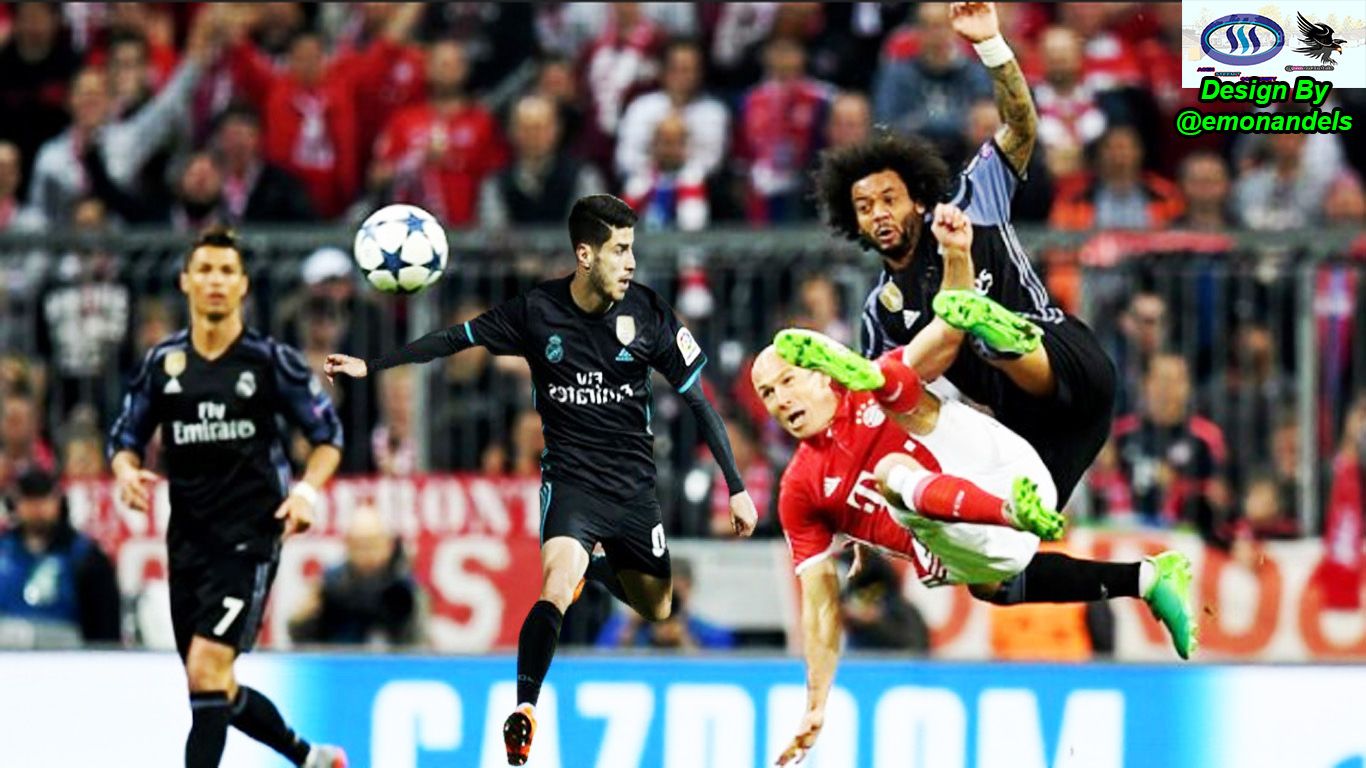 ---
Bayern Munchen vs Real Madrid, in the first leg of the champion league semi-final
Real Madrid coach Zinedine Zidane praised the performance of young players, Marco Asensio who became a hero when they silenced Bayern Munchen 1-2 in the first leg of the Champions League semi-final on Thursday morning. According to him, the inclusion of Asensio in the second half made the game to be different for Madrid.
"He makes a difference, he brings speed on the pitch and has a big impact on the game, I'm very happy with him, so are his teammates," Zidane said after the game.
---
attacker madrid, Cristiano Ronaldo is rumored to have predicted that Marco Asensio will be an important player paga fight Bayern Munich contra Real Madrid Thursday early this morning. Asensio became a hero 1-2 victory over Real Madrid Bayern Munich in the first game of the Champions League semi-final.
Spanish media reported that before the game Ronaldo asked Asensio was demoted from the beginning. Ronaldo is said to want to play more with the 22-year-old than Karim Benzema or Gareth Bale who usually fill the position of attack line Real Madrid.
Although Asensio scored just 11 goals this season, Ronaldo prefers the young Spaniard. The reason is because he feels more fit to play with Asensio so far.
---
---