Australian Open 2018!! Always Makes the New Year Fun!
I love that we have one of the biggest tennis events of the year right in January.
You can follow along at https://ausopen.com/. They also have a great instagram to follow.
Last Years Winners!
Serena Williams. Are you kidding me. SHE WON THE AO PREGNANT. She now has a cute little kid. What an amazing athlete. I got to watch her play in person a few years back in California. She has perfect strokes and just makes her opponents looks silly.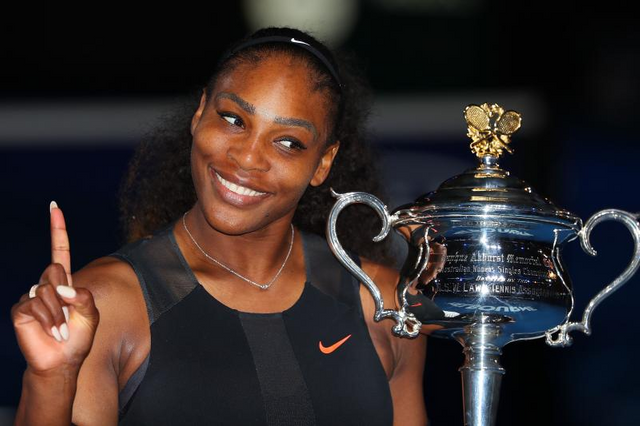 Roger Roger Roger! As you all know this is my favorite player. I love that he is back again this year and I will be cheering for him all the way. Watch out, here he comes.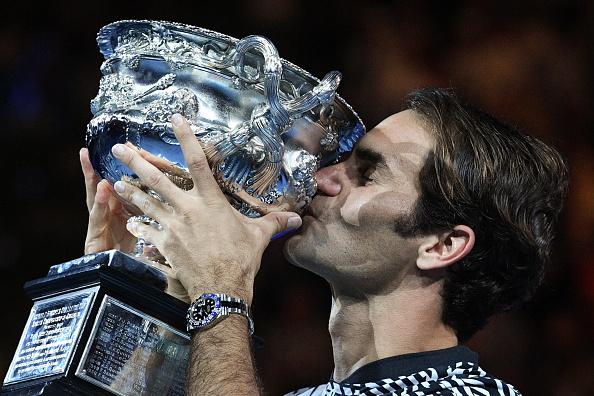 Who you got this year?
For the women I have Wozinaki. She is currently playing with confidence and I like that. She knows how to win on the big stage.
I am hoping for Roger in the men's singles, but if I had to place money on it I'm going with Rafa!
Novak is back and he has won this tournament 6 times in the past. Ties the record for most mens singles titles at the AO.
Let me know if you will be watching and who you are picking to win!! Has anyone any been to the open?