Ball single handily willed the Los Angeles Lakers Summer League team to victory vs the 76ers in Las Vegas.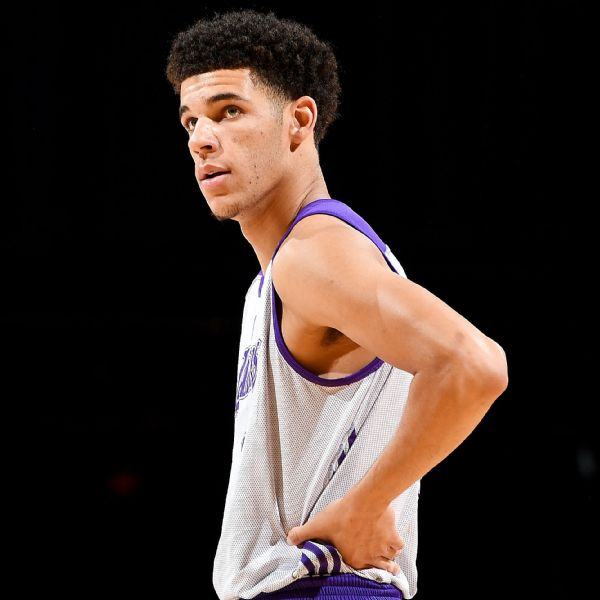 Producing 36 points, 11 assists, 8 boards, 5 steals, and 2 blocks.
Yeah he shot a couple air balls.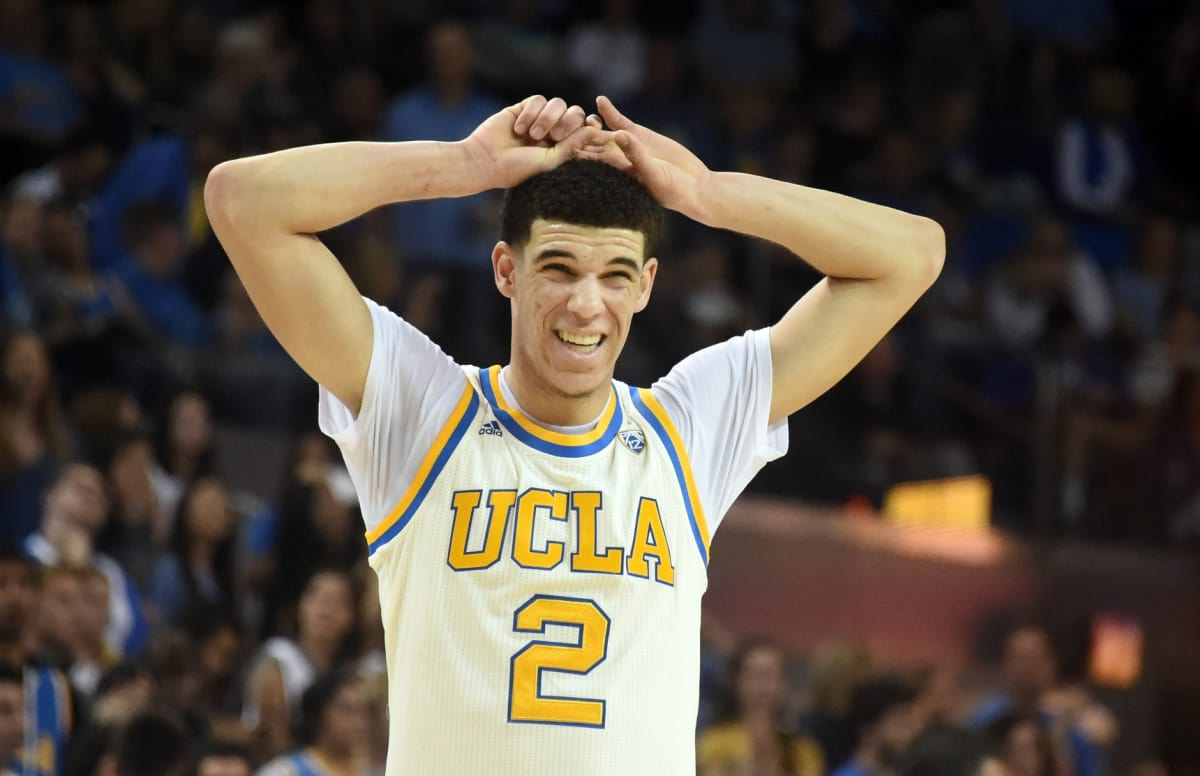 But all the greats shoot air balls
Just not all the time!
I'm happy the Lakers avoided elimination and we get to see more flashes of his slick and brilliant game play.
Do you think Lonzo Ball is the real deal or will be an NBA bust?
Leave a comment down below!
Follow or burn after reading!