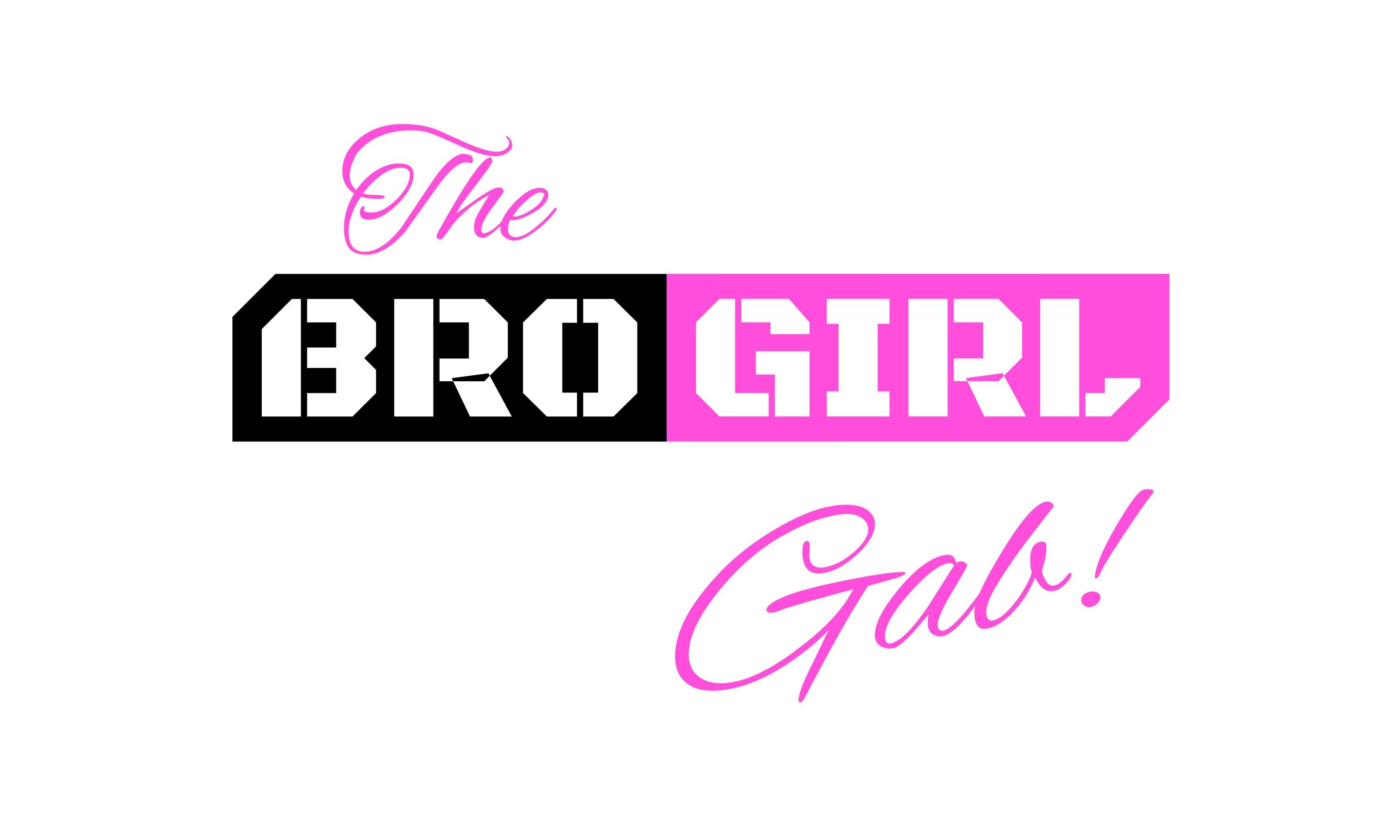 The BRO Sports™ Network introduces the one and only: BRO Girl!
Join BRO Girl - A.K.A. @bethalea - this Saturday on the BRO Sports™ Network Discord server for a live chat! You could be a part of Episode 1, which will be partially recorded on Saturday and published next Tuesday! Check out the introduction for The BRO Girl Gab! in Episode 0 below:
The BRO Girl Gab! [Episode 0]

Recorded by @bethalea
Produced by @ats-david
Special thanks to @rigaronib for his assistance with the logos!
---
Are you interested in writing for the BRO Sports™ team? Do you like talking about sports all day, every day?
---
© 2018 BRO Sports™ Network