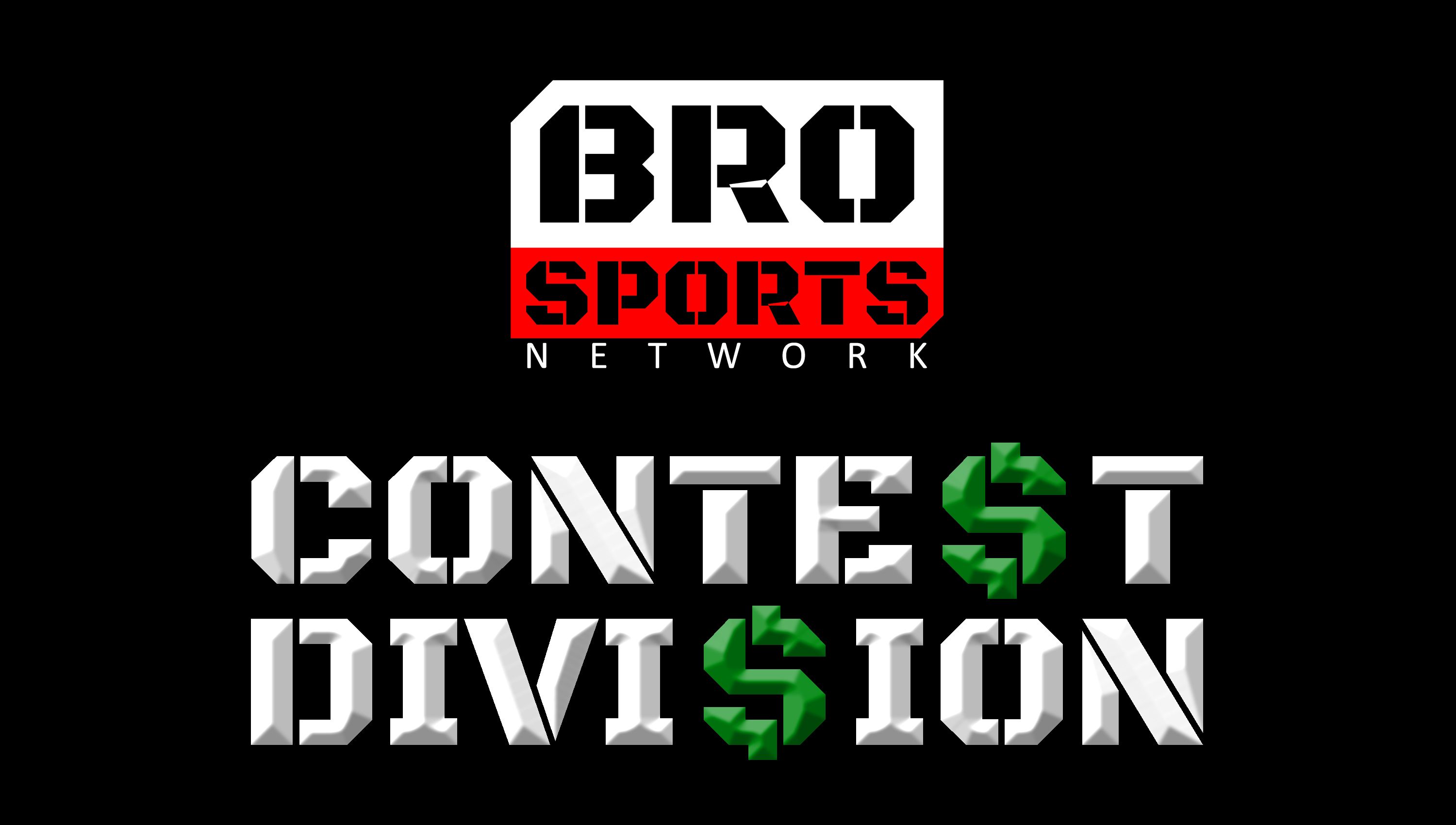 The BRO Sports™ Network has been running the new contest division for a week now and we are happy to announce some new sponsors and affiliates for our project!
We would like to welcome
@adsactly
and
@followbtcnews
as official sponsors of the BRO Sports™ Network Contest Division. With their support, we will be able to achieve some of our short and long-term goals for the sports community.
One of the many goals for @brospn-contests (in addition to supporting sports-related charity initiatives in the real world) is to accumulate funding for future fantasy sports contests, such as the Steem Fantasy Football League. Last season, we had 36 fantasy participants and we were able to give away over 1200 Steem Dollars during the regular and post-season! This year, we're hoping for more participants and a larger prize pool! And the best part is – everyone who plays is able to earn a portion of the total pot!
With fantasy football and other sports contests and projects lined up, this should be an exciting year for the sports community and contest lovers here on the Steem blockchain, and we'd like to thank @adsactly and @adsactly-witness, and @followbtcnews for their support!
The BRO Sports™ Network Contest Division also has plans for a weekly poker freeroll with its affiliate partner – the Steem Poker League. We will be hosting this freeroll on the SPL website, Lucksacks.com. Tournament information is currently being discussed and we will update the community as soon as the details are finalized. If you'd like to support the Steem blockchain's very own poker community, give @spl a follow, support their daily updates, and register to play on Lucksacks.com.
Contest Prizes Update
The BRO Daily™ contests will be increased from 2 to 3 SBD per day, thanks to our sponsorships and supporters. Post rewards will continue to be allocated to the
@brospn-contests
pool for weekly contests and for future contests and giveaways.
Support the BRO Sports™ Network and its blockchain sponsors and affiliates!
If you'd like to support BRO Sports™ and our own supporters, please consider approving the following witnesses that are helping to build the sports community:
@adsactly-witness
@ats-witness
@followbtcnews
@guiltyparties
You can also follow these accounts and support them with your upvotes and resteems:
@adsactly
@ats-david
@brospn
@brospn-contests
@followbtcnews
@guiltyparties
@spl
@tuck-fheman
---
Official Sponsors and Affiliates of the BRO Sports™ Daily Contests


---