Some big decisions are looming in April on what college football player the Denver Broncos should choose in the first round. Many Broncos fans are calling for a new quarterback but, most of them do not understand the salary cap, fee agency and guaranteed money to provide a workable answer on what we should do. Elway and staff were hard at work lest weekend scouting the Senior Bowl and I'm sure the QB position has lots of eyes on it.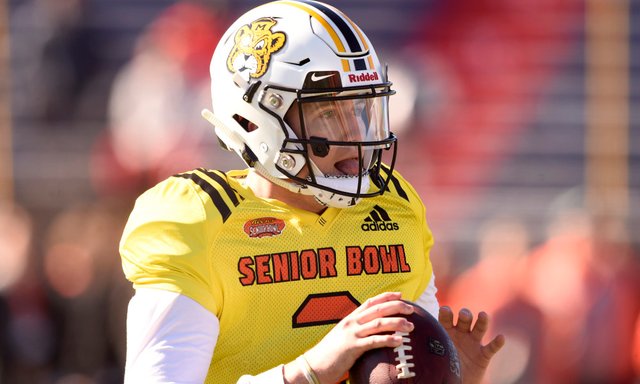 Assuming Ohio State QB Haskins is gone by the time we pick at 10, here is what is left. I think both Daniel Jones and Drew Lock will be in range to be selected by the Broncos but after watching the senior bowl I just gotta give a slight nod to Drew Lock because of arm talent. This kid has a gun for an arm and that extremely important in the NFL because the windows are tight and the players are fast. If you watch his top 20 plays he looks like a #1 overall pick but his worst 20 plays makes him look not even draftable. I don't love this kid but if we end up with him I guess I'll just cross my fingers.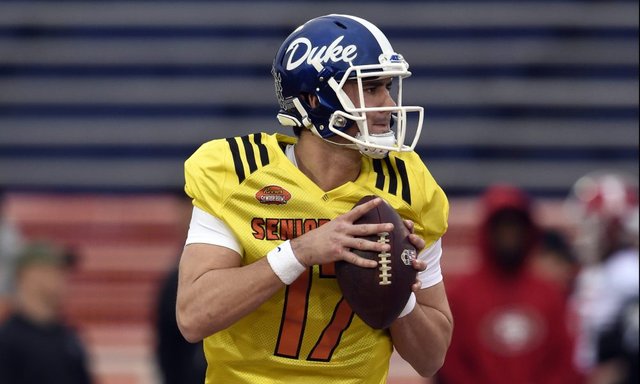 Jones was getting picked off the whole week of practice which some can be blamed on new players and playbook but, his arm strength is just not there for me. He is tough as nails and a very smart guy but, I question his ability to throw the 15-20 yd deep out in the pros....and that's a must for a QB. Jones did a lot to wow me in ACC competition but he did very little at the senior bowl to make me think he is out guy for sure.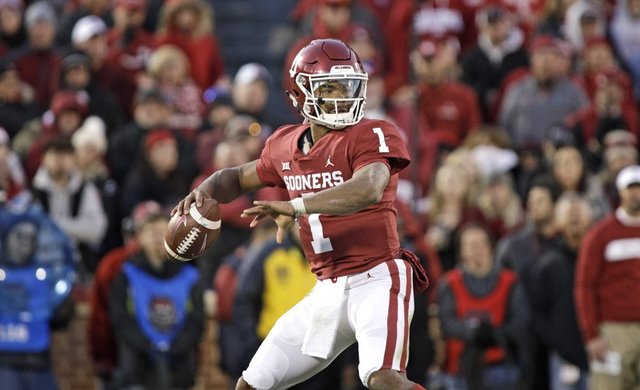 I doubt Kyler Murray goes in the top 15 picks because of his 5'8" stature and his ability to scrap football and play pro football so it seems as if he would not even be on Denver's radar but ya never know. I don't want this midget QB leading out team because I just don't feel he's gonna have wild success in the NFL like he did in the pros.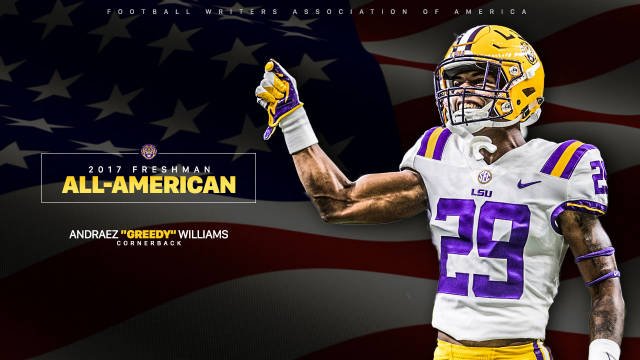 That being said, I am leaning more towards grabbing the best CB in the draft because it's the best chance we have to beat high powered offensive teams in our division like Kansas City and La Chargers. We have won the super bowl before with defense and I think it will be our next play going forward to try and get back there again.
Good Luck Elway....there may have never been a more important decision than this one for the Broncos.