Denver Broncos wide receiver Emmanuel Sanders expressed his relief after practice today that there in no QB controversy in Denver and Case Keenum is the official starter in Denver. This is the first time in the last couple years where this has been the case and according to Sanders it shows in the vibe of the locker room.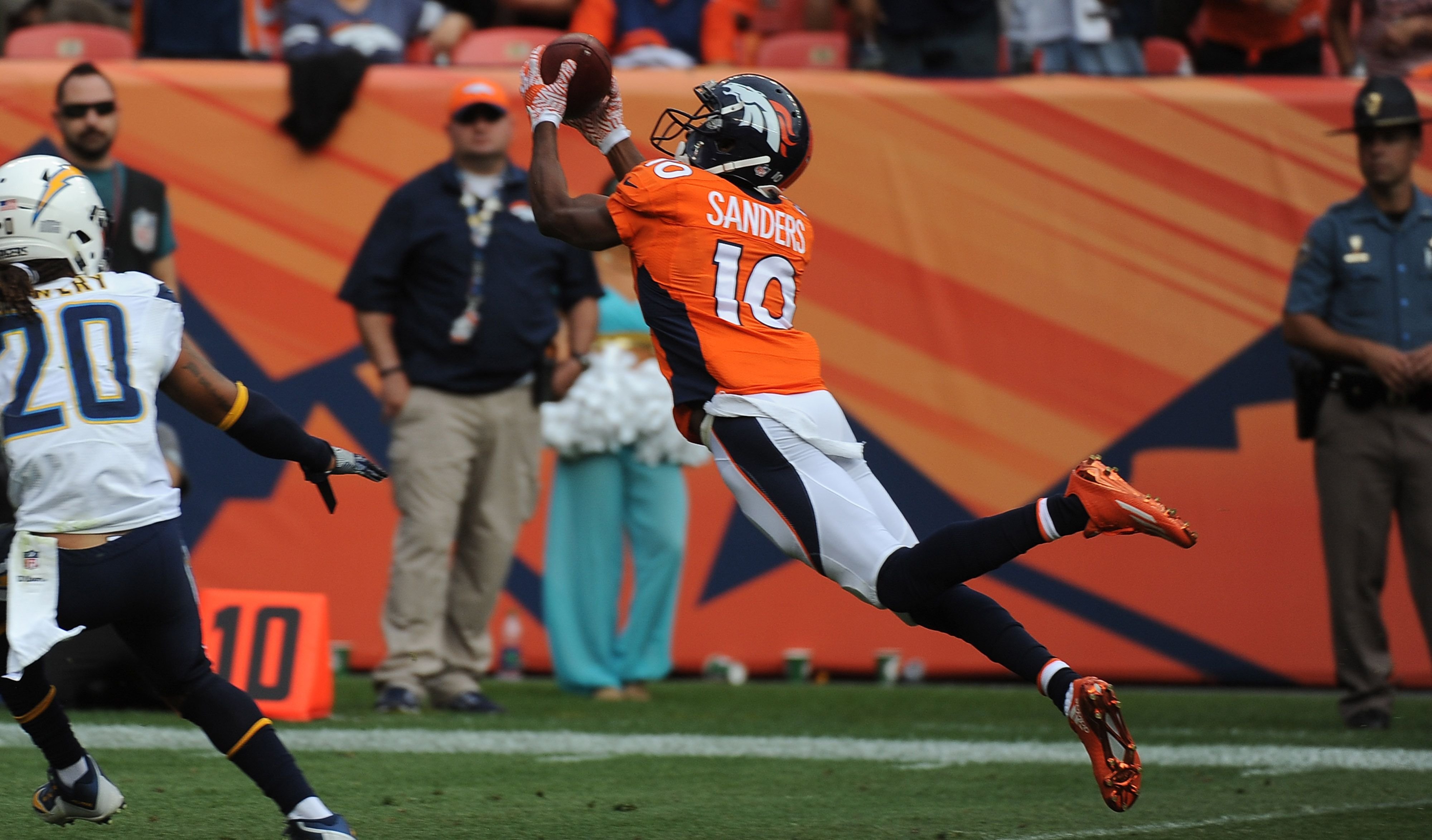 Keenum has squashed all the hype with his sizable 2 year contract and his exceptional play on the field last year. He almost even found his way into the Super Bowl. The Broncos are looking for big things from Keenum and the real battle is going to come down to who the back up in Denver is. Elway has said we will go to camp with only the 3 QB on the roster as of now so they must feel good about Chad Kelly and his surgically repaired wrist on his throwing hand.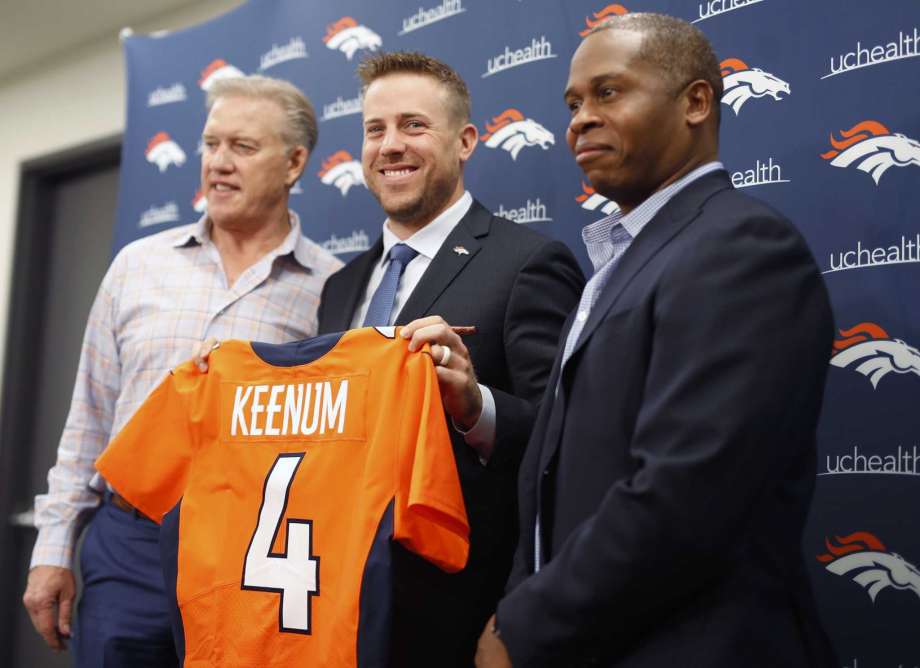 It feels good to have Keenum here in Denver in my opinion. Case has been a Broncos fan and more importantly an Elway fan since he was just a young boy. He's living out his childhood dream with the Broncos and he even has the pictures to prove it. I'm just happy for our wide receivers to have renewed confidence in our offense and have a clear cut day one starter for the 2018 season.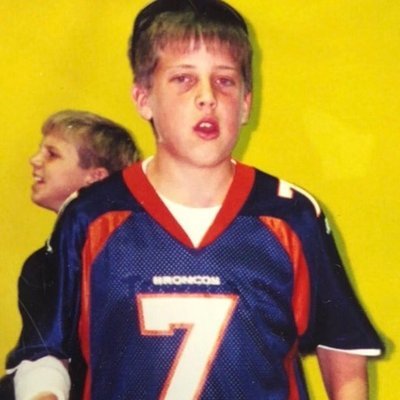 Young Case Keenum rockin that Blue and Orange since the playground days!