Well at 2 am I am finally home from the game and still just sick over this loss to the Kansas City Chiefs. The Broncos traded punches with the Chiefs and even held a lead for much of the game but, in the end the Chiefs score two touchdowns in seven minutes to win the game.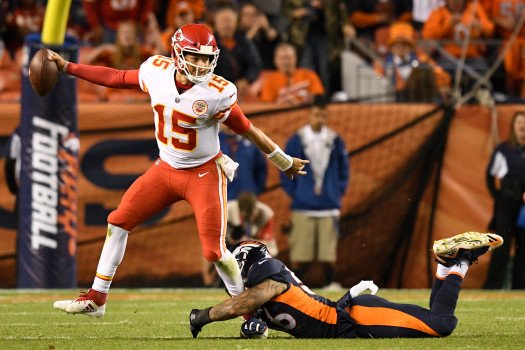 There are many things to be optimistic about for Denver fans but, this one hurt bad because it's a game we should have won. Denver held a 10 point lead deep into the fourth quarter but could not hold on against the high powered Chiefs offense. Give credit to the Chiefs for fighting the way they did but after watching the game I really don't think they are much better of a team than we are but, they were definitely better tonight.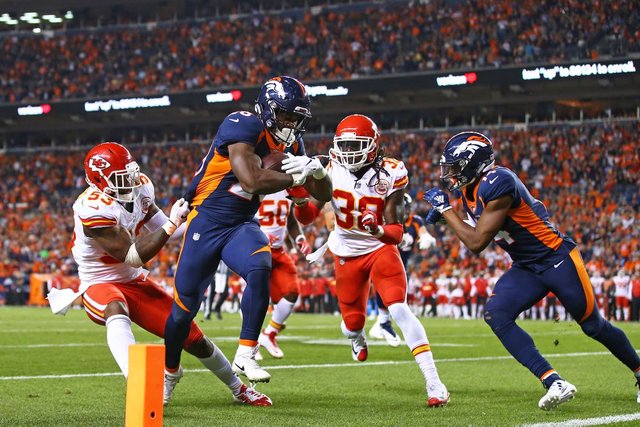 The Broncos fall to 2-2 and are now two and a half games out of the lead in the AFC West. My crow video and game review will be posted tomorrow because tonight I am just too tired and to bummed out to get it done. Congratulations Chiefs, your team was the better team tonight and you deserved this tough road win in a place that's not easy to play.