Max Verstappen won today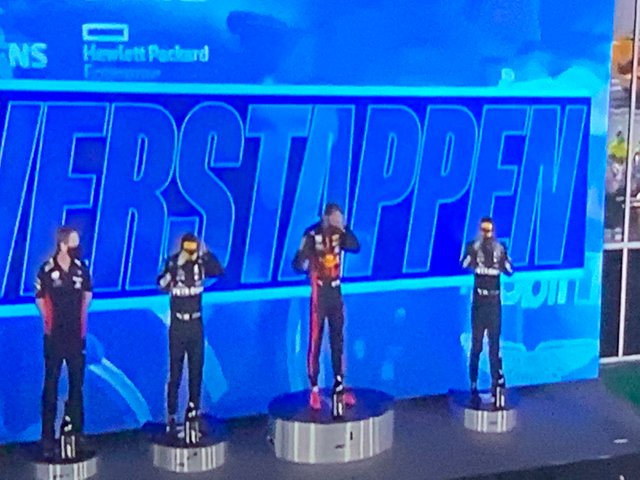 Today in AbuDabhi our national race hero Max Verstappen won the formula 1 Grand Prix !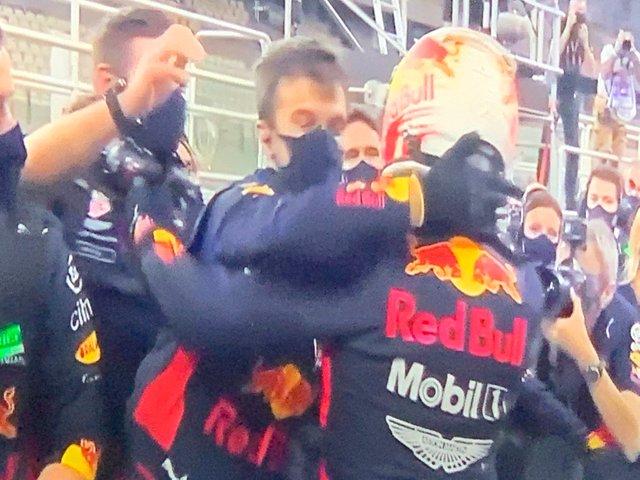 We couldn't have been more proud.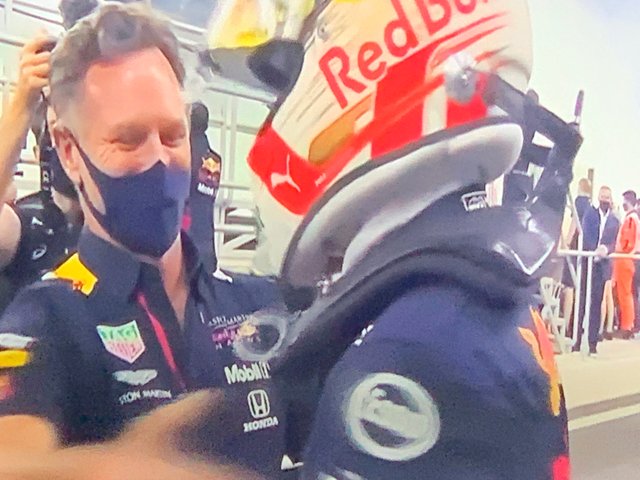 It was Verstappen's second win in 2020, he dominated the race in Abu Dhabi. And won with 15 sec between him and number 2 Bottas. The Abu Dhabi GP is the seventeenth and final race of the Formula 1 season. Max Verstappen started from pole position for the third time in his career, and next year we hope that will be even more.
Max Verstappen won a GP first place tilts altready in this season, on August 9 at Silverstone in England. It's Max his tenth victory in his F1 career, and he also made driver of the day AND he had the fastest lap.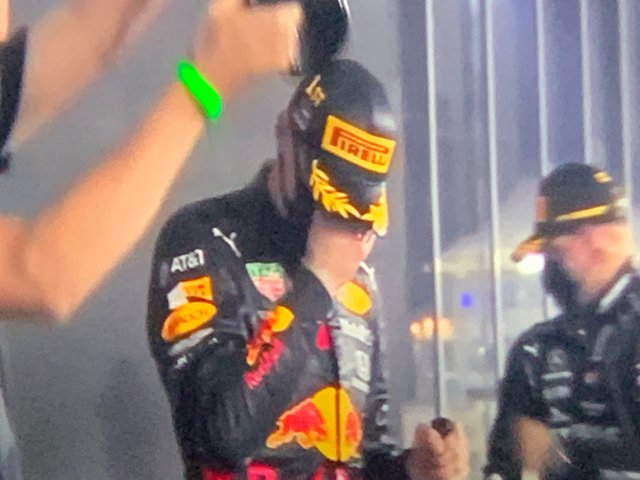 Now we have to wait 93 days again till we can have racing sundays again. We had a blast today, photos are Mina taken from the couch with a bag of chips from the circuit in Abu Dhabi.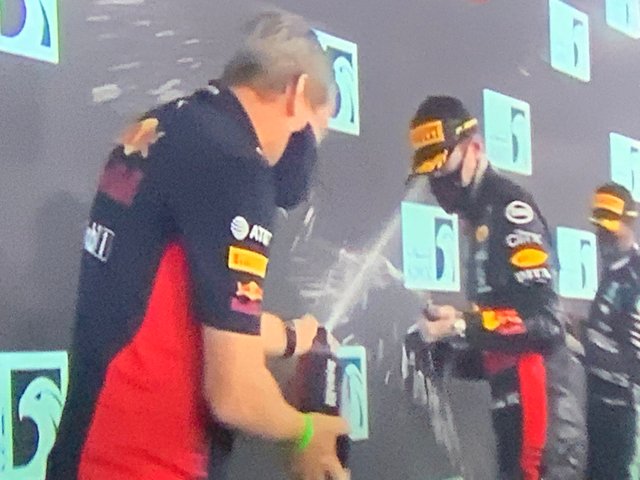 Thank you for stopping by, its highly appreciated, I blog on different platforms and share my thought with you and please let me know your visions and please vote for my blog if you like it.


Lover of Life and L❤️ve in General - @brittandjosie



Member off the :
(c) All images and photographs, unless otherwise specified, are created and owned by me. @brittandjosie originals
Sources used : Pixabay and Pexels and with others its mentioned in my blog. I only use a canon camera and my iPhone.
I would like to thank You for Reading my blog but Feel free to leave me any feedback.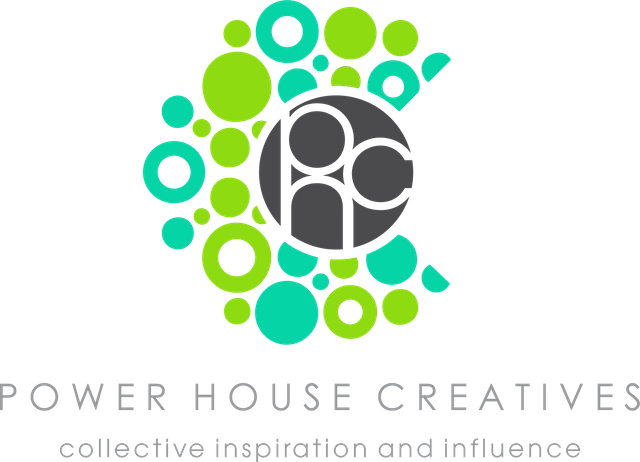 If you want to learn more about either of these projects, please visit: @heyhaveyamet or @theterminal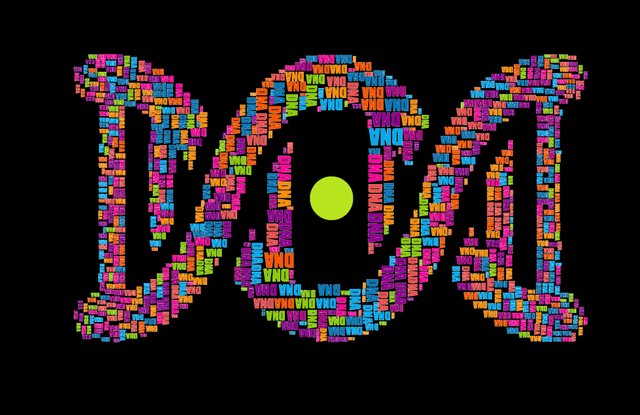 #marlians, #neoxian, #creativecoin
#palnet #steemitmamas #powerhousecreatives #CC
#mediaofficials #theterminal #heyhaveyamet #built-it
Date : 13 december 2020