Steem Fantasy Basketball 2018-2019 - Sign up now
The NBA regular season is starting on October 16th.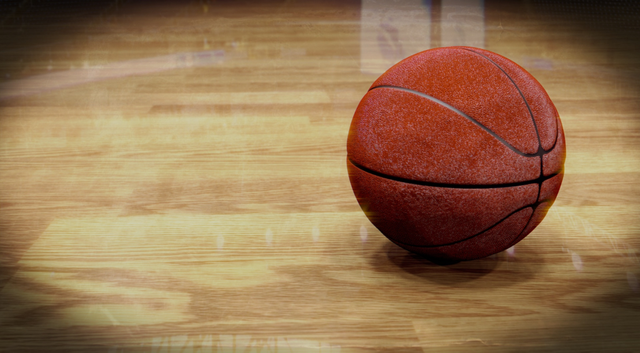 I just created a new fantasy basketball league today there are 12 spots in the league.
Draft Type: Live Standard Draft
Draft Time: Sun Oct 14 11:00am PDT
Max Teams: 12
Scoring Type: Head-to-Head - Points (same as fantasy football)
Max Acquisitions for Entire Season: No maximum
Max Trades for Entire Season: No maximum
Trade End Date: February 28, 2019
Allow Draft Pick Trades: No
Waiver Time: 2 days
Waiver Type: Continual rolling list
Waiver Mode: Standard
Trade Review: League Votes
Trade Reject Time: 2 days
Max Acquisitions per Week: 4
Weekly Deadline: Weekly on Monday
Playoffs: Week 22, 23 and 24 (6 teams) Note: Week 24 runs 7 days from Mar 25 to Mar 31
Playoff Tie-Breaker: Higher seed wins
Playoff Reseeding: Yes
Lock Eliminated Teams: Yes
Roster Positions: PG, SG, G, SF, PF, F, C, C, Util, Util, BN, BN, BN, IL, IL
Points Scored (PTS): 1
Total Rebounds (REB): 1.2
Assists (AST): 1.5
Blocked Shots (BLK): 3
Steals (ST): 3
Turnovers (TO): -1
It's free to sign up.
First and second place winners will get first round draft pick for next year.
Reply that you want to play, also your email to receive the invite link.
First come first served, just remember to accept the invite link asap, your team won't be confirmed until you accept.
Everyone is welcome to join, and good luck.