A in-depth analytical look into my most recent bicycle race/challenge: The Pan-Mass Challenge - 1 Day - 83.5 Mile - My 9th Year
Date & Time
7:00 AM on Saturday, August 5, 2017
Event
Pan-Mass Challenge
Personal Contribution To Team Fund Raising Goal
$5,000 USD
PMC Brief History
Established by Billy Starr in 1980 and under his direction, the PMC has grown considerably and consistently from its modest beginnings into an event that draws 6,000 cyclists from 41 states and eight countries. Today, the Pan-Mass Challenge raises more money than any other athletic fundraising event in the country. The PMC generates more than 50% of the Jimmy Fund's annual revenue and it is Dana-Farber's single largest contributor. Over the past 37 years, PMC cyclists have ridden to raise and contribute $547 million to cancer research.
The now nationally recognized PMC is a tribute to Starr's unending desire to achieve, make a difference, and raise money for cancer research. It is also a model for all athletic fundraising events, setting the pace for a now $5 billion industry.
---
The Ride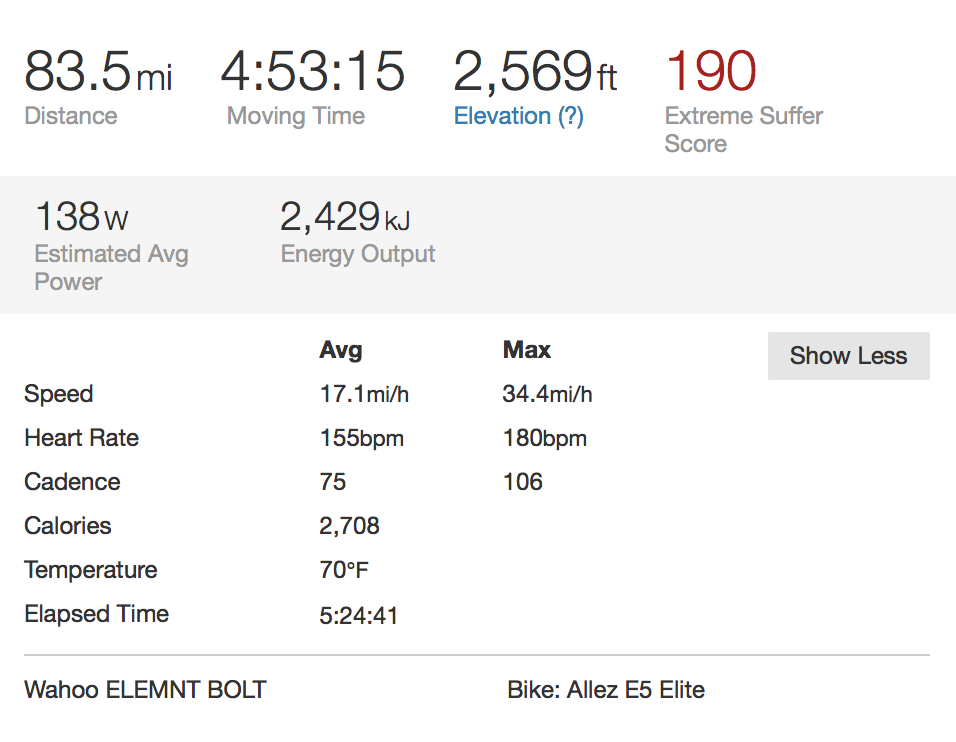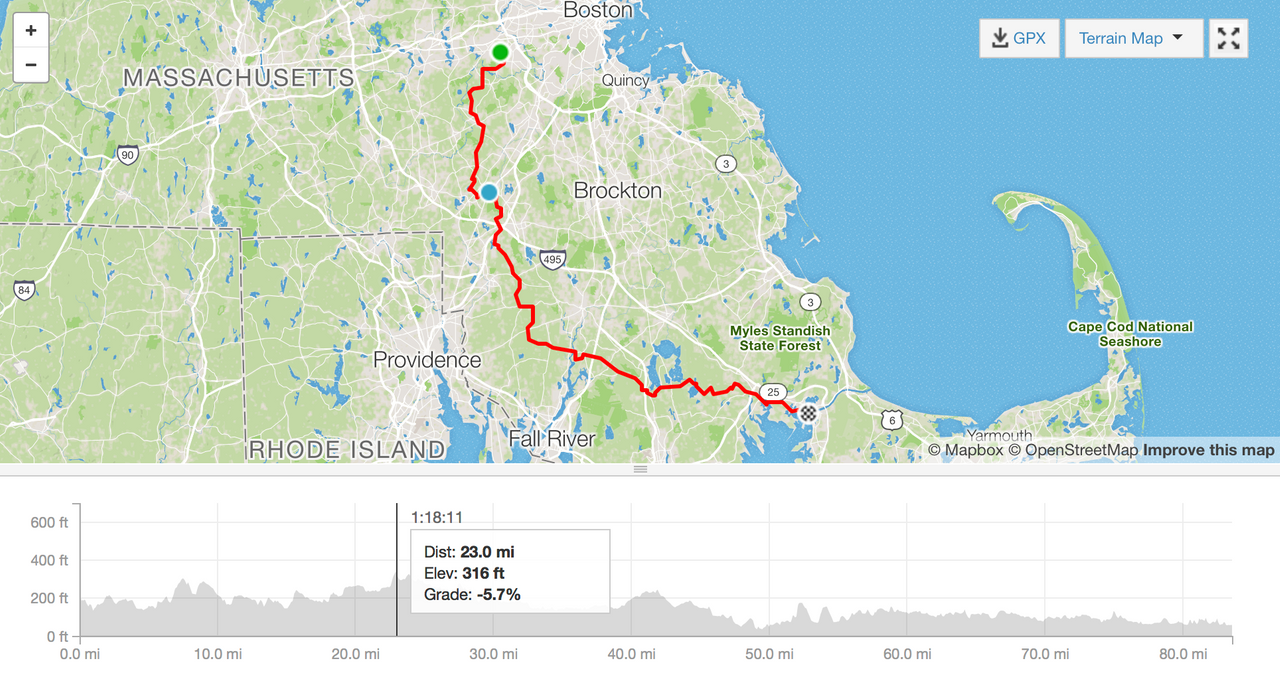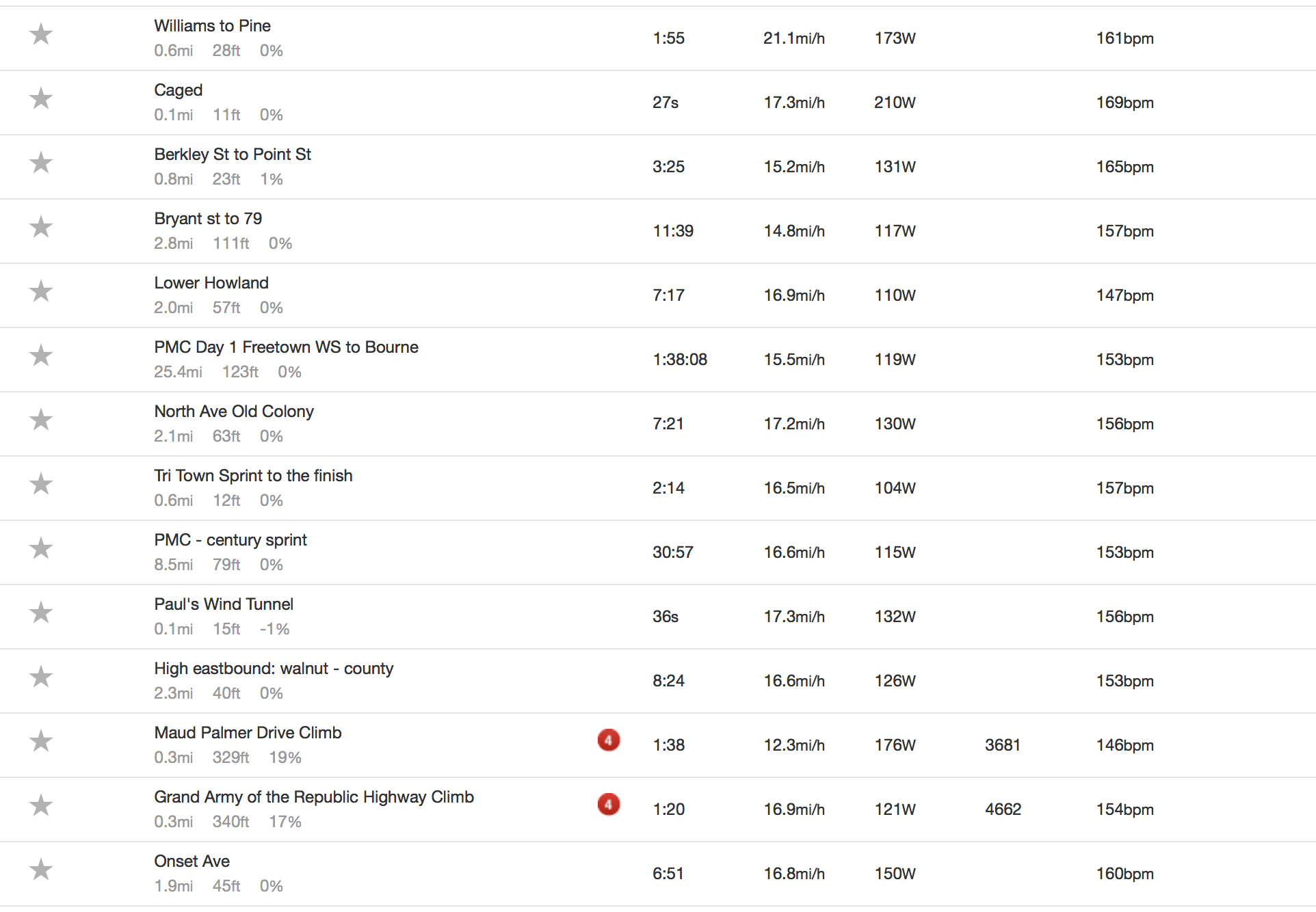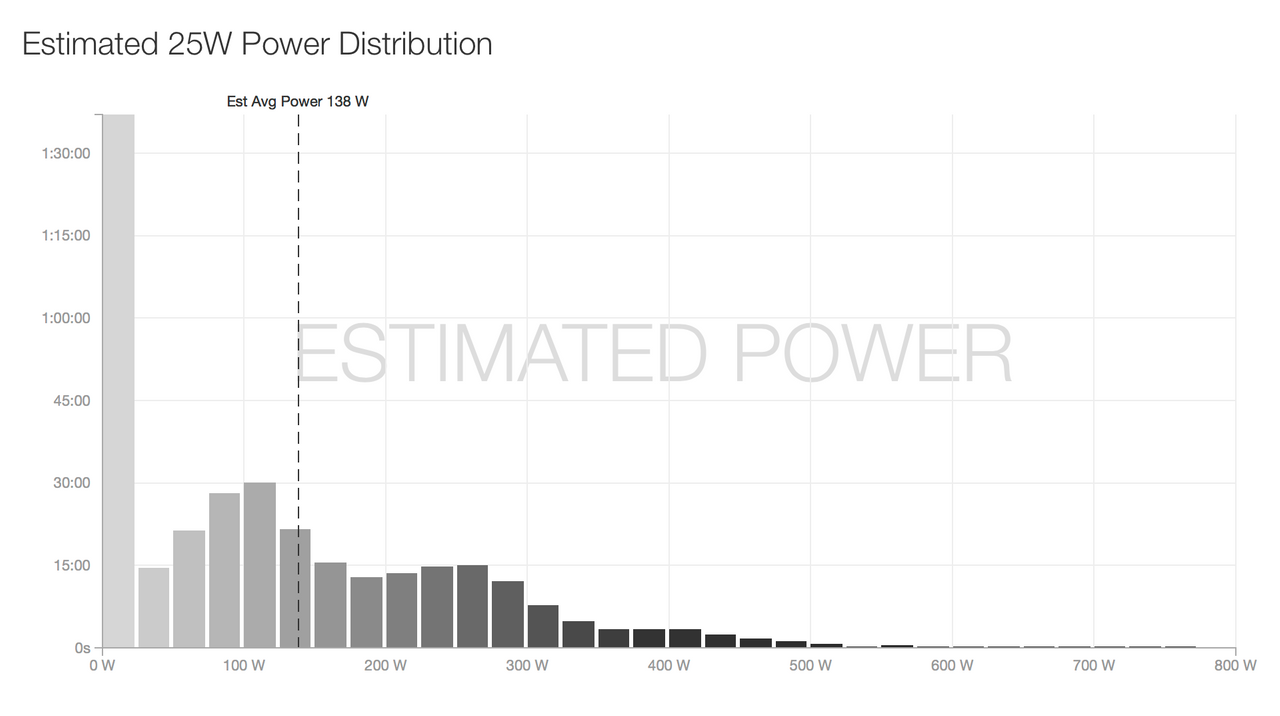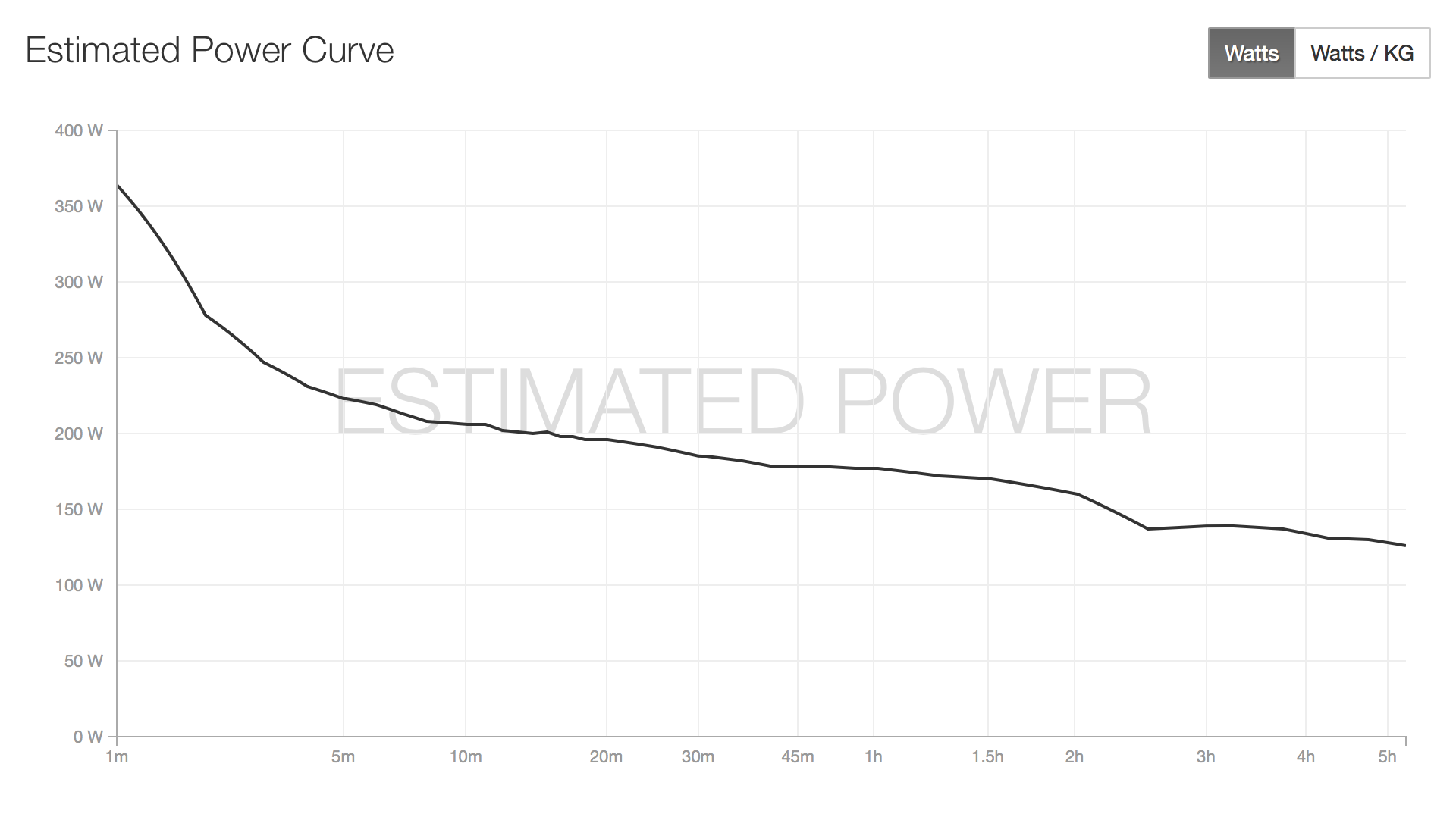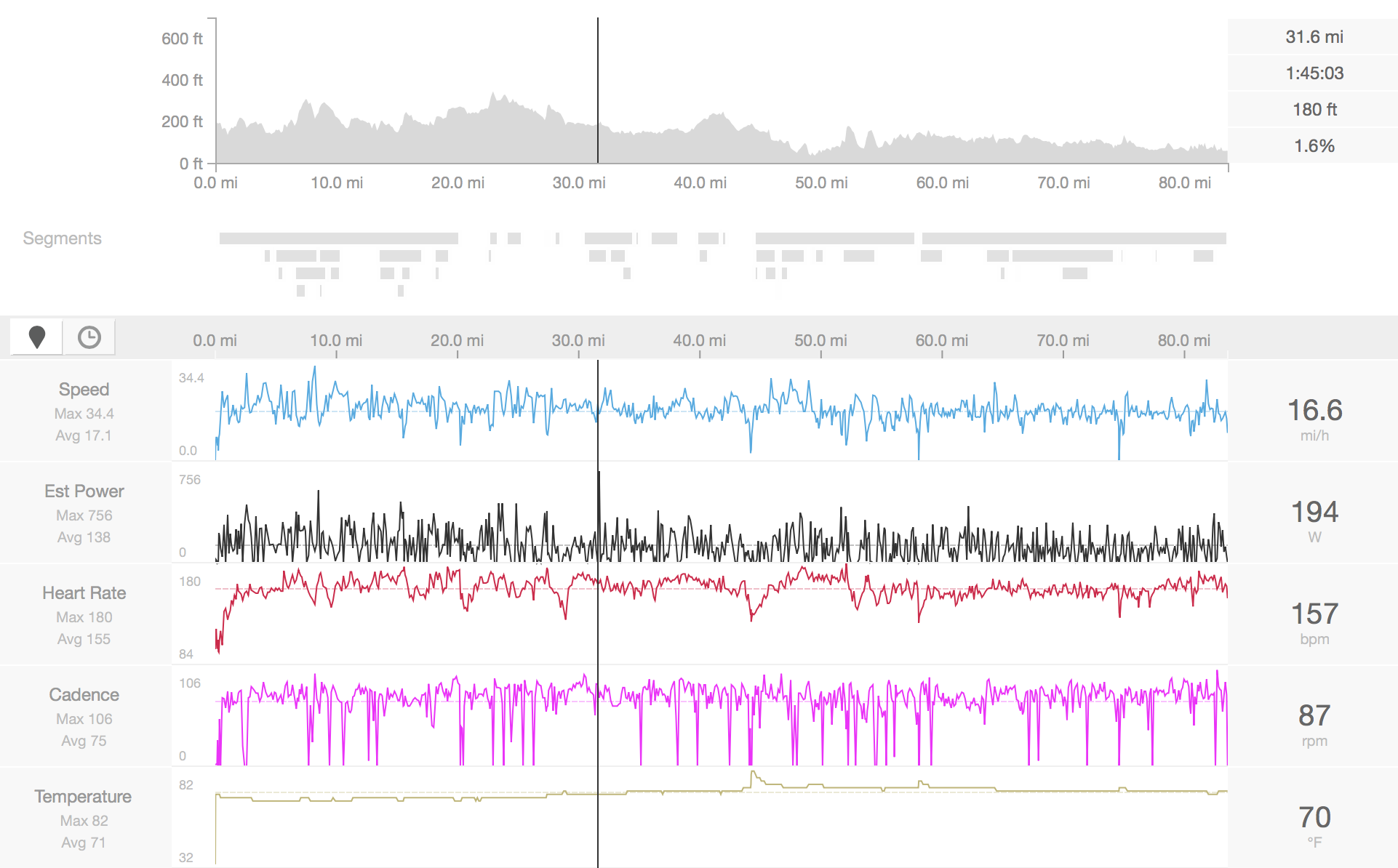 ---
Vote for @blueorgy as Witness
Go to the witness voting page on SteemIt.com
Scroll to the bottom of the page and locate the vote box
Input my name (blueorgy) and hit vote.

Rejoice in self achievement!