The Brazilian, tired of his situation, becomes the surprising summer bomb

fuente
September has arrived with its "oh my God", its beginning of autumn, its cold at night and its days getting shorter and nights getting longer. It is time to take off the jersey, save the swimsuits, upload the latest photos on social networks of our beach vacation, the one that has had them, and start thinking that it is time for a sofa, blanket ... and football.
It's the only good thing about September. That football starts and doesn't stop. Take cruise speed and no longer rest. Over this year with Eurocopa. One already savors a year of success, we all dream of something like that, and great goals. Of stops in the 90 and corner in the last minute that finish with goal of your equipment. The palate already tastes football.
The transfer market has been interesting. For some teams, it is curious but this year most of the greats have been disappointing. Many expected much more others just expected something.
Madrid yesterday until the last minute looked like it was going to close a half center and all eyes were aimed at Bruno Fernandes. The Portuguese was not the player Zidane had asked for, but at least it was something. Not even that. Sporting asked for 70 million and Madrid did not exceed 50. Dismissed.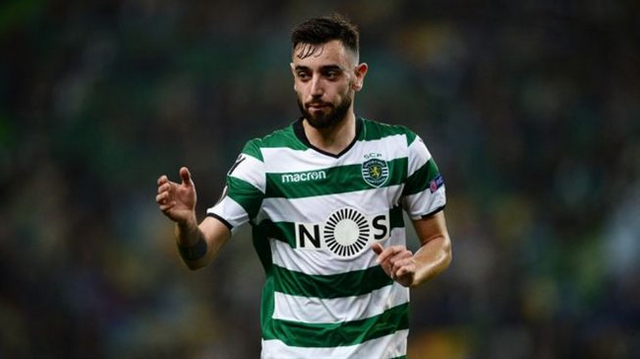 fuente
The Barcelona with Neymar gives for a novel this summer. But the feeling is that Barcelona could never, or had real options, to undertake the operation. That he threw himself more out of obligation with a locker room that asked for it and because of the pride of showing that leaving Barça is never a good option.