Bum Bum Afridi is returning to international cricket today for just one match
The ICC will lead the World XI from the front. This match will be very memorable for Afridi. And Afridi is looking forward to watching Afridi's international match. Because he has long gone out to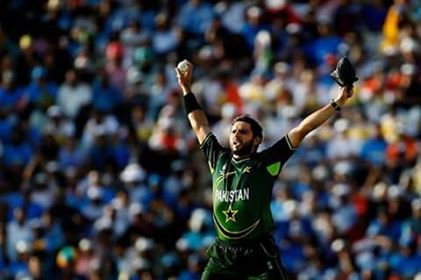 international cricket for the country.