Hello everyone!
I hope you are very well today, in which I will talk about Melbourne Cricket Ground, this stadium will be added to our list of the best football stadiums in the world.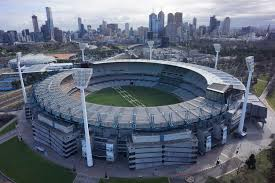 fuente
El Melbourne Cricket Ground es un estadio multiusos en el que principalmente se practica críquet, fútbol, ​​fútbol australiano y Rugby; ubicado en el distrito suburbano de Yarra Park de la ciudad de Melbourne, capital del estado de Victoria en Australia, que con sus 100.024 espectadores de capacidad lo convierten en el estadio más grande del país. En este escenario se encuentran las ceremonias de apertura y clausura de los Juegos Olímpicos de Melbourne 1956 y los Juegos de la Mancomunidad de 2006.
Allí juega de local la selección de Victoria de cricket que compite en el Sheffield Shield y la One-Day Cup, y el Melbourne Stars de Big Bash League de críquet. También se han realizado allí más de cien pruebas internacionales, en particular el 26 de diciembre durante el feriado del Boxing Day.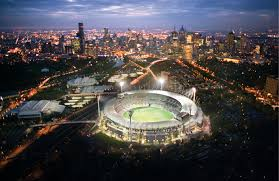 fuente
El Melbourne Cricket Ground es la sede de cinco equipos de la Liga Australiana de Fútbol: Collingwood, Essendon, Hawthorn, Melbourne y Richmond.
La Gran Final de la AFL se juega en dicho estadio desde 1902, salvo específicamente. El estadio ha albergado partidos de fútbol de reglas internacionales entre Australia y Gales en 1999, 2001, 2003 y 2008. En el estadio se han jugado tres partidos del Estado de origen de rugby a 13 en 1994, 1995 y 1997.
Además, se han realizado conciertos musicales de Paul McCartney, U2, Madonna y ceremonias religiosas de Billy Graham y Juan Pablo II.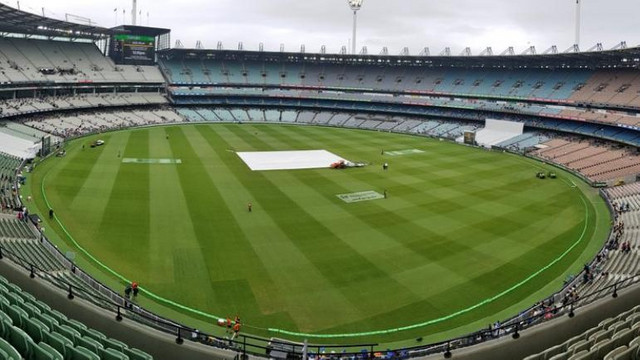 fuente