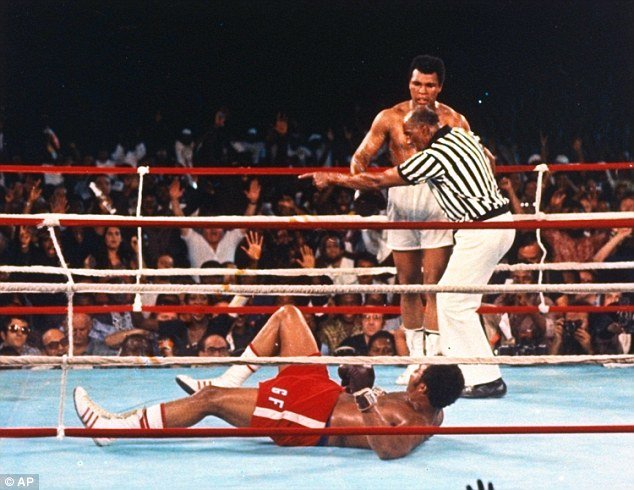 ---
October 1974 The Rumble in the Jungle in Zaire Africa. One of the greatest fights of all time. Nobody gave former champ Muhammad Ali any hope of beating the young and all powerful George Foreman, but Ali said he knew he was going to win.
Ali took everything Foreman could throw at him, and slowly picked him off and knocked him out in the 8th round. It sent shock waves through boxing, and helped Ali become the legend that has become.
---
Photo/Link Sources:
www.dailymail.co.uk
---
For the Very Best in Sports Related Media, Follow Us @worldofsport

---
What do you buy the golfer who has everything? A short game!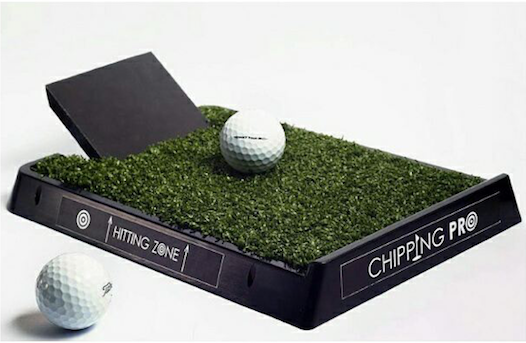 Get a Chipping Pro short game - only $39.99 www.chippingpro.com
---