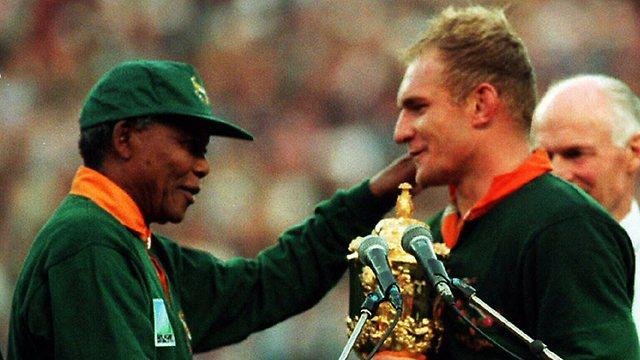 ---
Rugby is an amazing sport. A thugs game played by gentlemen, and the RWC is the pinnacle. When South Africa won it in 1995 it was so significant, not just in sporting terms but in political terms, too. Coming off the back of their disgusting Apartheid history, SA had some hopes of unification, and this helped a lot.
---
Photo/Link Sources:
www.cdn.newsapi.com.au
---
For the Very Best in Sports Related Media, Follow Us @worldofsport

---
What do you buy the golfer who has everything? A short game!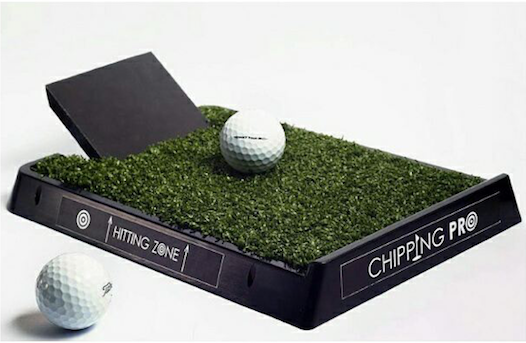 Get a Chipping Pro short game - only $39.99 www.chippingpro.com
---