Yesterday Medvescak Zagreb played a fantastic game against Linz Blackwings and won 6:2!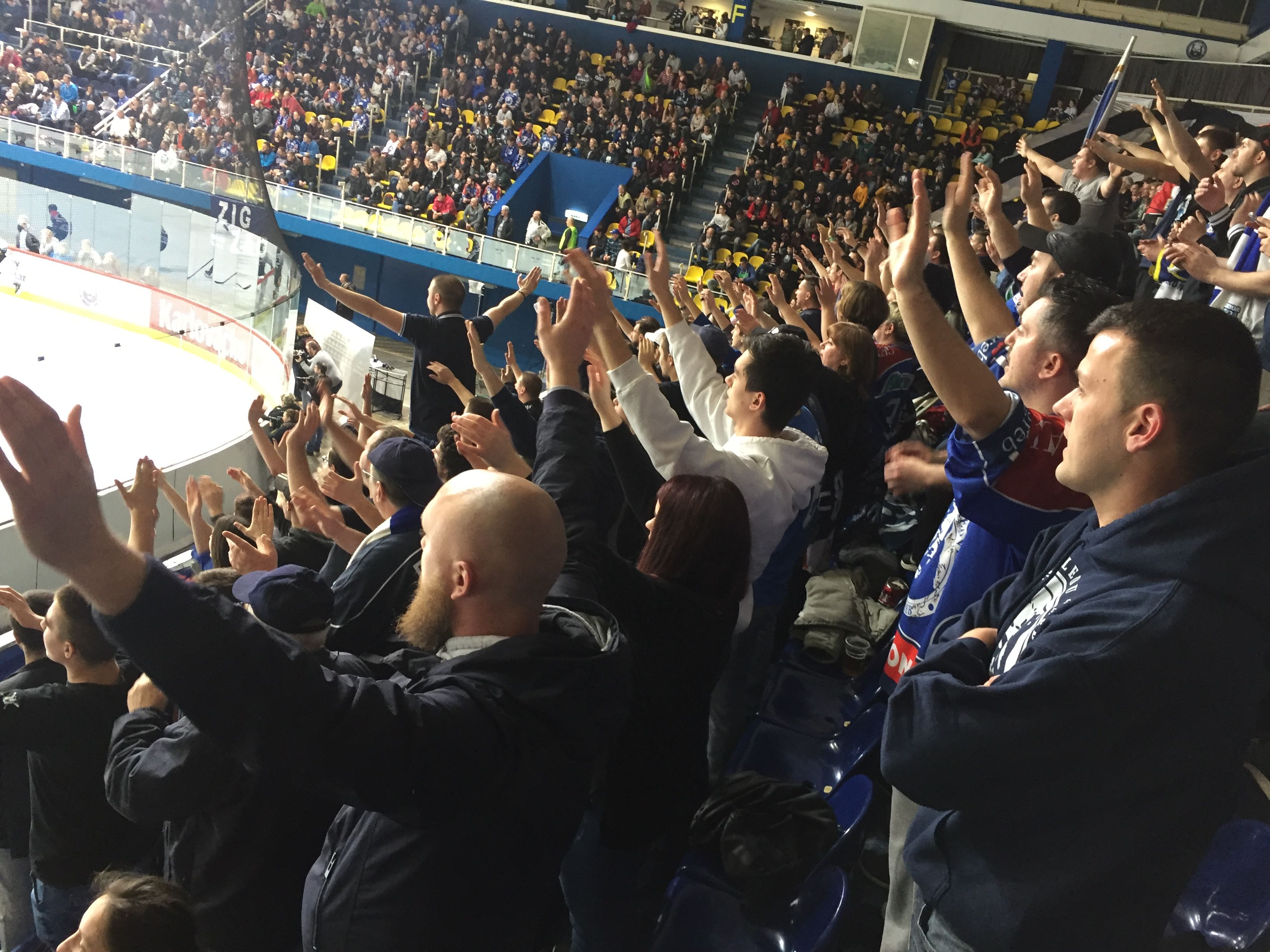 This is part of the playoff in Ebel Austrian ice hockey league.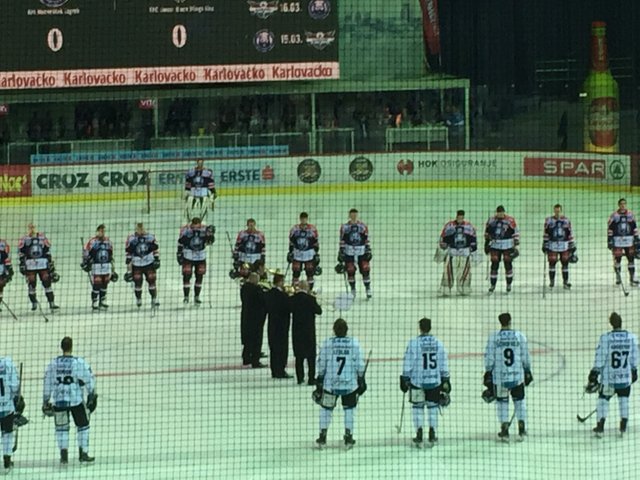 Medvescak also won the first game in this playoff in Linz against the same team. These two teams played a total of 42 matches. Medvescak won 17 times and Linz won 15 times.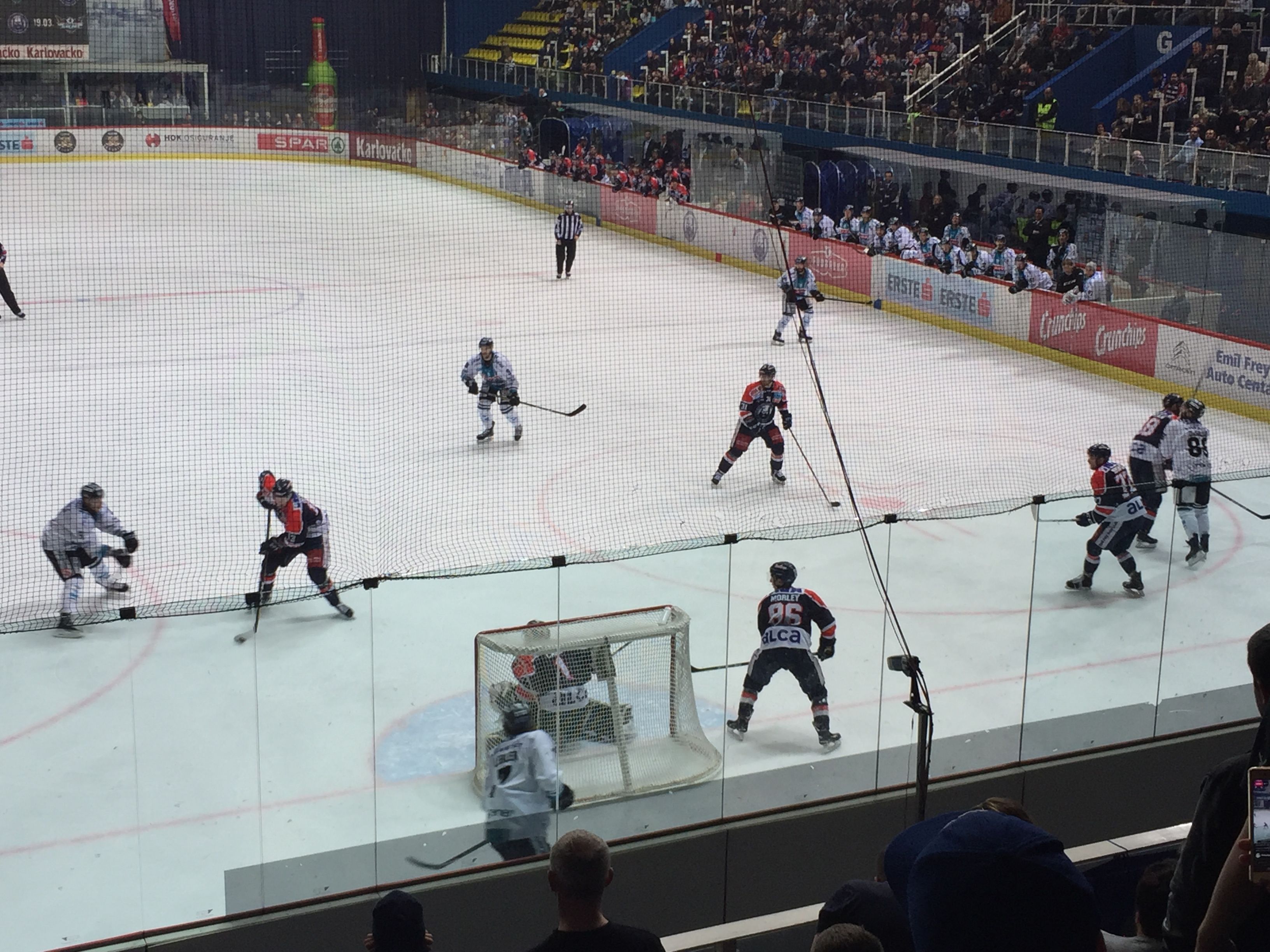 The crowd went crazy last night and they had a good reason to celebrate